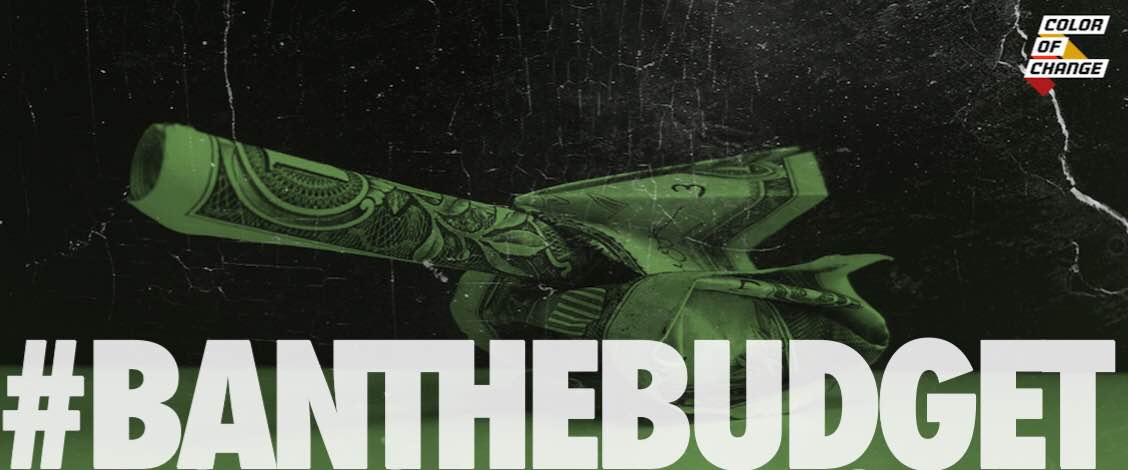 Tell Congress: #BanTheBudget
Donald Trump's budget is being released today and he has backed down from wall proposal because he's felt the pressure. But now he wants to make backdoor deals to remove funding for the wall in exchange for more border "security and technology." We must urge Congress not to compromise. This budget isn't worth sacrificing crucial programs for our children and seniors to eat and for working class folks to have job opportunities or being able to legally hold police accountable.
It's time that Congress hears straight from us!
Call your Congressperson and tell them to resist Trumps hate and #BanTheBudget.
Provide your information below to get the number to call. Make sure to tell us how it went in step 2!