Call Now: Tell Commissioner Garcia to vote against 100 new prosecutors in Harris County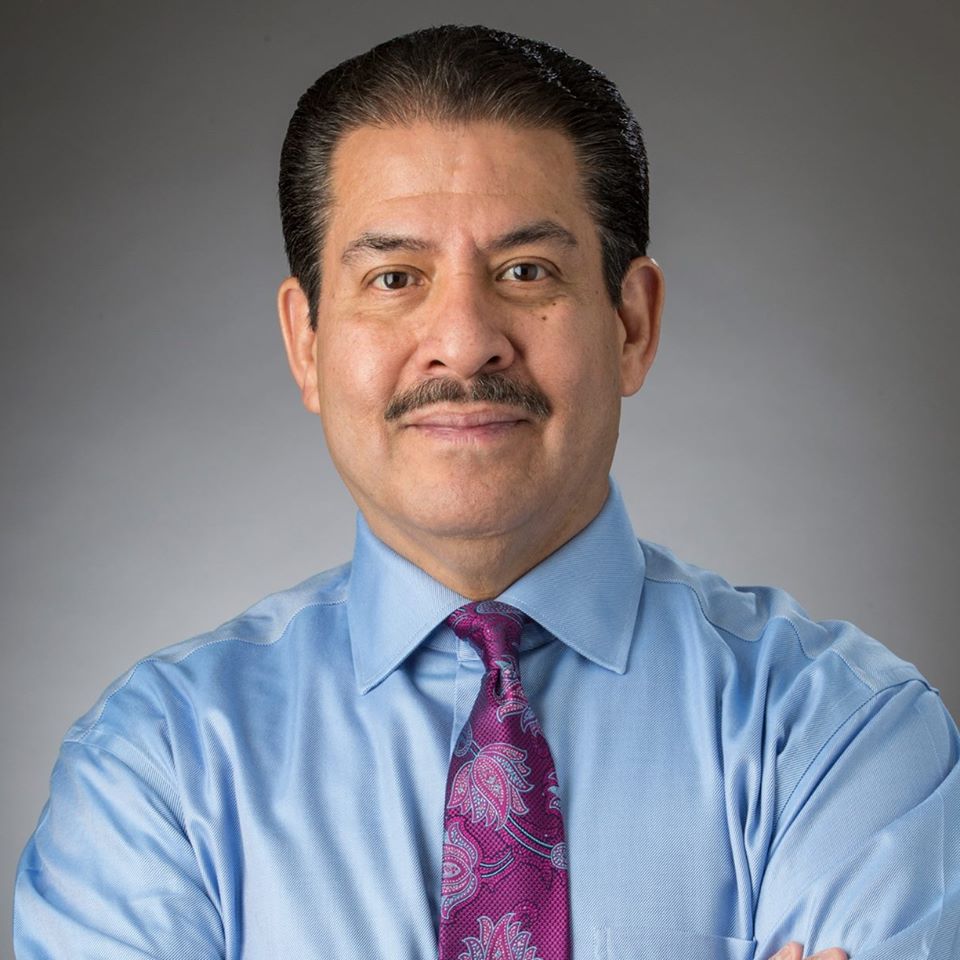 We have to act now to stop Harris County from making a decision that will give more power to the criminal justice system. Harris County District Attorney Kim Ogg has requested funding for over 100 new prosecutors and the County Commission will vote on the request this Tuesday. The vote is coming down to on Commissioner Adrian Garcia. Call him right now and tell him to vote no. 
Houston doesn't need 100 new prosecutors. Constant increases in spending on prosecutors, police and prisons is how the United States became the worlds leading incarcerator. Every dollar of our tax money spent on more prosecution is one less for the solutions our communities really need -- education, jobs, healthcare, etc.
Kim Ogg ran as a reformer who would use the prosecutors office to reverse the trend towards over-incarceration. She's done some good things since taking office but this request for more prosecutors is misguided. She must find other ways of clearing backlog in her office starting with declining to prosecute low-level offenses.
Commissioner Garcia is the swing vote as the countdown to a decision is winding down. He's sent mixed signals about where he stands. If he's still deciding that means we still have an opportunity to influence his choice. He needs to here from people in Harris County. One phone call from you right now could make the difference. 
Call now.