Tell the #CBC3 to Protect Net Neutrality!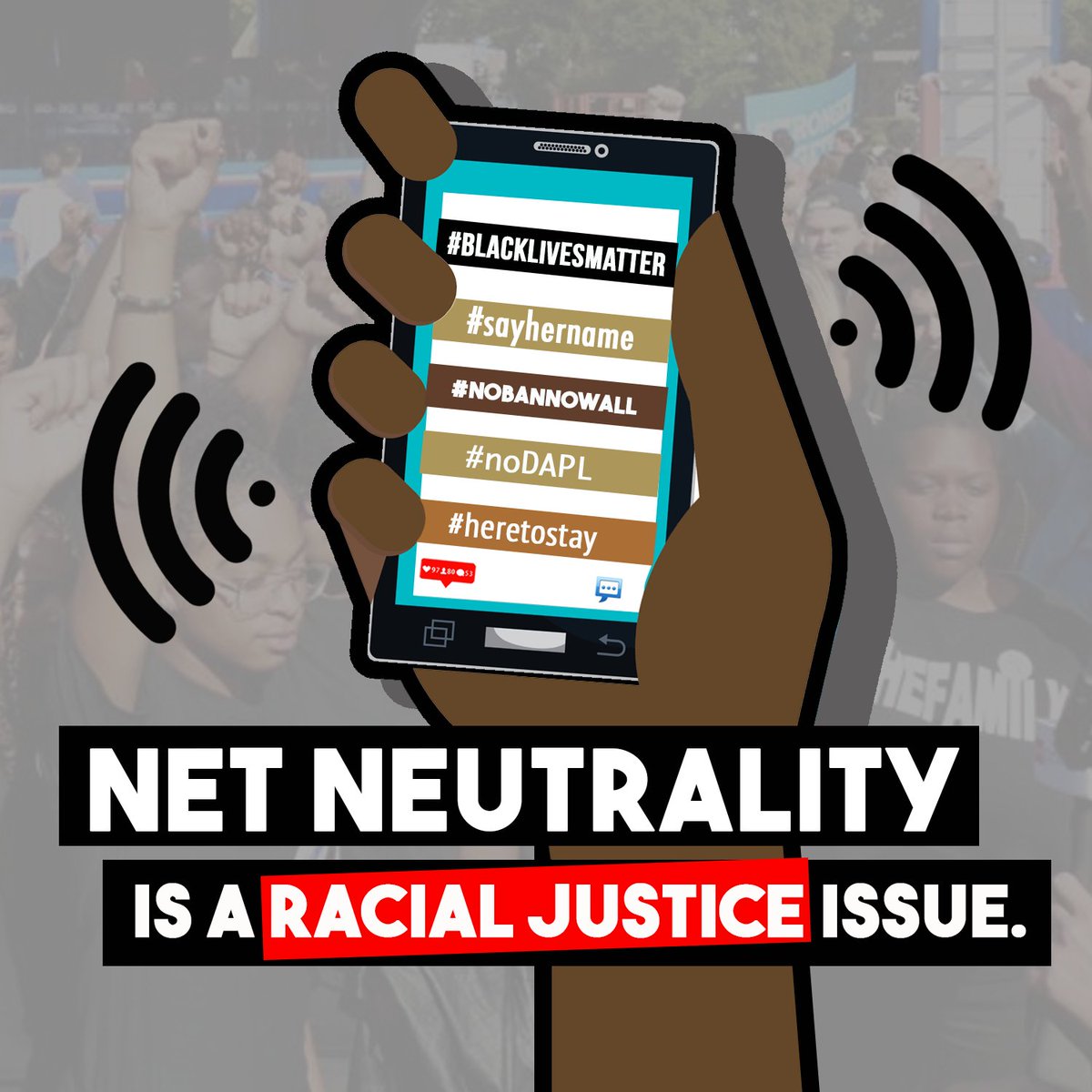 The House of Representatives has until the end of the current legislative session to pass the Congressional Review Act (CRA), which will overturn the FCC's decision to repeal the 2015 Obama-era net neutrality rules.
Color Of Change members were instrumental in passing the CRA through the Republican-controlled Senate and now we need your help passing it in the House. Three members of the Congressional Black Caucus (CBC) have NOT signed onto the discharge petition: Representative Dwight Evans, Representative G.K. Butterfield, and Representative David Scott. Considering how imperative net neutrality and broadband access are to the Black community, it's important that all members of the CBC sign on in support.
For many Black families impacted by police brutality, or immigrant families whose loved ones are taken by ICE, the open internet is the only way to get their stories out to the world. Without the open internet, the world wouldn't  have learned what happened to Stephon Clark, Sandra Bland, Korryn Gaines, or Gynnya McMillen.
The open internet has empowered communities of color to organize for civil rights, racial justice, immigrant rights, and call out misrepresentation in the media.  For trailblazing new artists, technologies, businesses and activists to thrive, net neutrality is crucial. We must save net neutrality so that all our voices can be heard.