Call ESPN and tell them to stand with Jemele Hill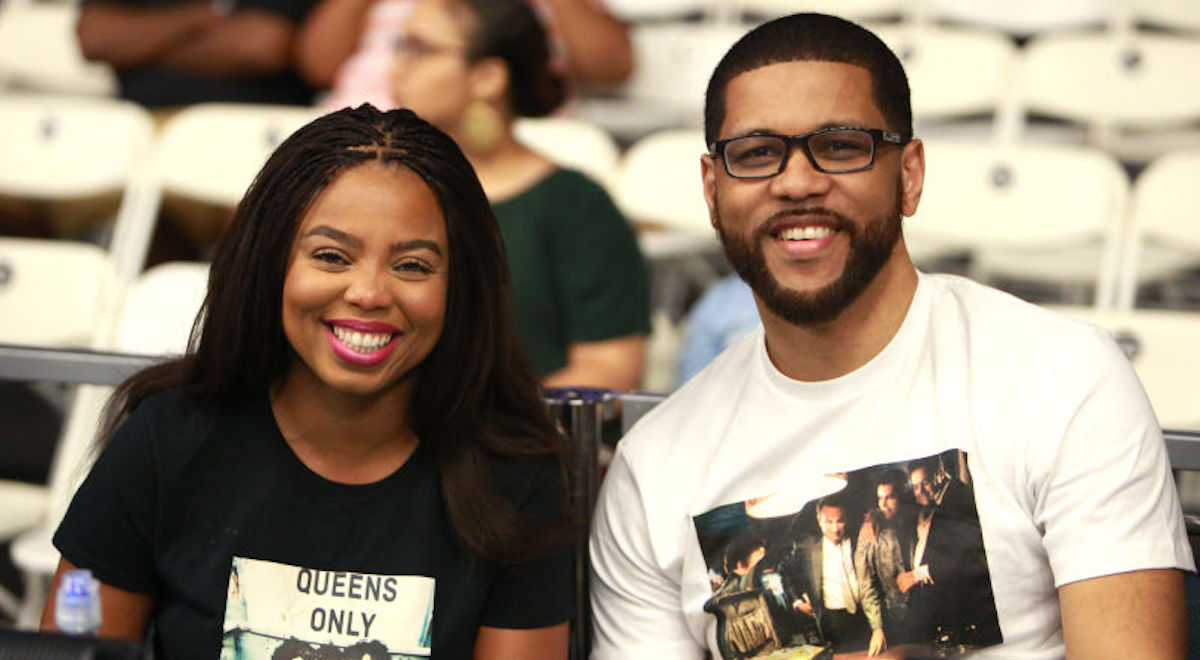 ESPN just suspended Jemele Hill for two weeks for stating that NFL owner (and Trump donor) Jerry Jones is placing an unfair burden on the NFL players who protest. This is clearly an attempt to appease Trump and his racist base after other Black ESPN hosts stopped ESPN from suspending Hill last month when she called Trump a "white supremacist."
ESPN should not be policing the speech of Black women who speak out against injustice. But ESPN is trying to do all it can to "stick to sports" and ignore the everyday violence and injustice Black people - including their own staff like Hill - face every day. The need for Black voices in journalism that take on racism and openly talk about it is more urgent than ever.
Call ESPN's executives and tell them to stand with Jemele Hill and stop silencing Black journalists who speak out against racism and white supremacy.