Defend California net neutrality!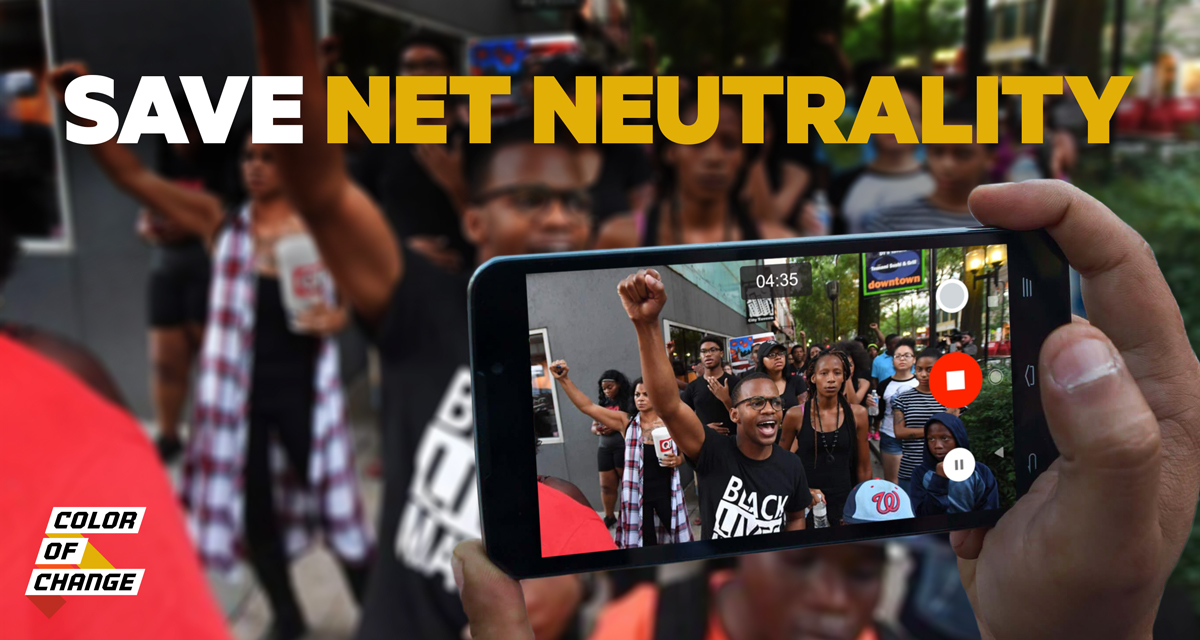 We're just days away from the Senate Energy Committee hearing on SB 822. If passed, this bill would restore and expand the Obama era net neutrality protections for California that were gutted by Trump's FCC last year. But big telecom companies like Verzion, Comcast and Frontier are pulling out all the stops to shut it down. They've got an army of lobbyists camped out in Sacramento to try and stop this bill. We've just learned that AT&T, Comcast and the other telecom companies have hired more than 100 lobbyists to stop this bill. If we don't speak out now, this army of lobbyists could pressure our Senators into killing the bill in committee.
SB 822 would prohibit Internet Service Providers (ISPs), like AT&T, Comcast, and Verizon, from blocking content, slowing certain sites or devices, or charging new fees for users and companies to reach audiences online. Net Neutrality critical to the fight for Black liberation in the 21st century. It's because of an open internet that Black activists have been able to mobilize and organize against corporate-owned private prisons, tell the world that #BlackLivesMatter, and call for greater representation and recognition by pointing out #OscarsSoWhite and #TellBlackStories.
The Internet Belongs to the People, Not Corporations. Call the Senators on the California Energy Committee and demand they protect net neutrality and pass SB 822.