Submit your favorite Black business to our Black Business Green Book today!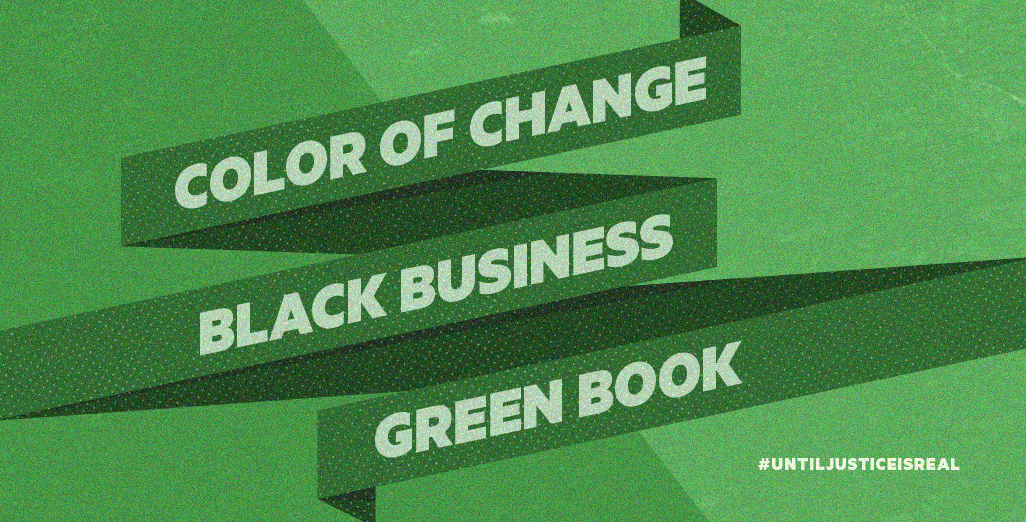 Do you know of, work at, or own a Black business that could use a shout out? Submit it to Color Of Change's Black Business Green Book today!
Our Black businesses need our support. In a year that has upended so much for our communities, Black entrepreneurs are getting the short end of the stick as they struggle to survive COVID-19, with nearly half of our businesses facing the prospect of closing their doors forever. That's why since 2019, Color Of Change has been hosting Black business and tech dinners across the country to ensure our folks are not only at the table but celebrated by all in the room. Now, we're taking our work one step further by releasing a Black Business Green Book, a directory where you can find Black businesses to patronize. Will you submit a Black business to our Black Business Green Book, today?
Here at Color Of Change, we're in the fight not just to win legislation like Representative Pramila Jayapal's, that provides direct relief and specific protections for our business community, but to build the kinds of resources that help our members support businesses whose actions align more closely with our values. That's why we would be thrilled if you would contribute to our Black Business Green Book by submitting the name of a Black business that we should highlight in the guide, today!