Add Your Voice: Redefining Public Safety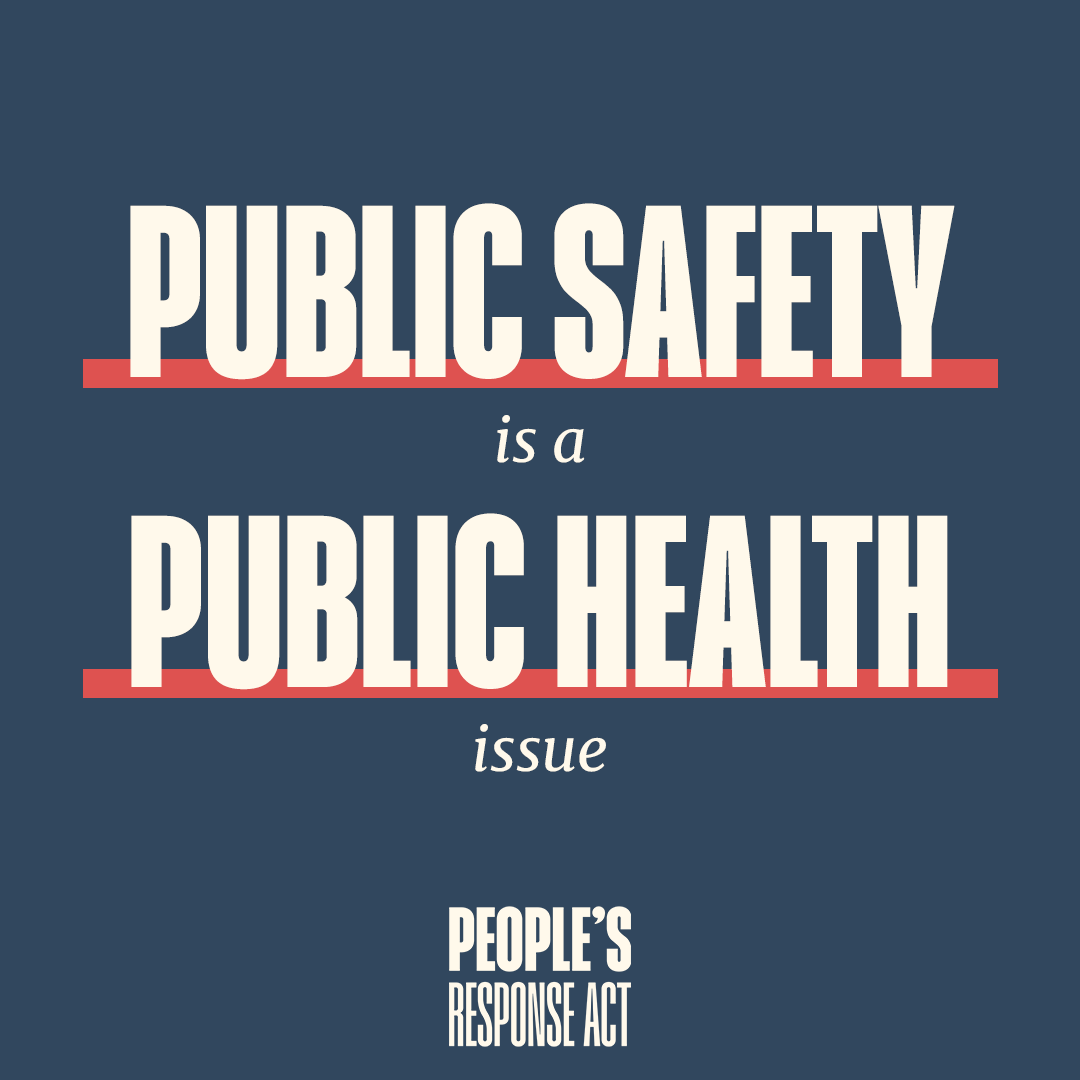 Everyone deserves to feel safe.
But our current approach to public safety isn't working—for children, for families, and particularly for the Black communities that have been devastated by police violence, mass incarceration, and the harms of the criminal-legal system.
Time and again, research shows that the criminal-legal system isn't effectively preventing harm or bolstering community safety. Worse still, policing and punishment are a direct source of harm themselves, targeting Black and brown people as well as low-income, disabled, LGBTQ+, unhoused, and other marginalized communities.
Add your voice: Take our survey to help us redefine public safety together.