Come to the #BlackJoyBrunch in Atlanta!
Color Of Change PAC is coming to Atlanta this weekend, and we're ready to elect a Black woman as governor!
As you've probably heard, Stacey Abrams is running a historic campaign in Georgia to become the first Black woman elected governor in the United States. This Saturday, we'll be hosting a FREE brunch to come together and eat, dance and text thousands of Black voters before the primary election on Tuesday, May 22!
COST: FREE!
WHEN: This Saturday, May 19, 2018, 11am - 1:30pm
WHERE: The Gathering Spot, 100, 384 Northyards Blvd NW, Atlanta, GA 30313
The Georgia primary elections are approaching fast on May 22, and they're huge for Black communities throughout the state. This election includes a Democratic primary race for Governor, a position that has huge power to change things in Georgia.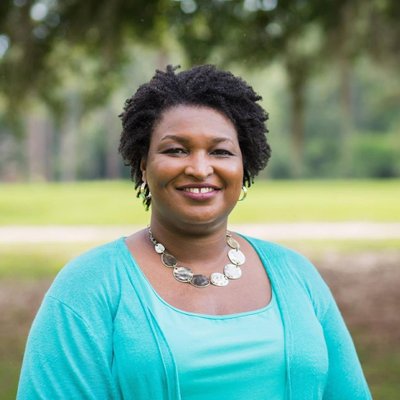 Stacey Abrams has the credentials and the vision that can make big change for Black folks in Georgia. We're supporting her because she's committed to transformative solutions that serve Black people, including:
Opposing money bail1 
Committing to creating long-term, high wage jobs
Expanding access to affordable healthcare
As the first woman to lead the Georgia General Assembly, Stacey Abrams has shown her ability to thrive as a leader. We believe she'll continue to forge new paths if elected Governor.
At the event, you'll be asked to step into your power as a community leader, including:
Learning how to use a powerful app that allows you to personally text thousands of Black voters in Georgia
Committing to invest your time and energy in the crucial last week before the election
To win this election, we need YOU. RSVP now.