13th Forward updates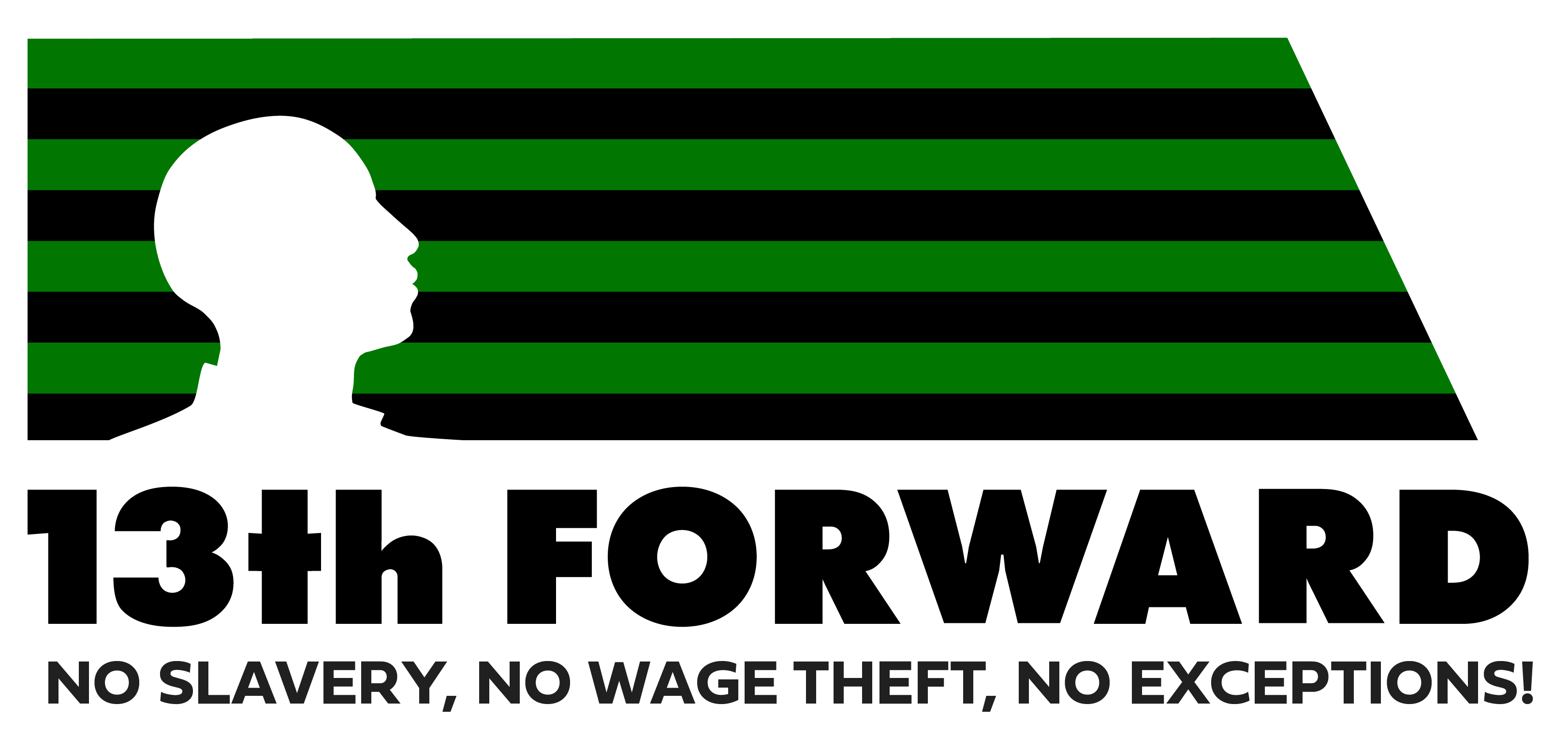 13th Forward is a coalition of national and New York-based organizations working to end forced labor in NY prisons. Color Of Change is a part of this coalition — and we need help from people like you to end the exploitation of Black and Brown New Yorkers.

Support from people like you is critical as we educate, organize, and mobilize our members, build coalitions, and end forced prison labor in New York.

ADD YOUR NAME: Tell your NY legislator to support prison labor reform and stay in the fight with 13th Forward!