Demand Twitter Head of Legal and Policy, Vijaya Gadde, ban white nationalists from the platform.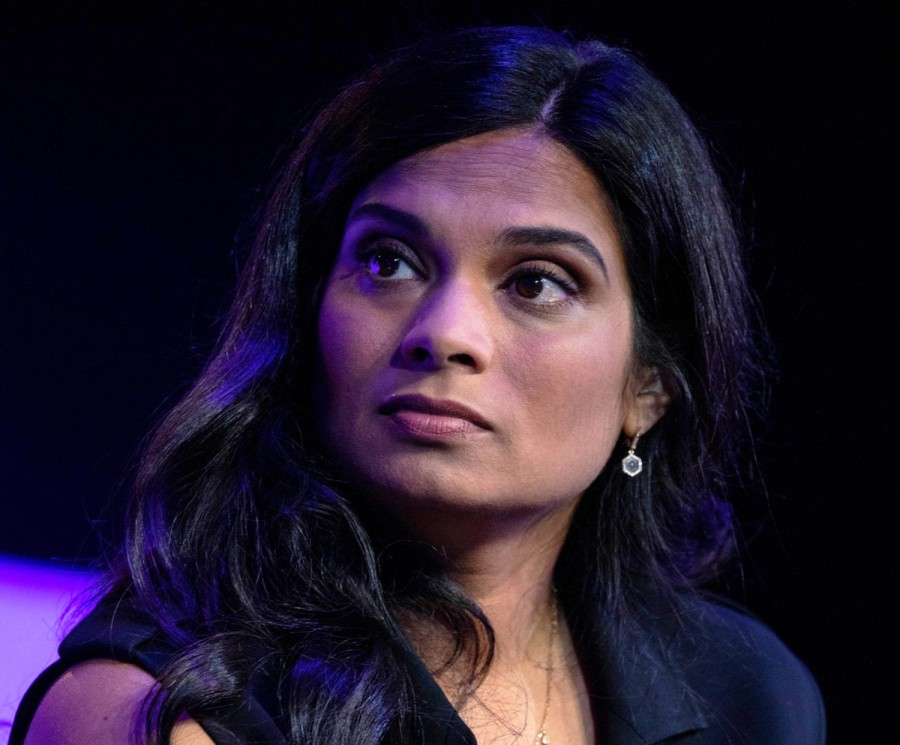 While Twitter CEO Jack Dorsey is the face of the company, Vijaya Gadde, Global Lead for Legal, Policy, Trust and Safety, writes and enforces platform rules for millions of Twitter users. 
Vijaya Gadde is the person behind numerous policies that circumvent one of Twitter's major problems - the presence of white supremacists and white nationalists on the platform. Twitter continues to compromise the safety of its Black users by blatantly ignoring how hate groups harass, organize, and plan mass violence against Black people and other marginalized communities. As the person with the final say in the enforcement of Twitter policies, Vijaya Gadde has a responsibility to Black people and our communities. 
Twitter, a platform designed to connect and share ideas, is now home to white nationalists and other hateful ideological groups who wish to push their harmful ideas to the masses. Vijaya Gadde has prioritized harmful interpretations of free speech over the safety of Black people and the general public. 
Vijaya Gadde must exercise the full extent of her power and ban white nationalists from Twitter.
Below is the letter we will send to Vijaya Gadde: 
Here is the Petition:
Dear Vijaya Gadde, 

As Global Lead for Legal, Policy, Trust and Safety, Color Of Change, the nation's largest online racial justice organization, is calling on you to ban white nationalists from your platform. Since the 2017 "Unite the Right" rally, the most deadly white supremacy march in years, Twitter's failure to address hateful ideologies and enforce more comprehensive policies against hate speech, has allowed white nationalists to organize, fundraise, and normalize attacks on our communities.

Black users on Twitter represent the communities that make up our culture. By allowing hate speech to go unchecked, white supremacists are given a new way to thrive at the expense of Black people's safety online and in real life. According to Twitter, targeting users based on sensitive categories such as political affiliation or beliefs, racial or ethnic origin, or religious or philosophical affiliation, is against its paid ad policy. However, the BBC successfully ran ads targeting three different audiences using white supremacist key words, even after Twitter claimed it did a policy review to prevent this from happening.

This blatant oversight in policy enforcement is further proof that creating digital spaces for Black, Middle Eastern, South Asian, and Latinx people to share, connect, inspire, and be free from hate speech and physical harm, should be a priority in the development and execution of future policies. Last November, Color Of Change and Change The Terms coalition delivered over 100,000+ petition signatures demanding Twitter CEO Jack Dorsey remove hate speech and white nationalists from Twitter. Now we are demanding that you, Vijaya Gadde, exercise the full extent of your power and ban white nationalists from Twitter.