It's time for ventilator manufacturers to step in and help save Black lives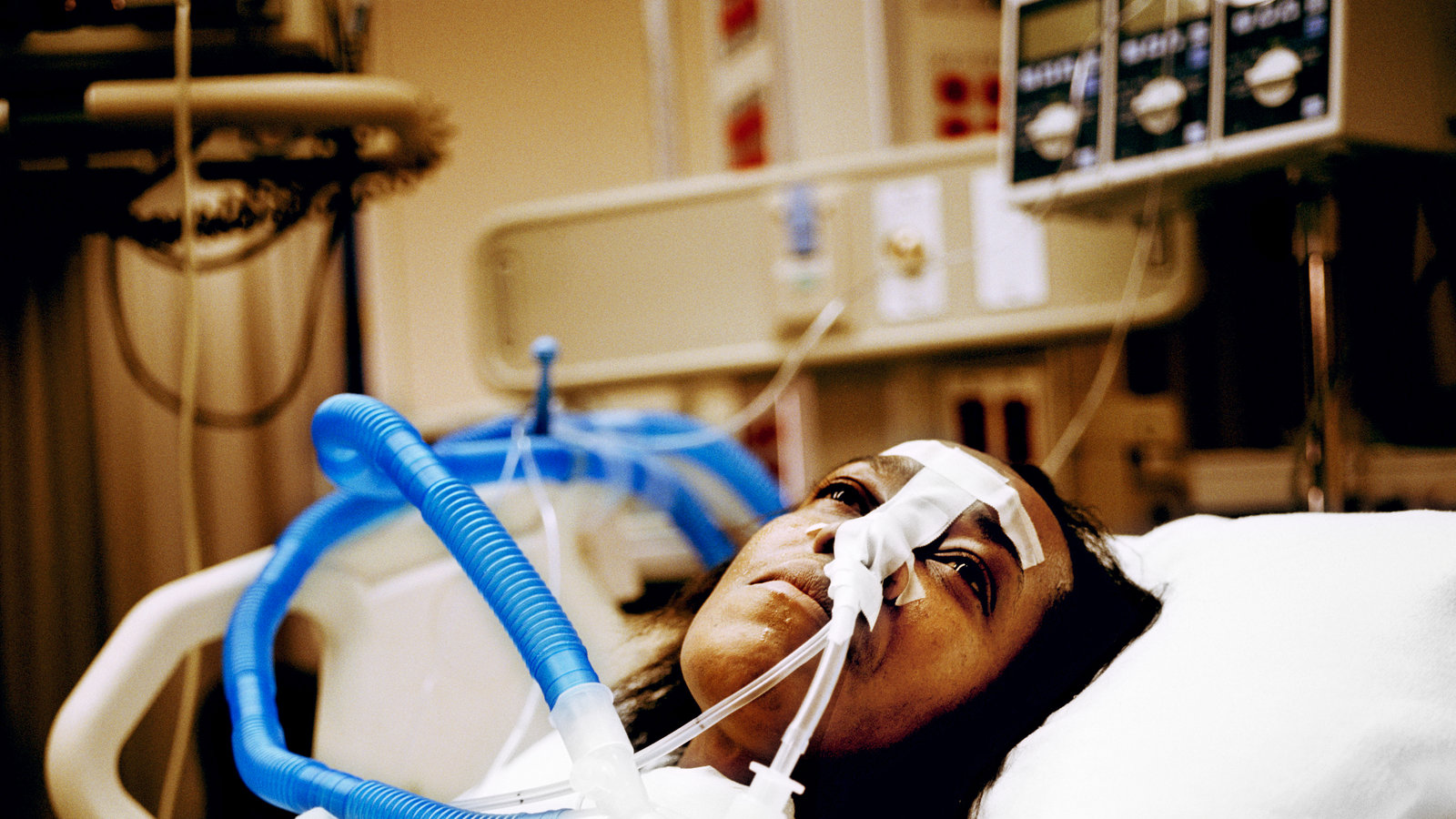 Ventilator manufacturers Vyaire Medical, GE Healthcare, Medtronic, Hamilton Medical, and the group that lobbies for them, AdvaMed, still haven't taken responsibility for their role in hospitals' inability to fix broken ventilators. Meanwhile, the COVID-19 (coronavirus) health pandemic has only become more deadly for Black people. 
Our communities are dying from complications due to coronavirus at disproportionately high rates. Ventilators are a key medical intervention that can help keep Black people breathing long enough to fight the virus. Without increased access to ventilators, our friends, grandparents, children, and spouses will continue to suffer. 
But the problem isn't just that ventilators are in short supply. The current ventilator shortage, and its impacts on Black communities, replicates and magnifies long-existing racial disparities in medical care. We are routinely denied access to healthcare, no matter how deadly our symptoms or how severe our pain. Those of us who are Black and disabled are so thoroughly ignored that we face constant challenges while trying to receive the healthcare we need to live.
The coronavirus is no exception. 
Due to the persistent shortage, ventilators are being rationed in large part by patients' likelihood of survival. This means that our family and friends being treated for coronavirus may not receive a ventilator, or may be forced to share a ventilator, because our "chances of survival" are diminished by disabilities or pre-existing conditions like asthma, heart disease, and diabetes. In this world, a world in which we cannot count on our federal government to purchase additional life-saving ventilators, and Black people will keep dying daily because of this, we need companies—like ventilator manufacturers—to step in.
It's time for ventilator companies to step in to help save Black people. Write to ventilator manufacturers and tell them to let hospitals fix ventilators so that Black, disabled, and low-income communities can get the medical care needed to survive. 
(Photo: Karen Moskowitz, Getty Images via The New York Times)