We Need Transparency from Twitch: Demand A Racial Equity Audit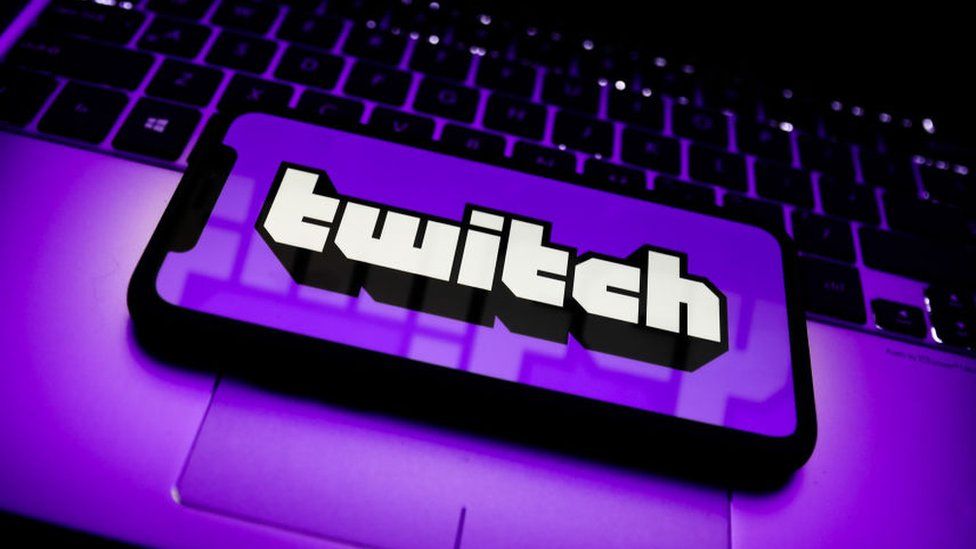 A white nationalist who espoused the racist "great replacement theory" drove hours to a grocery store in a Black neighborhood to murder Black people which he livestreamed on Twitch. From his 100+ page statement posted online, it is clear that this was an explicitly racist act to terrorize Black people and Twitch platformed the violence to the world. 
For months, Color Of Change members have warned Twitch that they have not taken their obligations to Black people seriously enough. Black creators created #TwitchDoBetter in response to hate raids from white supremacists on the platform. 
In response, we've demanded multiple changes to the platform and most broadly a publicly transparent racial equity audit. In our conversations with Twitch, they've shared very little about what they're doing to protect Black people from harm on and off the platform. The company has refused to conduct a racial equity audit claiming they have the issues handled internally and rejecting our request for public accountability to Black people. 
After yesterday's atrocity was streamed live on Twitch, it's clear that the company is not doing enough to protect Black people. Twitch's claims that the video was taken down quickly didn't prevent screen captures from spreading widely across the Internet. Twitch needs to answer for its role as the entry point in an internet ecosystem of harm. A publicly accountable racial equity audit is necessary to ensure Twitch lives up to its commitment to Black creators and Black communities.
Below is the petition we will send to Twitch
Here is the Petition:
On May 14th, a white nationalist used Twitch to livestream his explicitly racist murder of 10 people at a grocery store in a Black neighborhood of Buffalo.
That Twitch was able to be used to spread his hateful ideology and broadcast his violent acts is just the latest example for how the company has failed to adequately protect Black users and Black people. Black Twitch creators have for months been demanding additional protections as well as more public accountability.

Following what happened in Buffalo live on Twitch, we are calling once again for Twitch to publicly commit to a transparent racial equity audit conducted by an outsider auditor with deep knowledge of civil rights and connections to impacted communities.