Demand that the Blue Valley Schools' Board of Ed hold racist educators accountable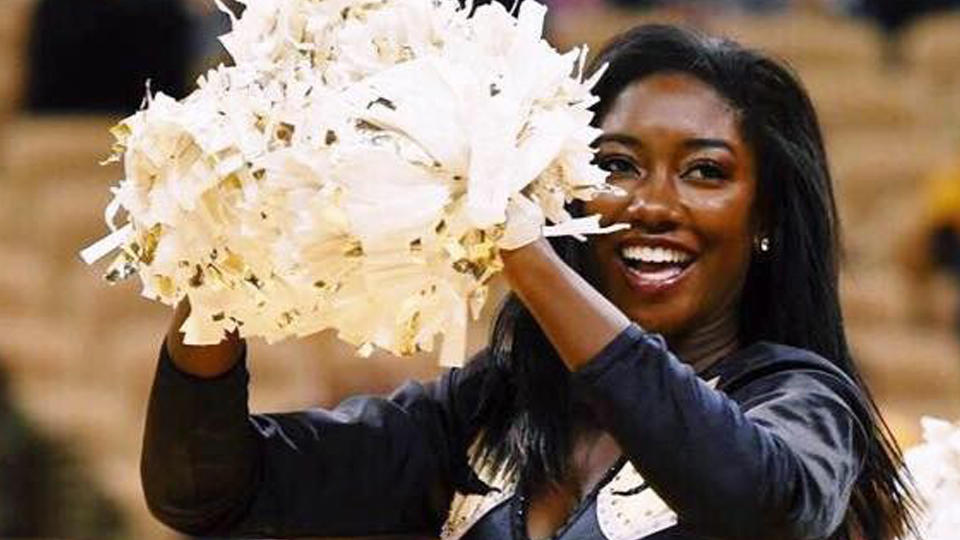 According to a civil complaint filed by high school student and dancer Camille Sturdivant, her dance team coach, Carly Fine, and dance team choreographer, Kevin Murakami, excluded her from performing while she was a member of the dance team at her high school. These educators told Camille that her "skin clashed with the color of the uniforms" and that her "Black skin would cause the audience to look at [her] and not the other dancers."
If that was not enough, Camille notes that along with her dance team coach and choreographer, other teachers in the district and parents of other dance team students reinforced her exclusion by continuing to work with Coach Fine, even after she was fired for a series of racist texts she sent about Camille. 
When Camille's parents met with principal of the school, Amy Pressly, to inform her of the coach's actions, they received this response: Coach Fine "had the authority to pick whomever she wanted for the dance routines." 
Principal Pressly's actions were not enough. Join us in calling on the Blue Valley Schools' Board of Education to hire an independent investigator to investigate this blatant discrimination. 
Below is the letter we will send to the Blue Valley Schools Board of Education:
Here is the Petition:
Dear Blue Valley Schools Board of Education: 

Camille Sturdivant was forced to deal with racist abuse from educators at her school. Dance team coach, Carly Fine, dance team choreographer, Kevin Murakami, and another teacher at the Blue Valley Northwest High School excluded Camille from performing on the dance team.

These educators told her that her "skin clashed with the color of the uniforms" and that her "Black skin would cause the audience to look at [her] and not the other dancers.

"

School is supposed to be a safe haven for students.

Students should be able to learn and grow, free from bigotry and racist judgements.

 Camille was denied this experience. She was forced to deal with flagrant, racist comments during what was supposed to be a fun extracurricular activity.

This is absolutely unacceptable. There must be accountability for Coach Fine, Choreographer Murakami, and Principal Pressly who allowed Coach Fine to continue working with the dance team, even after she was terminated from the school for her racist comments. We demand you hire an independent investigator to thoroughly investigate the racism Camille faced.