Tell Corporate Advertisers: Stop Funding Election Misinformation!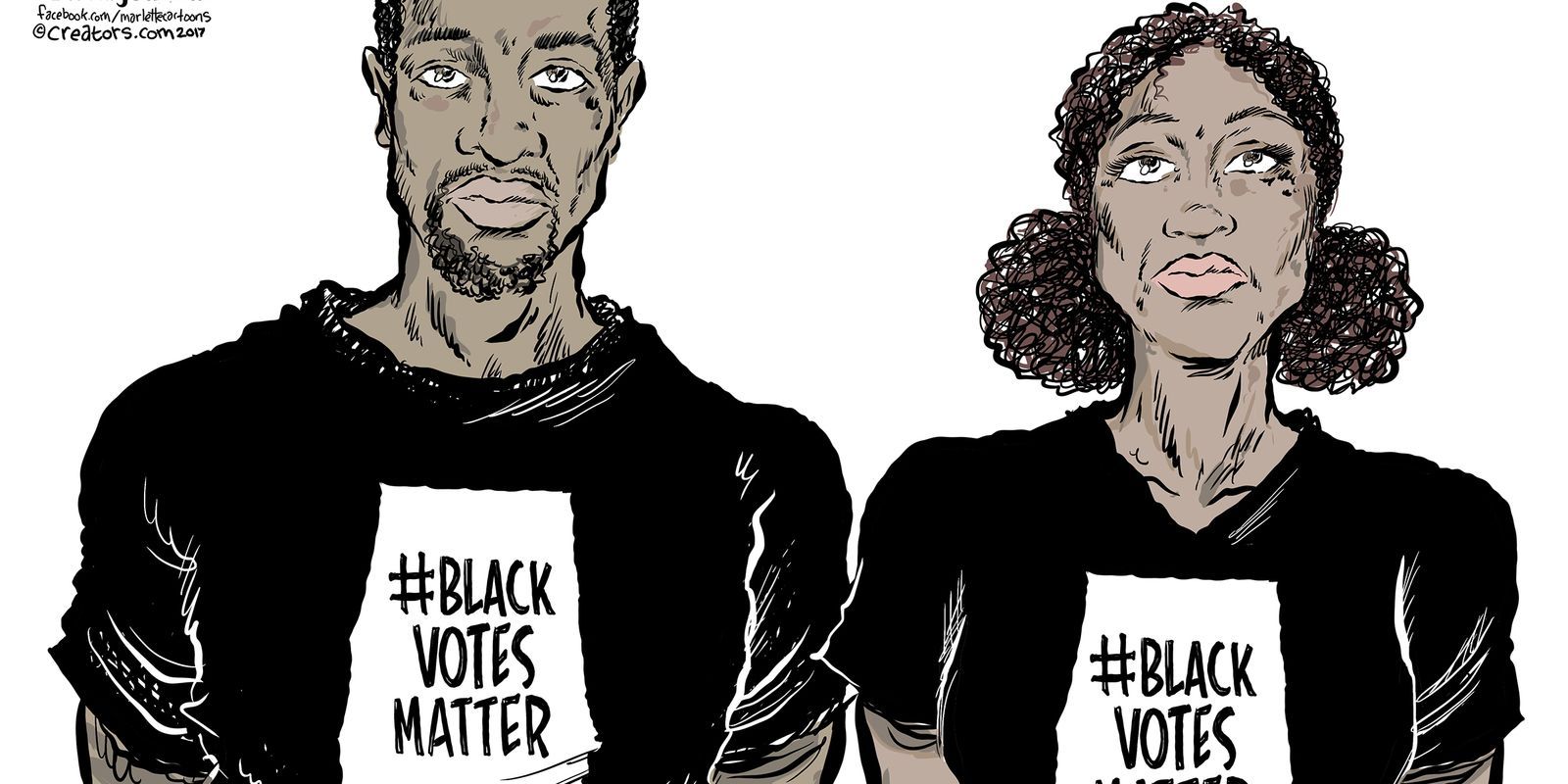 Former President Trump's continuous and knowingly false claims on social media that the 2020 presidential election was "rigged" created a national atmosphere of mistrust and anger, eroding public faith in the election. His claims and widespread misinformation led to the Jan. 6, 2021, riot at the U.S. Capitol and his recent federal indictment on charges related to his attempts to overturn the election results.
Now, as the 2024 election approaches, tech companies are poised to once again play a pivotal role in the spread of misinformation meant to disenfranchise Black voters and justify violence in the name of right-wing candidates. During the 2016 and 2020 presidential election cycles, social media platforms such as Twitter, Facebook, YouTube and others consistently ignored the warning signs that they were helping to undermine our democracy.
This dangerous trend doesn't seem to be changing. Despite their claims that they've learned their lesson and are shoring up protections against misinformation ahead of the 2024 election cycle, large tech companies are cutting key staff that moderate content and removing election protections from their policies that are supposed to safeguard platform users from misinformation. Color Of Change members and others in the racial justice community had fought for and won these election protection policies and increased staffing. Without these safeguards, the stage is set once again for the unbridled spread of misinformation, the targeted intimidation of Black voters and the willful tipping of the algorithmic scales towards right-wing content that could influence the election's outcome. 
We deserve the truth. But rather than uphold the truth on their platforms, these tech companies are in a twisted quid pro quo with right-wing politicians. Tech companies will allow crooked politicians to manipulate the election as long as these politicians refuse to regulate these tech giants once in office. We cannot let that happen.
Corporations advertising on these social media platforms are enabling this toxic status quo and we need to put them on notice. From being associated with terrorism-linked neo-Nazi accounts on Twitter to appearing next to videos and posts with blatant misinformation on Facebook and YouTube, these corporate advertisers are directly funding anti-democratic practices on major social media platforms. In doing so, the companies are harming their brands and further associating themselves with hateful extremism and blatant lies.
Here is the message will send to the biggest corporate advertisers on major social media platforms:
Here is the Petition:
Dear decision-makers at major corporate advertisers,

We are calling on you to take concrete actions to ensure that major online spaces like Facebook, Twitter, YouTube, and more recommit to protecting election integrity and stopping the spread of misinformation. We ask that you publicly commit to cease all advertising on major online platforms until tech giants enact all necessary protections and content moderation guidelines to stop the spread of election misinformation online.

Social media companies like Facebook, Twitter, and YouTube have stripped away most of their election protection guidelines and seem content with enabling the spread of dangerous misinformation ahead of the 2024 election. Election misinformation is a direct threat to our democracy, and any attempt to capitalize from its spread is anti-democratic. As a corporate leader and company that has a strong investment in brand safety, you should demand more from these tech giants and cease advertising on their platforms until election protections are reinstated.