District Attorney Faith Johnson: Justice for Jordan Edwards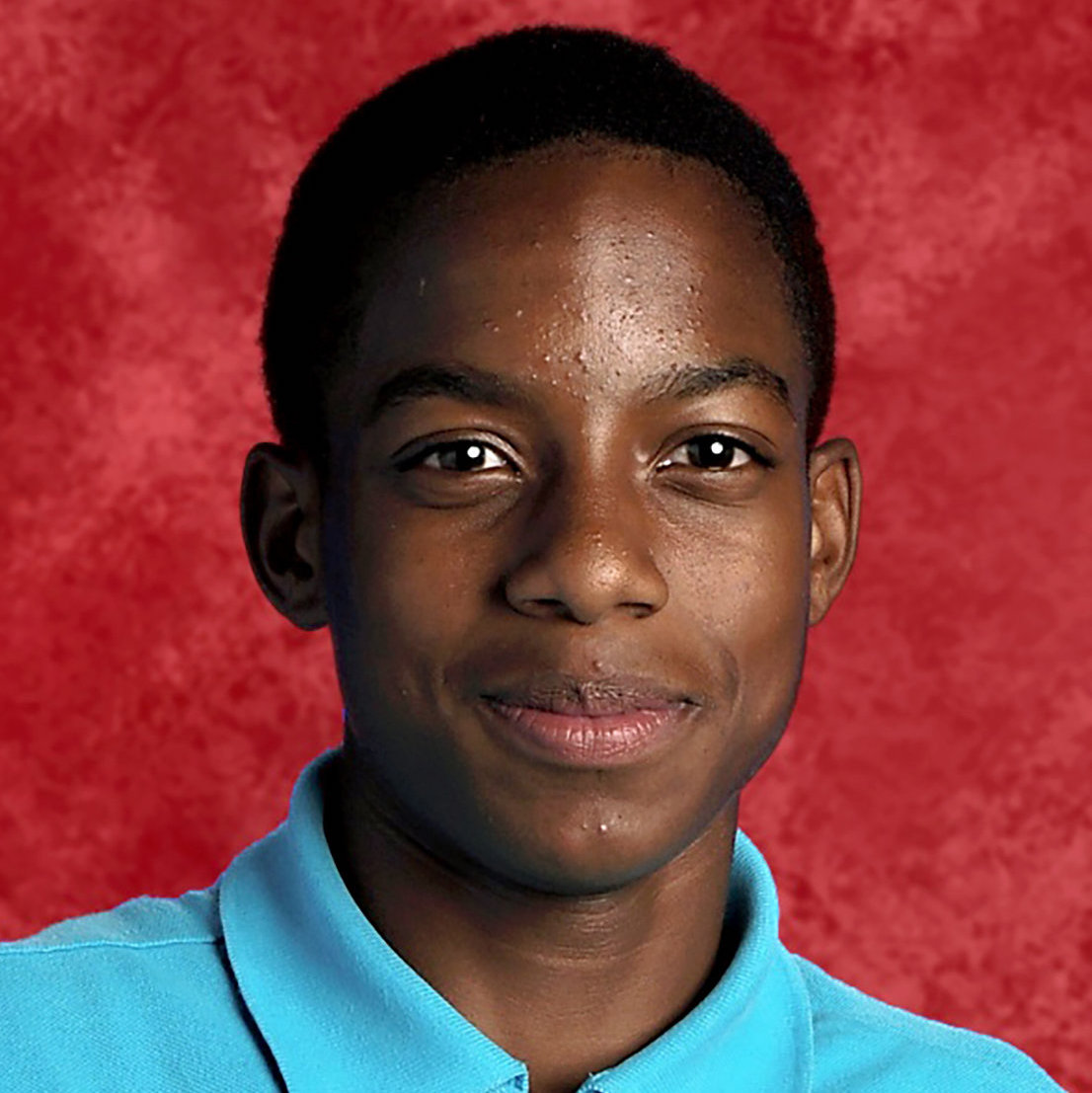 The police officer who shot and killed Jordan Edwards has been charged with murder. This is the first crucial step. But this does not guarantee justice will be served.
In April, 15-year-old honor roll high school freshmen, Jordan Edwards was shot and killed by police in Balch Springs, Texas. He and his brothers were simply leaving a party when officer Roy Oliver shot into the vehicle, killing Jordan Edwards. Then to make matters worse, Balch Springs police chief Jonathan Haber and all the officers involved lied that the car was "backing down the road aggressively" towards officers, but police dash-cam footage shows the car was just driving away when Roy Oliver acted maliciously and shot Jordan Edwards.
Too many prosecutors rather protect bad cops and hold onto power rather than fight for victims and honor families' wishes. That's why Jordan Edwards' family is calling for a thorough investigation that includes the following:

1. Immediate Indictment of Roy Oliver.
2. Identify the officers other than Roy Oliver that interacted with Vidal Allen and the other three boys riding in the car; prosecute said officers to the fullest extent of the law if any criminal misconduct is found.
3. Support the release of all disciplinary records and complaints lodged against Roy Oliver during his employment with the Balch Springs Police Department.
4. Request an investigation of unequal and discriminatory policing in Balch Springs by the U.S. Department of Justice.
The Dallas County Sheriffs Department did the only logical thing in charging someone who murdered a child with murder, but there is no time for politics to interfere. DA Johnson, who was appointed by Governor Gregg Abbott and who's up for election in 2018 needs to show real leadership through transparency allow for a special prosecutor who will be fair, impartial, convict Roy Oliver, and investigate all wrongdoing by holding the entire Balch Springs police department accountable.
Will you join their call for justice and sign the petition?
Below is the letter we will send to the Dallas County District Attorney on your behalf:
Here is the Petition:
Dear District Attorney Faith Johnson,

This letter is to demand that you and your office move swiftly in seeking justice for Jordan Edwards and his family.

Murder charges have been filed against Roy Oliver the man who abused his duties as a police officer and killed Jordan Edwards. It is time for you take the first step towards justice for this young boy and his family and present this case to the grand jury for indictment. The next step is a conviction and to hold the entire Balch Springs police department accountable. It is not enough to just name the vicious crime that was committed by Roy Oliver. A young life was senselessly taken. We expect your office to do the right thing and ensure this case is fully carried out fairly and impartially.

It is long overdue for real police and prosecutor accountability. Too many times, Black people have been let down by a justice system that is deeply rooted in systemic racism and violence. It's time to change that. Your department must act with full integrity, transparency.

We support the family in the additional demands:

1. Identify the officers other than Roy Oliver that interacted with Vidal Allen and the other three boys riding in the car; prosecute said officers to the fullest extent of the law if any criminal misconduct is found.

2. Identify the officers other than Roy Oliver that interacted with Vidal Allen and the other three boys riding in the car; prosecute said officers to the fullest extent of the law if any criminal misconduct is found.

3. Support the release of all disciplinary records and complaints lodged against Roy Oliver during his employment with the Balch Springs Police Department.

4. Request an investigation of unequal and discriminatory policing in Balch Springs by the U.S. Department of Justice.


Thank you,

[YOUR NAME]