Tell Congress: Investigate Trump's ties to Russia
Sign the Petition
* denotes required fields
YOU WILL RECEIVE PERIODIC UPDATES FROM COLOROFCHANGE.ORG. YOU MAY UNSUBSCRIBE AT ANY TIME.
Tell Congress: Investigate Trump's ties to Russia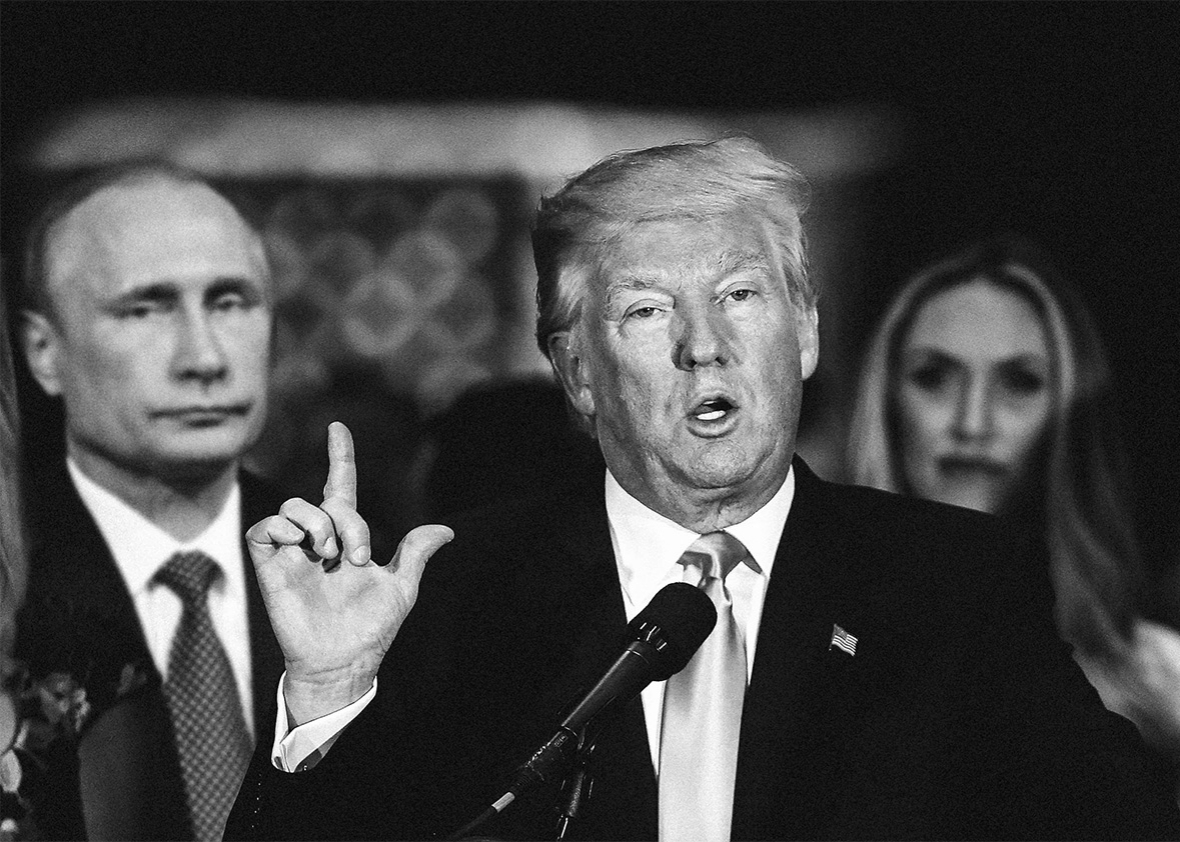 Trump's administration knew former National Security Advisor Michael Flynn lied about communication with Russia an entire MONTH ago. Flynn just resigned--but leaks from Trump aides say the only reason Trump pushed him out was because of news stories about the incident.
Things were so bad, that Flynn was under threat of being BLACKMAILED by the Russian government.
Trump is putting our country's safety and democracy at risk. And now isn't the time to let him and his fascist administration's lies go unchecked. We need to know who was behind Michael Flynn's call to Russia, and the truth about why.
It's past time for Congress to investigate Trump's administration--and they need to do it NOW before it's too late.
Below is the letter we will send to Congress:
Dear Member of Congress,

I am writing to demand that you restore democracy into the hands of the people and investigate Trump's ties with Russia. There is too much evidence pointing to a cover-up of what could be deemed treasonous acts by an incoming administration. Let alone the terrifying reality that Trump and the Russian government might have rigged the 2016 presidential election. Now is the time for you to stand up against Trump--not let his administration's lies go unchecked.

The American people deserve elected leaders who will fight for accountability and uphold the truth. A transparent, honest, and fair investigation should be run by an independent commission that can formulate a much broader and deeper investigation than the Senate Republicans on the Intelligence Committee. In the vein of transparency, there should be public hearings that require testimony from President Trump, Vice President Pence, Attorney General Sessions and other top aides in the Trump administration--and the administration should be forced to release all relevant tapes, documents, and records.

The safety of our people and the integrity of our democracy rests in your hands. I am calling on you to do the right thing.

Sincerely,
[You name]
Sign the Petition