Anthony Rendon needs to bring SB 822 to a vote and save net neutrality in California!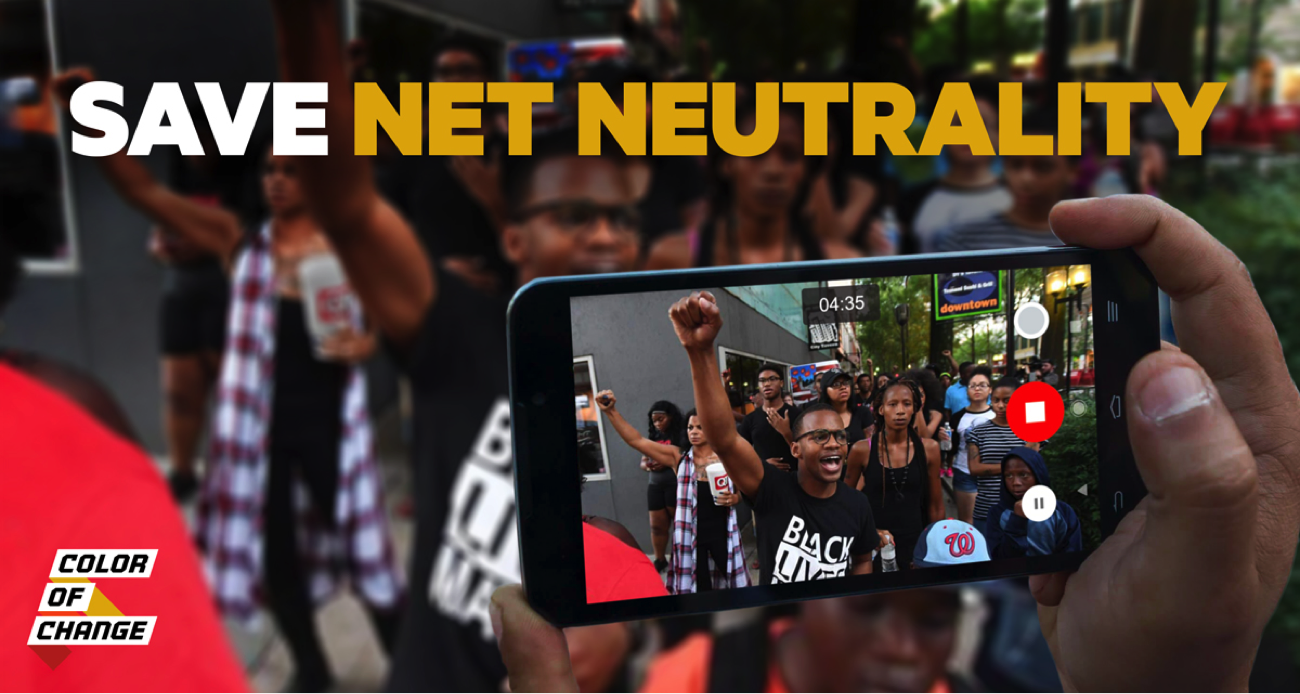 We have less than two days for the California Assembly to pass SB 822 - a bill that would restore the Obama-era net neutrality protections that were gutted by Trump's FCC earlier this year.  But Assembly Speaker Anthony Rendon won't bring it up for a vote.
We need to let Speaker Rendon know that blocking net neutrality in California has very real consequences for our communities.
The strength of California's bills, coupled with the sheer size of our state, will make the impact of SB 822 reverberate across the nation. Major telecom companies like Verizon and AT&T know this, which is why they're doing everything in their power to block this bill.
Call your Speaker Rendon and tell him to bring SB 822 up for a full vote in the Assembly!