Obama's clemency program is one thing Trump can't reverse
Sign the Petition
* denotes required fields
YOU WILL RECEIVE PERIODIC UPDATES FROM COLOROFCHANGE.ORG. YOU MAY UNSUBSCRIBE AT ANY TIME.
Obama's clemency program is one thing Trump can't reverse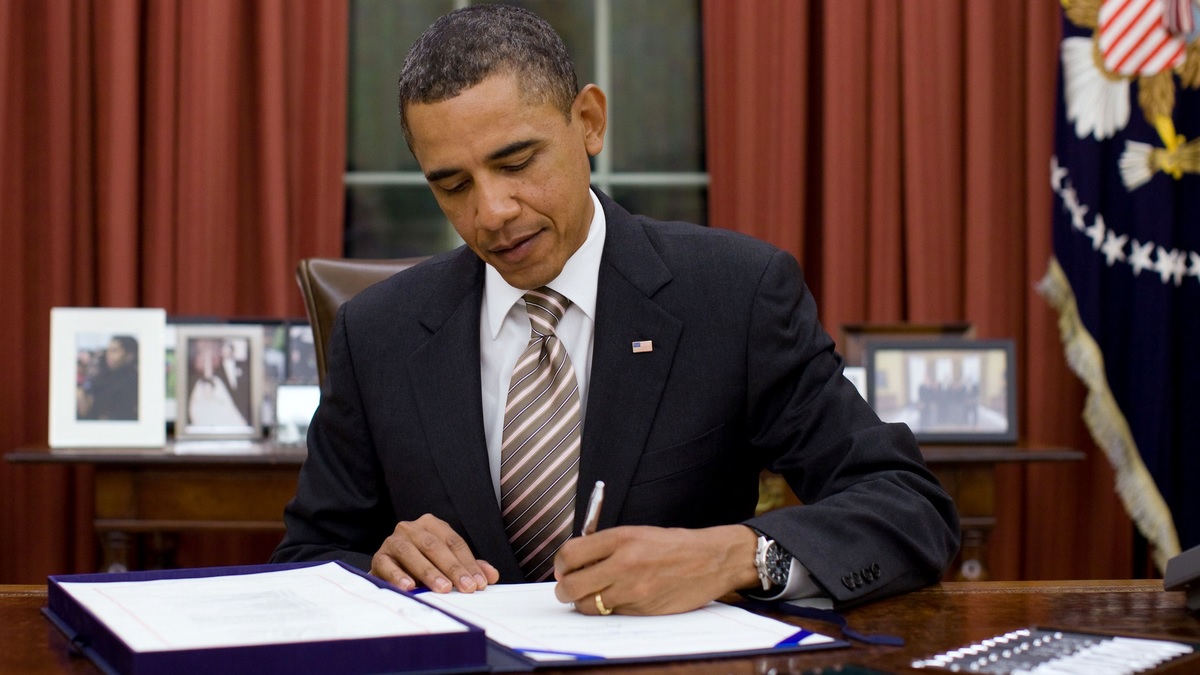 Pres. Obama just did something dope that Trump can't undo.
The President just freed 79 more people who were sitting in prison under unfair and outdated drug laws--bringing his total to more than 1,000. Under an initiative to provide relief for federal drug offenders and undo the harm of the War on Drugs, President Obama has granted clemency to more people than the last 11 presidents combined! It's historic. Trump can't put any of those people back into prison--but his Klan administration will dissolve the initiative that created this opportunity and shut the door to freedom for people who shouldn't be in prison at all.
But here's the thing: Obama can free EVEN MORE people before Trump comes to office. That's why we're calling on him to expand his initiative and open the doors to freedom for more folks who deserve it--before it's too late. Will you sign the petition?
Below is the letter we'll send to President Barack Obama:
Dear President Barack Obama,
Thank you for your leadership in providing clemency relief to more than 1,000 people over the term of your presidency. It's historical and undoing the harm of the War on Drugs. I am writing to urge you to maximize the impact of this historic program and make sure as many people receive clemency relief as possible before President-elect Trump takes office.

While Trump can't put any of the people you release back into prison, we know that Trump's administration will roll-back this initiative. Here's how you can make it even more successful:
Continue reviewing as many petitions for clemency as possible before leaving office.
Speed up the process of approval for extremely low-risk categories of non-violent offenders.
Expand who's eligible for relief by:

Considering people who did not get retroactive consideration under the Fair Sentencing Act in 2010.
Considering those who filed late for clemency
Identifying people who are eligible but did not file for clemency
The incoming administration is scary to say the least. People are counting on you and your staff to do everything they can to lessen the impact as much as possible.
Thanks,
[Your Name]
Sign the Petition