RSVP Black Family Fun Day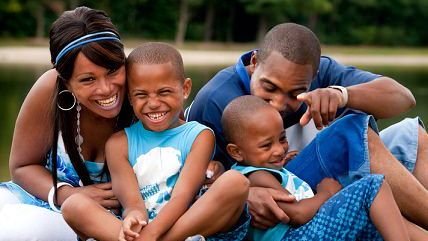 Color Of Change invites you to, Black Family fun day in Oakland, CA. This year will be monumental in setting the foundation for holding decision makers accountable.  This is the time for us to get launch the initiative to reclaim our schools and come together around the issues that deeply impact our children, families, and communities. Too many times Black families and students are left behind in an education system that wasn't built to help them thrive, but the time for change is ripe in California!
This June we're starting the conversation about what it looks like to stand up to education opportunists and win for our children. Please join us for an afternoon of food, community, discussion and fun -- plus, everything is included at no expense to you! This will be a kickoff celebration of our unique power-- but also a call to action. It's time to get real about the disparities in our school system and organize our communities around the issues that matter most to Black families and allies in the Bay Area.
We are launching Black Family fun day to force decision makers to respond directly to the needs of Black families and students. Join us to discuss how we can organize to create a new future for your child and the nation.
When: June 1, 2019 @ 12 PM
Where: Location will be disclosed after you RSVP