Harrisburg Public Hearing: Reject PA Racist Risk Assessment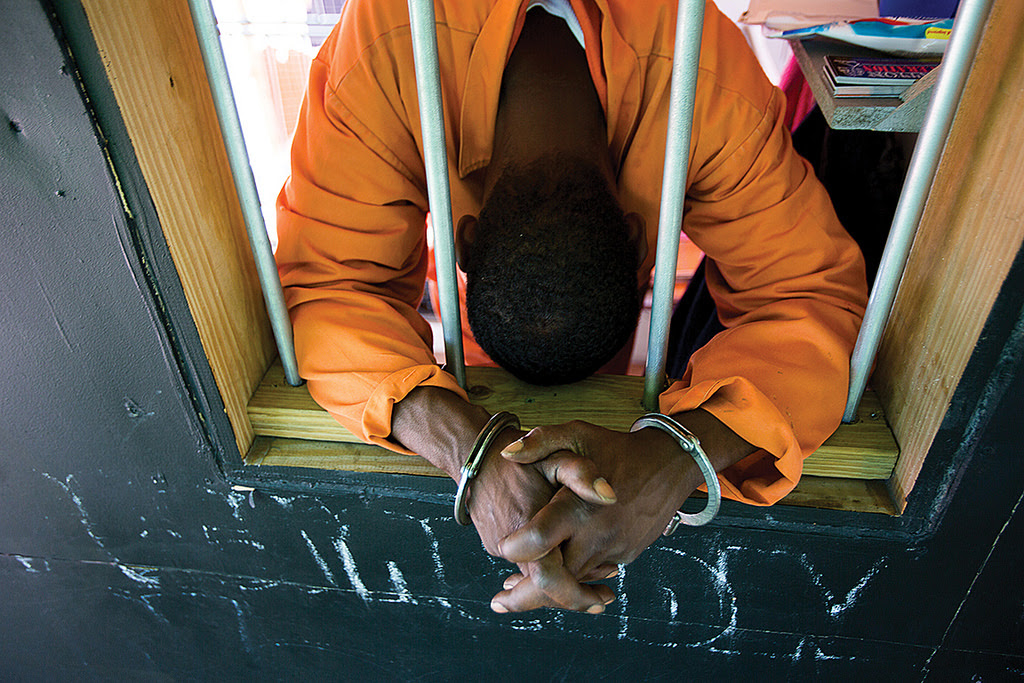 WHEN:  
Thursday, December 6, 2018 @ 2:00pm 
WHERE:
Pennsylvania Judicial Center, Conference Room A
601 Commonwealth Avenue
Harrisburg, PA 17120 
WHAT:
Pennsylvania Commission on Sentencing Public Hearing on Risk Assessment Tool 
In June we stopped the implementation of a racist and dangerous risk assessment tool. Now the Commission has proposed a new version of the tool that will still reinforce he harmful racial disparities already painfully present in the criminal legal system. If a person is Black, lives in a poor or over policed neighborhood, or has been convicted in the past, a risk assessment tool will determine that they should be locked up. Join the first public hearing on this new version of the risk assessment to share your comments and let the Commission now that you, and thousands of other Color Of Change members reject this tool.