Tell the Minneapolis City Council: #ChangeTheCharter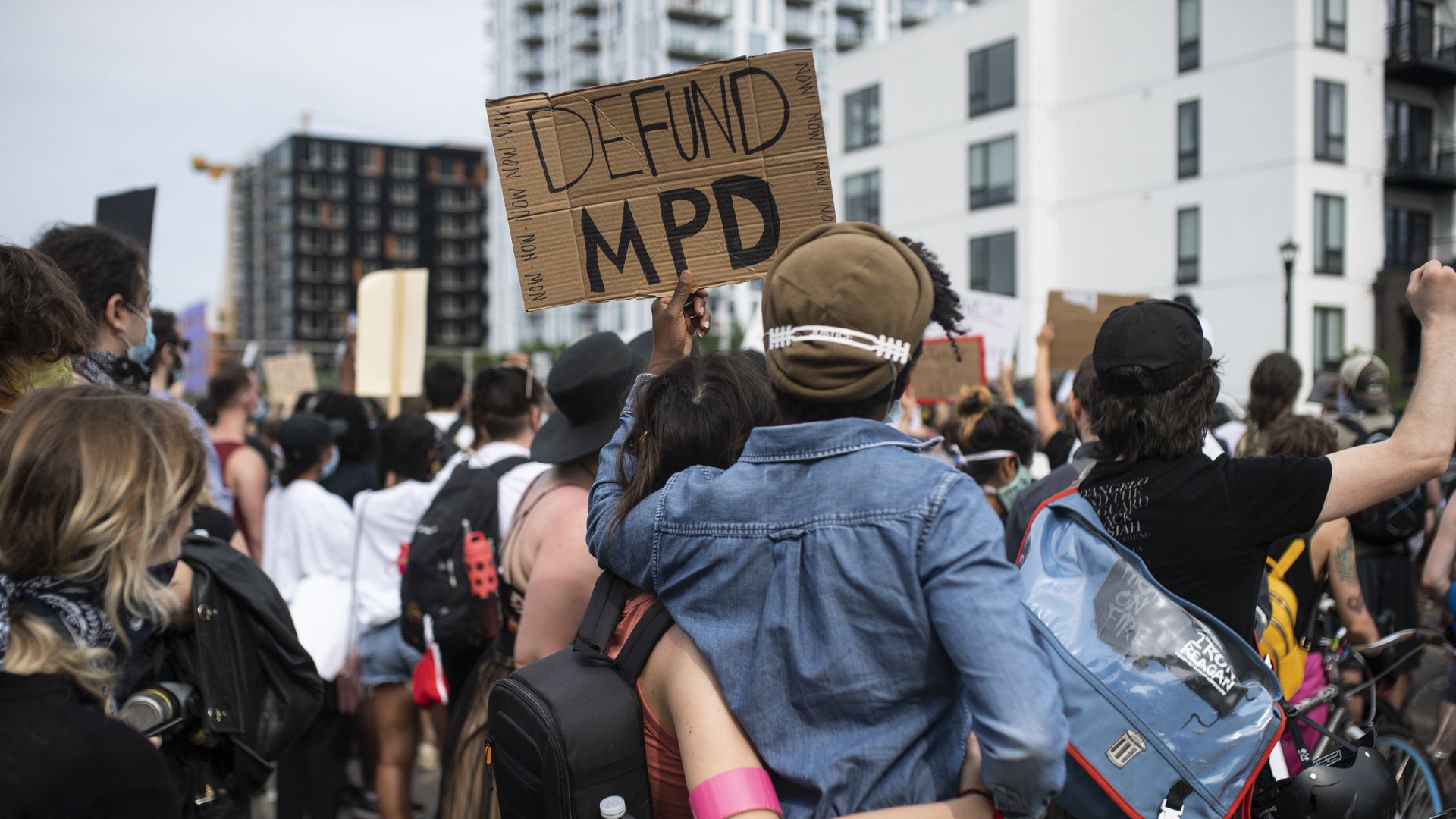 Photo: Stephen Maturen/Getty Images
Right now, all eyes are on Minneapolis. Our people are still hurting, left reeling after the murder of George Floyd by the Minneapolis Police Department. The city remains in desperate need of meaningful action and visionary leadership that meets the gravity of this moment. 

Minneapolis is at the forefront of the movement to defend Black lives. Earlier this month — after weeks of protest in response to the murder of George Floyd — the Minneapolis City Council vowed to disband the Minneapolis Police Department. Now we need to make sure they keep their word.

Standing with Black Visions and Reclaim the Block in Minneapolis, we demand that the political leaders of Minneapolis:
#ChangeTheCharter. To defund the MPD and establish a new department for community safety and violence prevention, the Minneapolis City Council must change the city charter. We demand that the City Council place a charter referendum on the November 2020 ballot.


#FireFrey.

We demand that Jacob Frey immediately resign as mayor of Minneapolis. Mayor Frey has consistently supported the Minneapolis Police Department as they have murdered and brutalized the people of Minneapolis

, targeted Black and Brown youth

, lied about investigating sexual assault cases

, and involuntarily drugged civilians with ketamine

. Frey's failed leadership is directly harming the people of Minneapolis and it's time for him to step down.


#DefundTheMPD

. We call on the Minneapolis city council to cut the 2020 Minneapolis Police Department budget by $45M. Additionally, we demand that the Council commit to maintaining budgets of existing safety programs including the Office of Violence Prevention and Cedar-Riverside Youth Outreach workers.
We applaud the Council's bold action in calling for an end to the Minneapolis Police Department — but we need to stay vigilant in this struggle until their words translate to meaningful action. That starts with changing the city charter. 
Sign the petition. Demand action from the Minneapolis City Council and the resignation of Mayor Jacob Frey.
These demands are brought to you by Black Visions, Reclaim the Block, and Color of Change.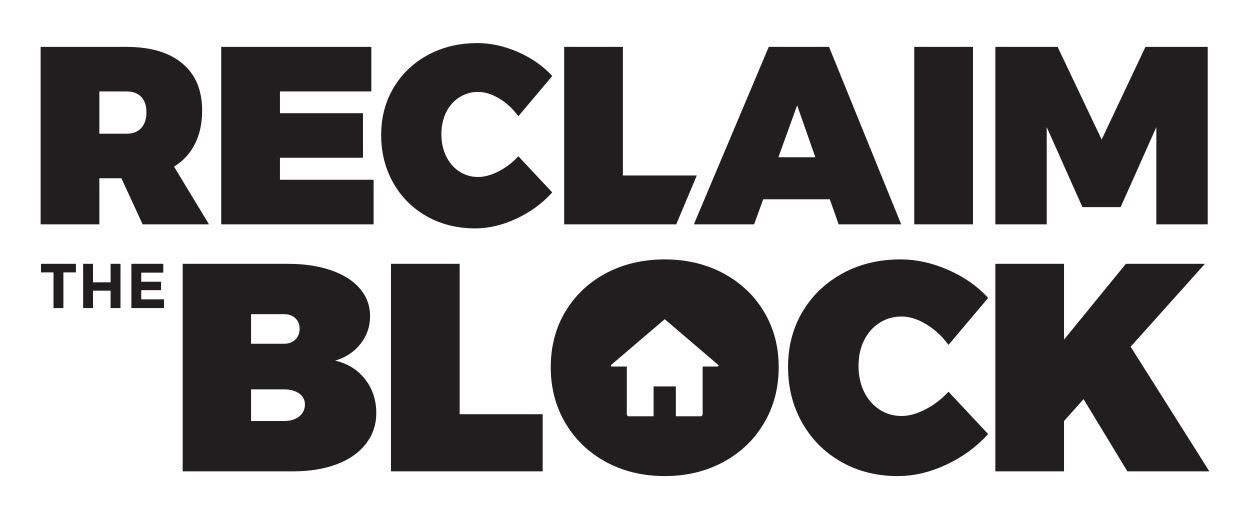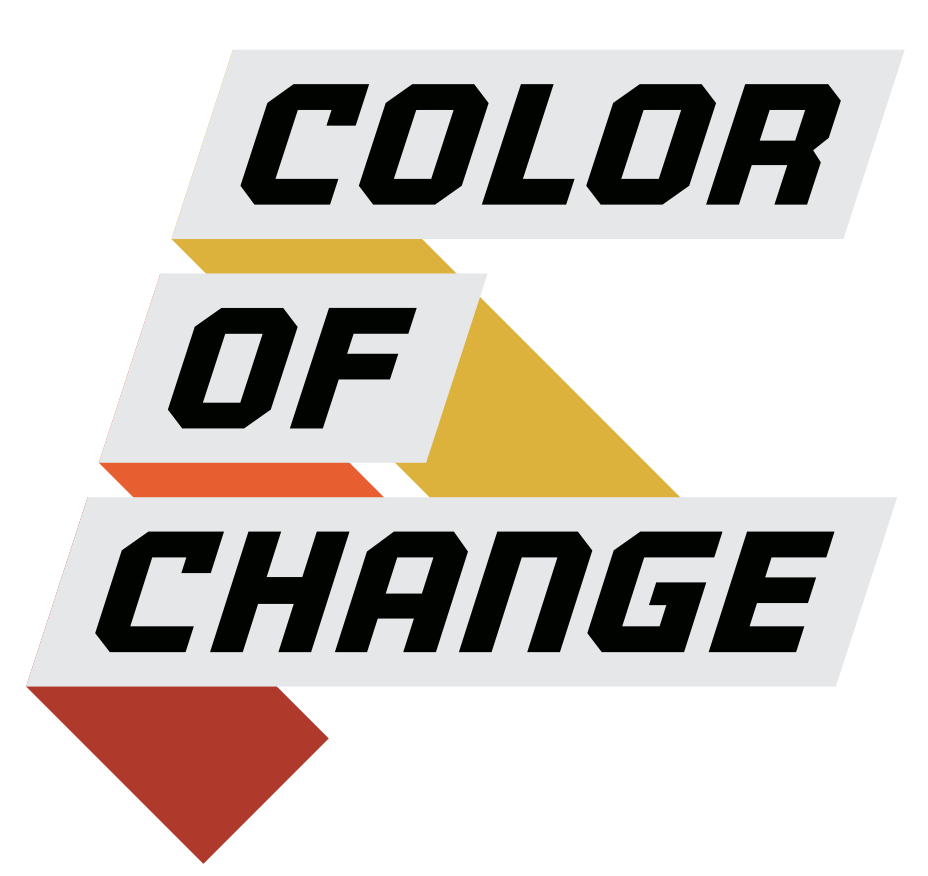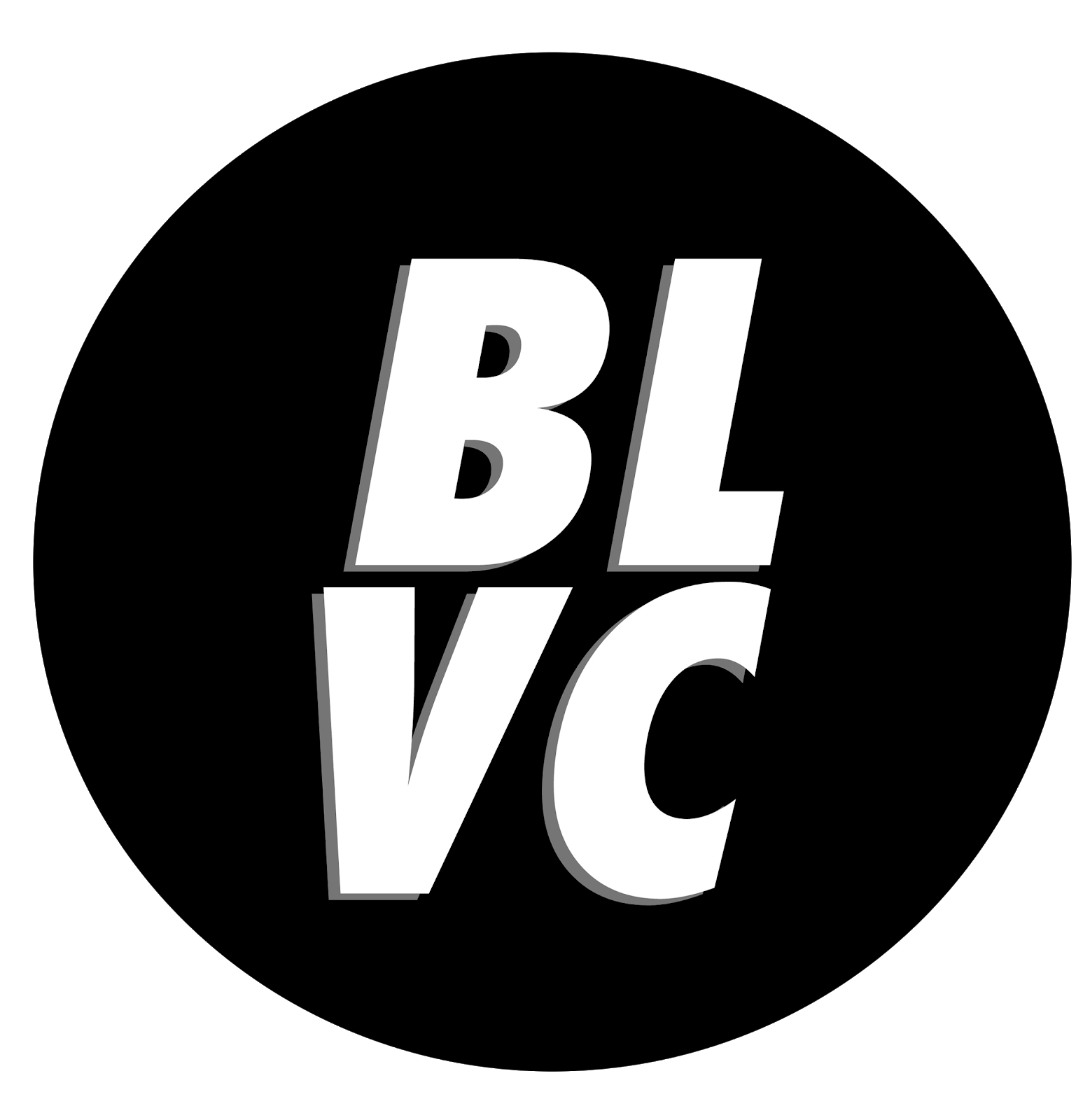 Below is the letter we will send to the Minneapolis City Council and Mayor Jacob Frey: 
Here is the Petition:
Dear Minneapolis City Council Members and Mayor Frey,

As I write this, Minneapolis is still on fire. Our people are still hurting, left reeling after the murder of George Floyd by the Minneapolis Police Department. And Black communities continue to be denied health and safety in the midst of a global pandemic. 

Minneapolis remains in desperate need of meaningful action and visionary leadership that meets the gravity of this moment. 

More than ever, we need you to lead. I'm writing to ask you to make clear that you stand for true health and safety for your community by taking the following actions, as outlined by Black Visions and Reclaim the Block:

Change The City Charter. In order to disband the Minneapolis Police Department, the MPD must be removed from the city charter. We demand that the Minneapolis City Council immediately bring forth an ordinance — to be submitted to voters on November 3rd, 2020 — that will amend the city charter to remove the Minneapolis Police Department and establish a new department for community safety and violence prevention.


Fire Frey.

We demand that Jacob Frey immediately resign as mayor of Minneapolis. Mayor Frey has consistently supported the Minneapolis Police Department as they have murdered and brutalized the people of Minneapolis

, targeted Black and Brown youth

, lied about investigating sexual assault cases

, and involuntarily drugged civilians with ketamine

. Instead of taking action to defund MPD and support real safety, Mayor Frey is now stalling the city budget process we need to respond to the COVID-19 pandemic. Frey's failed leadership is directly harming the people of Minneapolis and it's time for him to step down.


Defund The MPD

. We call on the Minneapolis City Council to cut the 2020 Minneapolis Police Department budget by $45M. The Council can immediately cut harmful and unnecessary programs such as "crowd control" spending that funds chemical weapons and force against protesters, "public relations" programs such as Bike Cops for Kids, mounted patrol, Special Ops, etc. Additionally, we demand that the Council commit to maintaining budgets of existing safety programs including the Office of Violence Prevention and Cedar-Riverside Youth Outreach workers.

We applaud the Council's bold action in calling for an end to the Minneapolis Police Department. Now, we demand you follow up your words with meaningful action.

Thank you,

[Your signature]