Keep Families Connected: Demand the Connecticut Legislature and Governor Make Prison Calls Free!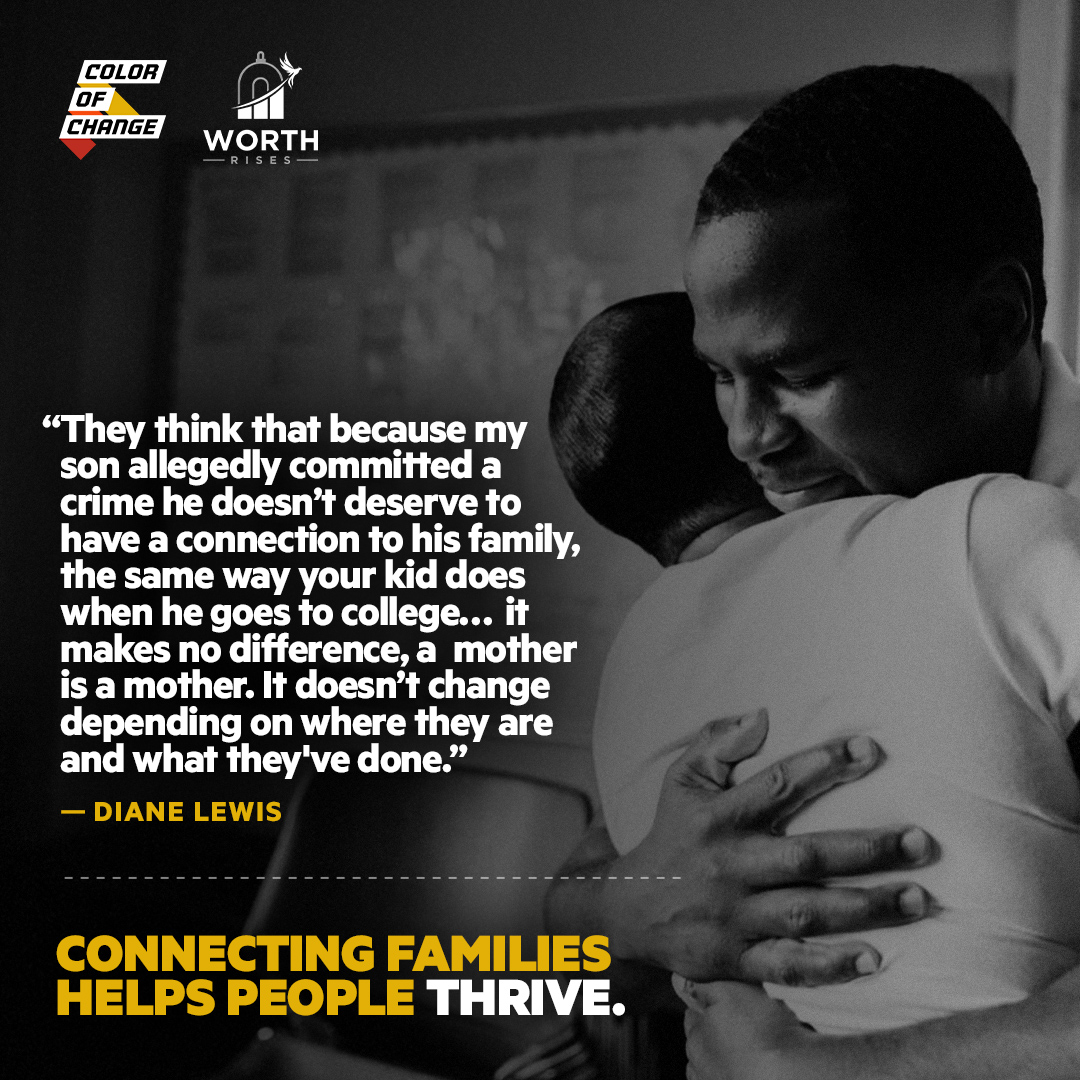 UPDATE 3/18/20:
Due to COVID-19, Connecticut House legislation to make all prison phone calls free has been delayed until further notice. Prior to being delayed, the bill was introduced in the House and received broad support.
Recently, Connecticut officials announced that incarcerated people will receive two free phone calls per week for the next 30 days to keep in touch with family in the midst of the national pandemic. But this is not enough. COVID-19 is deadly and wreaking havoc on peoples' lives across the nation. During this painful time, we cannot allow family bonds to be broken and incarcerated people to be deprived of compassion. Incarcerated people deserve to stay in constant contact with loved ones at all times, and especially during a national crisis.
We're calling on Governor Ned Lamont to immediately extend the order and make ALL prison phone calls free. We need humanity right now, not cages!
________________________________________________________
Predatory prison telecom companies are loading their pockets by preying on the love people have for their incarcerated family members. Local governments not only enable this exploitation, they even take a cut from their profits.
Connecticut has one of the highest prison phone rates in the country; incarcerated folks and their loved ones are charged nearly $5 for a 15-minute phone call. In 2018, Connecticut families paid more than $13 million to speak with their incarcerated loved ones. That's millions of dollars funneled from poor Black and Brown families into corporations' pockets. And even more shocking, a large percentage of that fee goes back to the state in the form of kickbacks. 
Government agencies should not be cashing in on the exploitation of incarcerated people and their loved ones. They should be protecting them. High phone rates charged by predatory prison telecom companies and their government partners tear families apart, deprive incarcerated folks of human dignity, and place a huge financial burden on both people behind bars and their support systems. 
A new law could change all of this. The Connecticut legislature is currently considering legislation that would make prison phone calls free for incarcerated people and their loved ones.
We cannot afford to continue separating families by charging high fees that unduly burden Black and Brown communities. So we've joined forces with Worth Rises in our fight to keep families connected. Will you join us in calling on the Connecticut legislature to pass legislation to make prison calls free?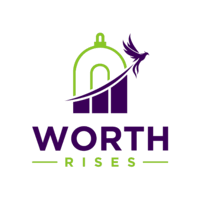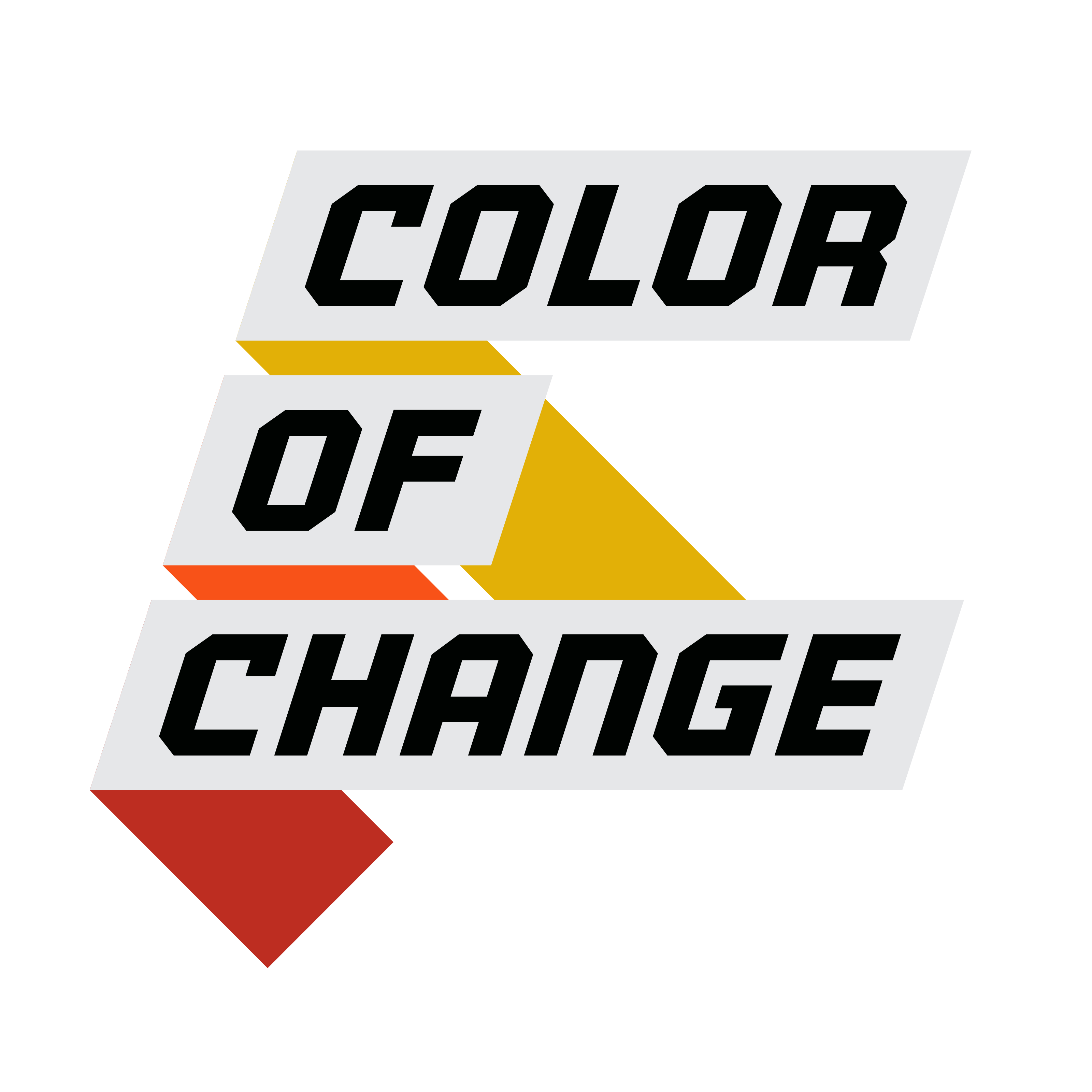 Here is the Petition:
Dear Connecticut Legislator and Governor Lamont, 

It's your responsibility to protect Connecticut families. Right now, our state and its prison telecom vendor are charging families unfair and unjust rates to stay connected with their incarcerated loved ones--some of the highest in the nation. 

At these rates, families are forced to either choose between paying for basic necessities and hearing from a loved one or take on debt. We should be encouraging family connections, not exploiting it. A mother is no less a mother because her son is incarcerated. All love should be treated equally.

I call on you to vote to pass legislation to stop charging families to stay connected with their incarcerated loved ones.

Sincerely,

[Your Name]