Tell President Biden: Free 100 women in your first 100 days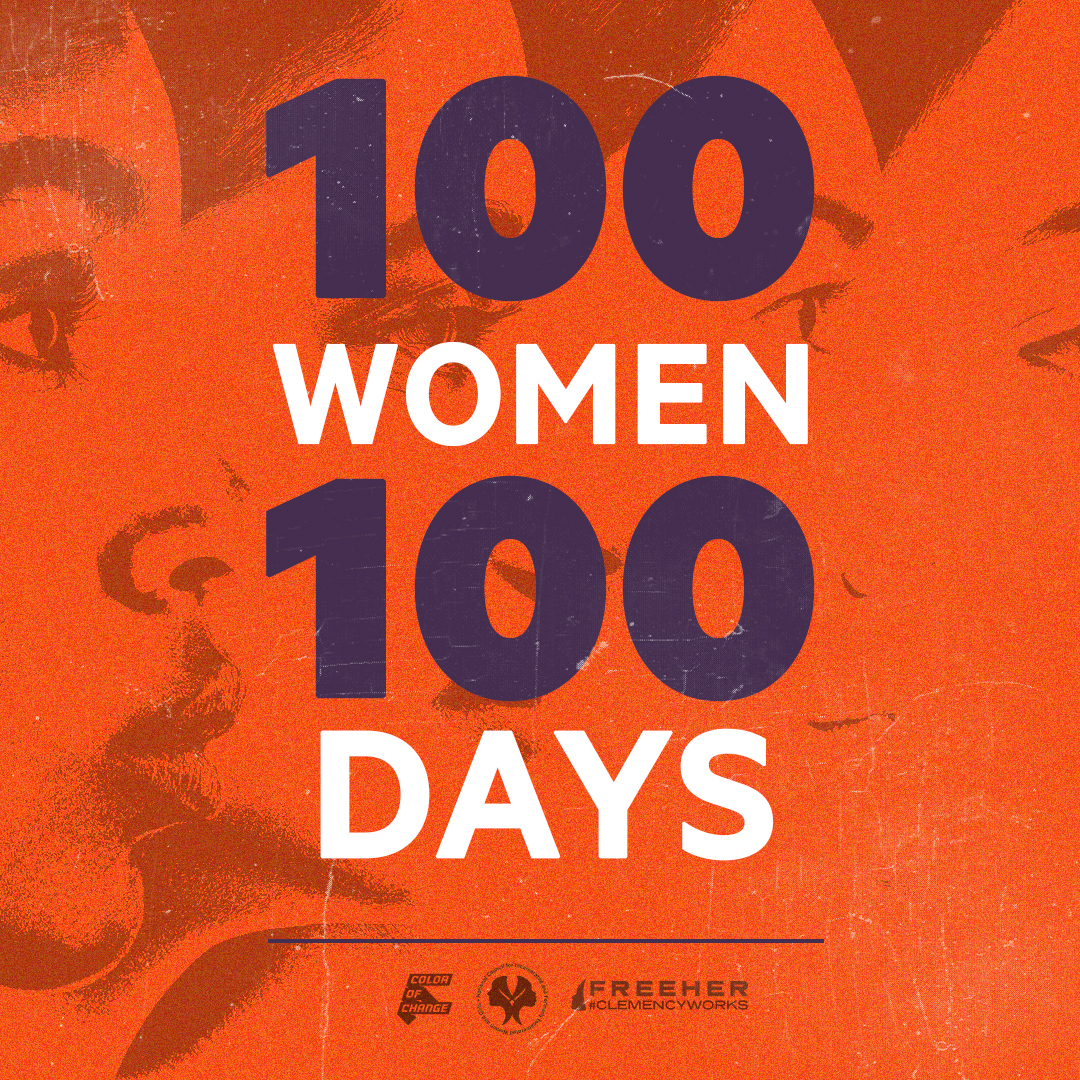 In partnership with the National Council for Incarcerated and Formerly Incarcerated Women and Girls, we are calling on President Joe Biden to exercise his clemency power to release some of the most vulnerable members of our community during the first 100 days of his administration. 
President Biden has the power to grant clemency to people who are in federal custody. 
It's no secret that Black women have been and continue to be the fastest-growing segment of the prison population in the United States -- making up 29 percent of the incarcerated population but only approximately 7 percent of the total population. These people should be at home with their friends, families, and communities, but instead, they're locked up amid the COVID-19 public health crisis.
These women continue to grapple with the trauma of harsh and lengthy sentences that have devastated their families socially and economically and destabilized entire communities while costing taxpayers thousands of dollars. We must demand President Biden step up by exercising his clemency power to free our people now!
Sign the petition. We need your help to call on President Biden to free 100 women within the first 100 days of his administration. 
See letter that will be sent to the Biden Administration: 
Here is the Petition:
We urge you to use your clemency power and release our incarcerated community members who are elderly, seriously or terminally ill, or served over 10 years in federal custody.

As members of the communities most affected by the incarceration system, the 231,000 incarcerated women and girls in this country need to see action because prison will never be a place for any woman to advance her life. 

You have the power to save lives by granting clemency. For years, there have been clemency campaigns across the country for the purpose of releasing currently incarcerated women and girls, to #FreeOurElders who have languished in prison for decades, and to #DropLWOP for people sentenced to life without parole and other death-by-incarceration sentences. As our communities continue to be devastated from the impact of COVID-19 it's crucial that you commit to releasing 100 women within your first 100 days in office.  We've come together at this moment united around one collective call: #ClemencyNow #ClemencyWorks. Now is the time to bring them all home.