Facebook needs to fire Joel Kaplan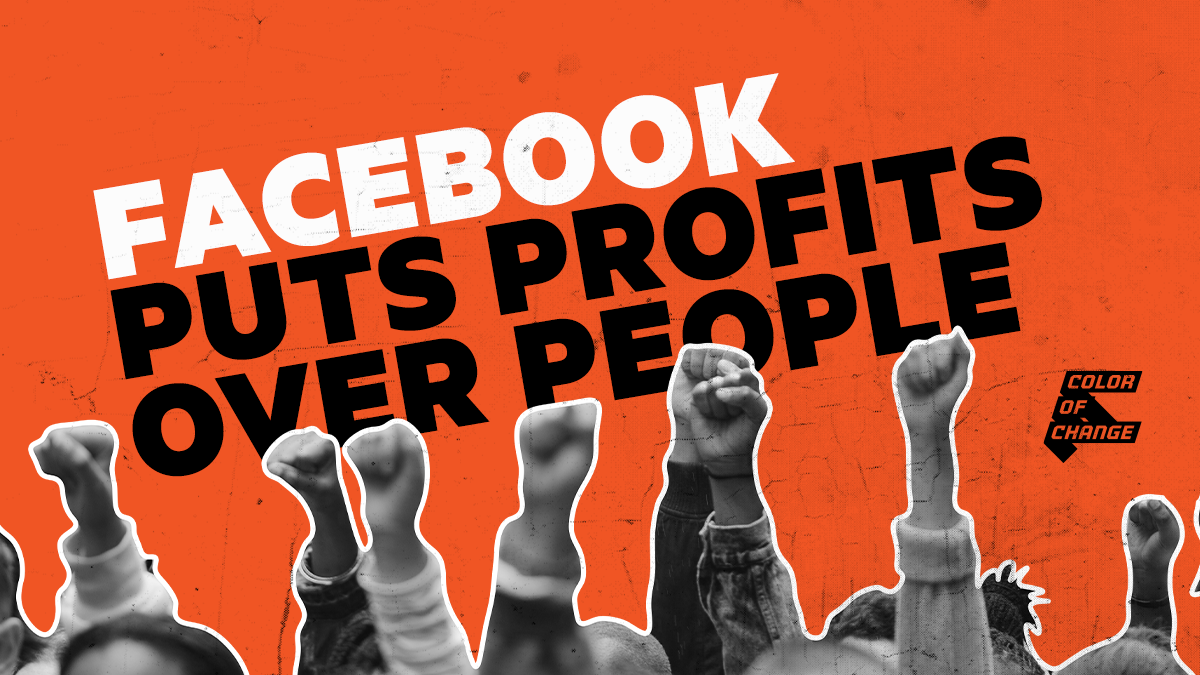 UPDATE (May 5, 2021) The Facebook Oversight Board just returned the decision about banning Trump to the Facebook Policy Team, meaning Joel Kaplan will play a central role in deciding whether Trump can continue to incite hate on the platform. 
Below we've included a summary of our interactions with Joel Kaplan that we sent to members nearly a year ago. This echoed a call to Fire Joel Kaplan we've made since November 2018, shortly after it was reported that Kaplan had authorized a right-wing consulting firm to attack Color Of Change with racist and antisemitic tropes. 
Joel Kaplan cannot be allowed to take part in deciding whether Donald Trump should be on Facebook after years of demonstrating his disregard for the safety of Facebook users or our democracy. He must be fired today.
Below is the letter we will send to Facebook CEO, Mark Zuckerberg: 
Here is the Petition:
Mr. Zuckerberg: 

After years and years of Color Of Change, civil rights groups, and Black users demanding clear policies to remove hate groups and misinformation from Facebook, you still won't do it. You previously promised that you would eradicate hate from the platform, but Black users are still having their posts taken down while white nationalist groups and posts that incite violence remain. You've supposedly created policies to moderate misinformation during the election, but incorrect information still spreads widely.  

We are tired of your empty promises. We know that as long as Joel Kaplan is working at Facebook, the platform will never meaningfully address content moderation. We demand that you immediately fire Joel Kaplan and apologize to your users and staff members who are being directly harmed by the misinformation, hate, and violence that spreads through your platform.