Facebook: Make amends for your racism, voter suppression and smear campaigns!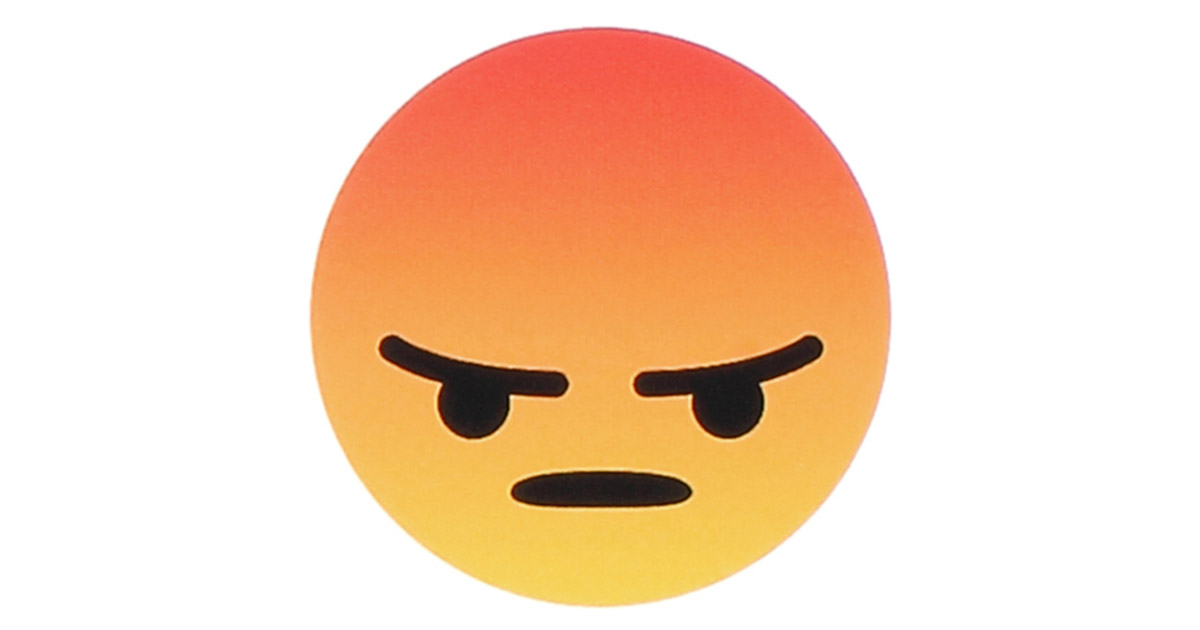 Facebook has failed us. They have censored Black activists, sold our private data, and allowed white supremacists to continue spreading hate on their platform. Sign on to our demands that they address racism on their platform, release all information on voter suppression attempts and fire directors who have been secretly working to smear activists working to hold them accountable.
A damning new report from The New York Times revealed that Facebook executive Joel Kaplan is leading a smear campaign targeting the Color Of Change community. Facebook has been seeding right-wing hit pieces and anti-Semitic conspiracy theories in response to our efforts to ensure the safety of Black users on the platform.
Kaplan hired a Republican public relations firm for the express purpose of undermining Color Of Change and other organizations who have held them publicly accountable for their harmful practices.
Black people are a major part of Facebook's revenue stream, and make up a disproportionately high percentage of their Instagram and WhatsApp user base. Yet their response to us challenging them to make their platform safe for us was to fan the flames of anti-Semitism with racist tropes. Facebook's choices fed into the same far-right conspiracy theory that resulted in a pipe bomb in George Soros's mailbox, along with a slew of hit pieces against our organization and staff by Breitbart and other outlets that cater to dangerous figures.
Through this investigative journalism we've learned that while we sat across the negotiation table with Facebook for years, Facebook's leaders were giving oxygen to the worst anti-Semitic conspiracy theories of white nationalists to undermine our work. While we were operating in good faith to protect our communities, Facebook and Joel Kaplan were using the hateful tactics of the same far-right actors they were enabling on their platform. As long as Kaplan is working at Facebook, we cannot trust Facebook to combat hate on their platform, address online voter suppression efforts and disinformation campaigns, or properly conduct the public civil rights audit currently under way. 
Sign to demand Facebook immediately fire Joel Kaplan for his role in leading a racist and anti-Semitic smear campaign against Color Of Change; ensure the safety of Black users by demanding protections for Black leaders doxxed by white supremacists on Facebook; create transparent and just moderation policies; and put an end to racially targeted digital voter suppression.
Below is the letter we will send to Facebook CEO, Mark Zuckerberg: 
Here is the Petition:
Dear Mark Zuckerberg,

The details of the racist and anti-Semitic smear campaign Joel Kaplan directed against Color Of Change and our partners is outrageous. As long as Kaplan is working at Facebook, we cannot trust Facebook to combat hate on the platform, address online voter suppression efforts and disinformation campaigns, or properly conduct the public civil rights audit currently under way. 

To begin making amends, Facebook must:

Publicly apologize.
Immediately fire Joel Kaplan and the PR firms Facebook worked with to delegitimize Color Of Change and our partners.
Release all of the opposition research documents they compiled on Color Of Change and our allies so that we can understand how far Facebook went to undermine civil rights work.
Release the data on voter suppression attempts. In an October 15th statement, Facebook announced updates in the process for reporting voter suppression and voter manipulation. Given the revelations about how the company handled 2016 election interference, a full and public disclosure is required. If the company does not comply, House Democrats should subpoena the records.
Commit to a public release of the civil rights audit, including meaningful steps to address the harms raised.

These steps are absolutely critical for your company if you want to begin to repair the extensive damage you have done to the public's and our trust in your company and its leaders.

Sincerely,