It's time for Facebook to fire Joel Kaplan and make amends for their racism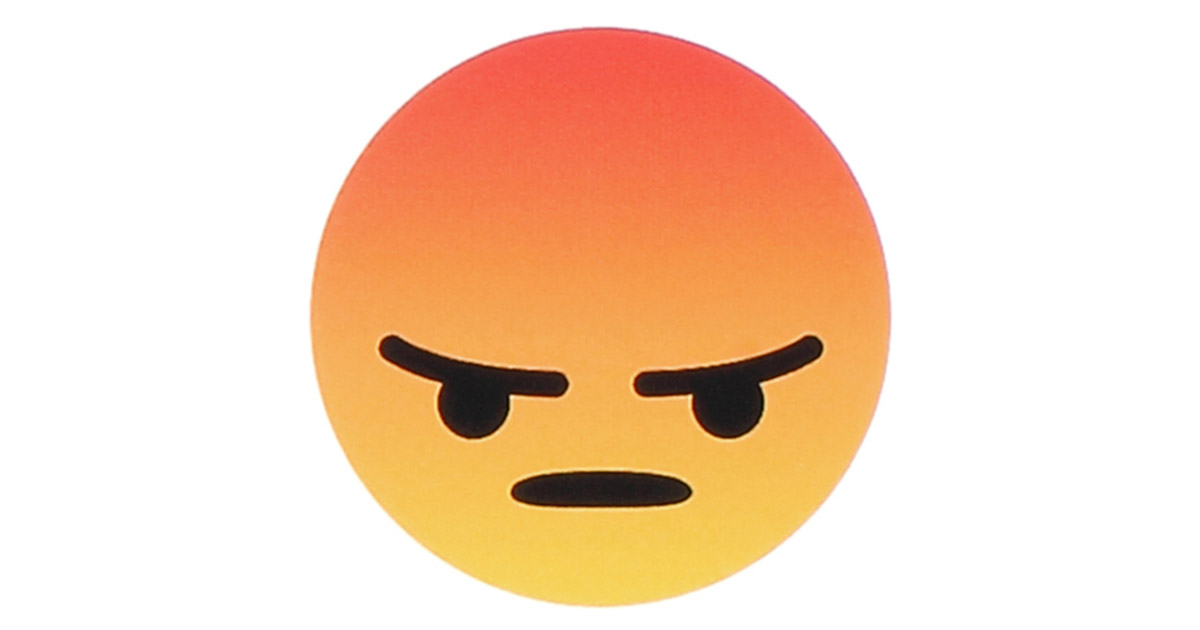 Black lives don't matter to Facebook. Because Facebook's policy chief, Joel Kaplan, refused to change the platform to stop hate, employees staged a walkout. It remains abundantly clear that Mark Zuckerberg intends to continue allowing Facebook to be a home for hateful rhetoric and racist practices that harm us. At the same time that Mark Zuckerberg pledged $10 million to civil rights groups, Trump continued to call for violence against Black people protesting the murder of George Floyd. The hypocrisy is astounding and we will not allow for the most influential social media program to think they can buy us off. Change starts at the top and Joel Kaplan needs to go.
Below is the letter we will send to Facebook CEO, Mark Zuckerberg: 
Here is the Petition:
Mr. Zuckerberg: 

After years and years of your Color Of Change, civil rights groups, and Black users on your platform demanding clear policies to remove hate groups from the platform, you still won't do it. You previously promised that you would eradicate hate from the platform, but Black users are still having their posts taken down while white nationalist groups and posts that incite violence remain up. You continue to demonstrate that impacts of hateful posts and posts that incite violence don't matter to you. 

We are tired of your empty promises. We know that as long as Joel Kaplan is working at Facebook, the platform will never meaningfully address or remove hate. We demand that you immediately fire Joel Kaplan and apologize to your Black users and staff members who are being directly harmed by the hate and violence being spread on the platform.