Facebook: Remove hate groups and white supremacists from your platform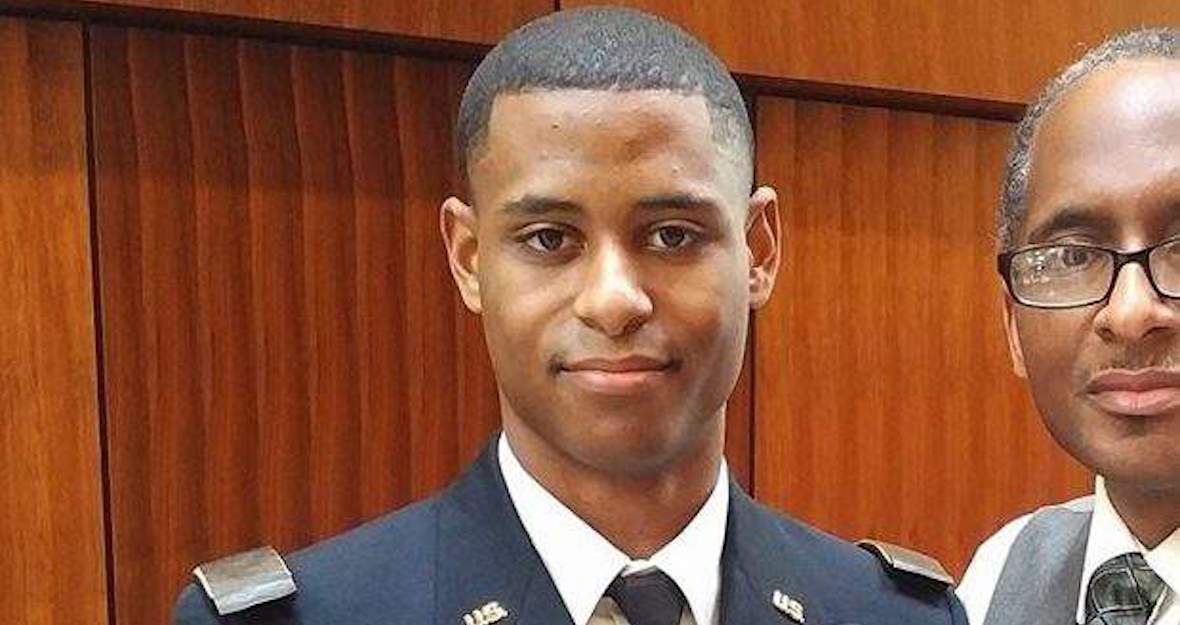 Army Lt. Richard Collins III was set to graduate from Bowie State University on Tuesday, surrounded by his friends and family. But Collins was tragically murdered by a white supremacist Saturday morning. His attacker belonged to a Facebook group called "Alt Reich: Nation," where members post racially charged material meant to radicalize white men like Collins' killer.
This group is just one of more than 70 known Facebook hate group pages. With hate crimes on the rise, now more than ever corporations have a duty to ensure that threats of violence and depictions of violence against marginalized people do not continue to go unchecked.
Demand Facebook immediately remove hate groups and white supremacists from their site.
To Mark Zuckerberg, Joel Kaplan and Monika Bickert:
Here is the Petition:
Please take a stand against targeted abuse, racism, and xenophobia, and immediately remove hate groups from your platform and commit to adopting the policies and solutions previously presented by Color Of Change and 76 other needed to keep white supremacists and targeted harassment off your platform as well as to protect marginalized people from censorship.