Thousands of people are sitting in jail in Philly on petty probation and parole violations. Let's change that.
Thousands of people are sitting in jail in Philly on petty probation and parole violations. Let's change that.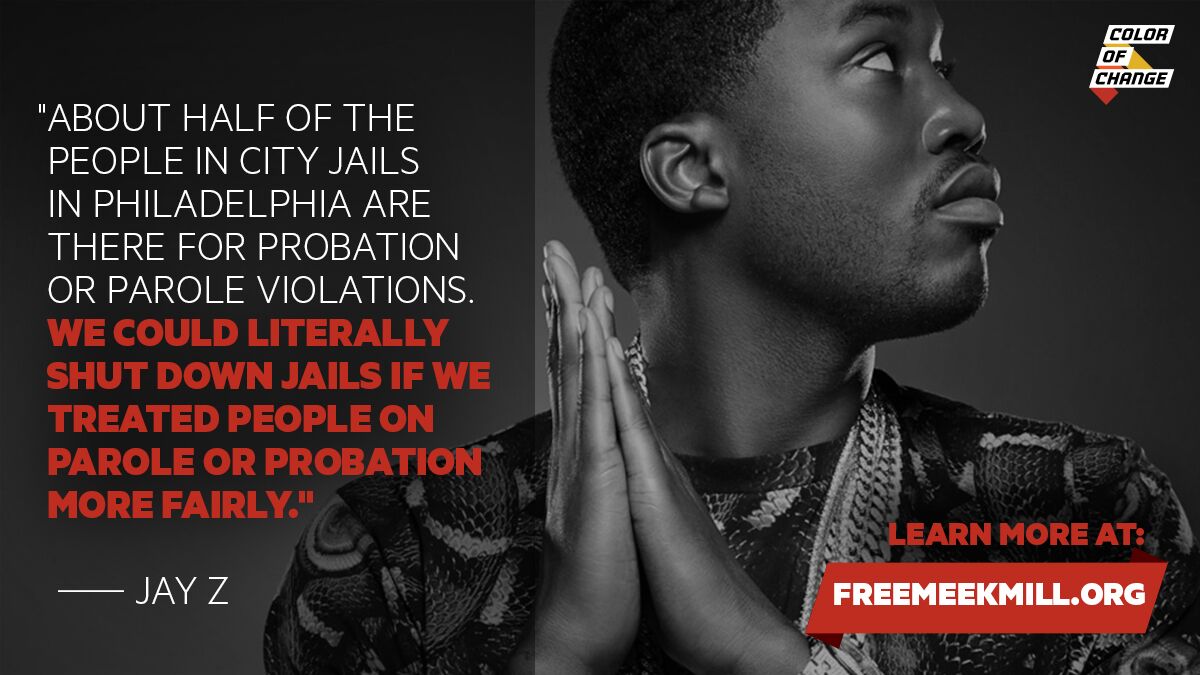 Thousands of people are sitting in jail in Philadelphia who have not been convicted of a crime, but are being held pretrial, waiting for their day in court, and not even offered the option to post bail for their release. 
This is because of Pennsylvania's use of detainers. Detainers allow judges to keep people in jail, without the option of pretrial release, if they were arrested for an offense that violated the terms of their probation or parole. This means if you're on probation or parole and let's say miss a meeting with your probation or parole officer, or get arrested for getting in a fight, your probation or parole officer could put you in jail on a detainer. You could then spend months in jail,  waiting for a backed up system to process the papers necessary to schedule your court date. 
This is not what justice looks like. The use of detainers keeps people in jail for months at a time without even giving them a day in court. The Court of Commons Pleas of Philadelphia must stop using detainers to hold people in jail pretrial.
Philadelphia already has the second highest rate of incarceration in the U.S. And half of the people sitting in jail are there because of probation or parole violations. Detainers are being used to keep people in jail with absolutely no access to justice and often people wait in jail for their court date for longer than what their sentence could potentially be. However there is hope--by simply ending the use of detainers in Philadelphia the jail population could significantly decrease. Philadelphia's criminal justice system is currently getting a lot of negative attention in the past several months due to Meek Mill's case. The pressure is on and we could win this! 
Meek Mill has been on probation since he was 19 years old--his entire adult life. Due to a crime he was convicted of when he was 19. Even after spending time in prison as a teenager, when he was released he was placed on probation. Meek is now 30 years old and was just sentenced to two to four years in prison by a biased judge seeking to punish him for insignificant violations of his probation--one was even as petty as riding a dirt bike in New York City to film a scene for a music video.2 
Meek Mill's case has generated a lot of conversation about the trap of the probation and parole system--and how it keeps so many Black people living under the supervision of the criminal justice system for years. Jay-Z stopped on of his concerts to talk about the injustice Meek is experiencing, he then wrote a New York Times op-ed about this, Colin Kapernick has spoken out for Meek, and his case is even getting covered on daytime television shows like the Wendy Williams show. What's even better than getting so much public attention about Meek's case is that the conversation is moving past just Meek and is inclusive of broader issues within the criminal justice system. 
Demand that the Philadelphia Court of Common Pleas end the unjust use of detainers immediately. 
Here is the Petition:
Demand that President Judge Shiela Woods-Skipper end the use of detainers in Philadelphia immediately.