Demand Grand Central Publishing drop Nicholas Sparks now!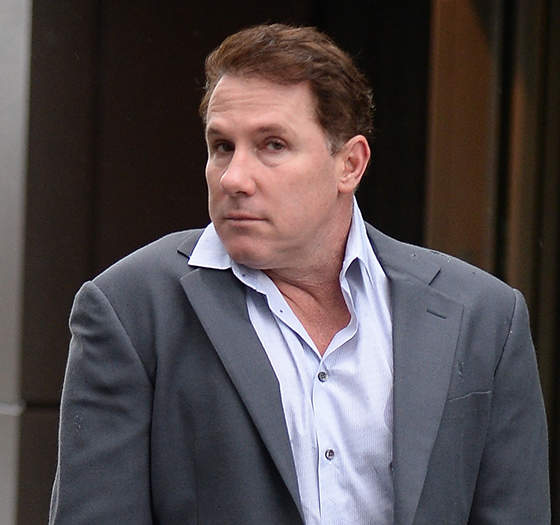 In 2006, Nicholas Sparks helped to create the Epiphany School of Global Studies in New Bern, North Carolina. In 2013, there were only two Black students enrolled even though the school is located in a county that is 40 percent Black. Since then, emails and letters  made public expose Sparks deep seated racism against Black folks where he claimed that Black kids are "too poor" and "can't do the academic work." 
These racist tropes of intelligence and poverty are meant to justify willfully keeping Black people out of his school and off of his campus. These disturbing and bigoted views are used to justify the criminalization and exclusion of Black people across the country, and have roots in plantation era politics that are designed to keep Black people in our place. If you're wondering whether Sparks cares enough to apologize for his racism, he doesn't: only days ago he gave a half-hearted apology to the LGBTQ community for his homophobic position while completely ignoring his racist remarks against the Black community. 
We will not let this slide. While many may not care about disappointing Black people in this country, we love harder than any hate thrown our way. We will fight to ensure men like Nicholas Sparks cannot carry on with business as usual.
Sign the petition and join us in demanding that Grand Central Publishing drop Nicholas Sparks now
Here is the Petition:
Celebrity author Nicholas Sparks doesn't believe Black kids are smart enough or rich enough to be at his school. In records now made public, Sparks blamed the lack of Black enrollment at the school he founded in 2006 on Black kids being "too poor" and unable to "do the academic work." When pushed on this deplorable stance, he blamed it on Black "culture." These harmful stereotypes perpetuate deeply disturbing falsehoods on Black intelligence. Their roots can be traced back to plantation era politics. Black folks work hard in this country despite economic disenfranchisement and institutional racism, and we aren't going to let some racist author rewrite our story. 

We at Color Of Change don't believe that bigots deserve book deals. We must set an industry wide standard and fight back against the narrative that racism can reap rewards.