Tell the DA to Drop the Felony Charge Against Offset!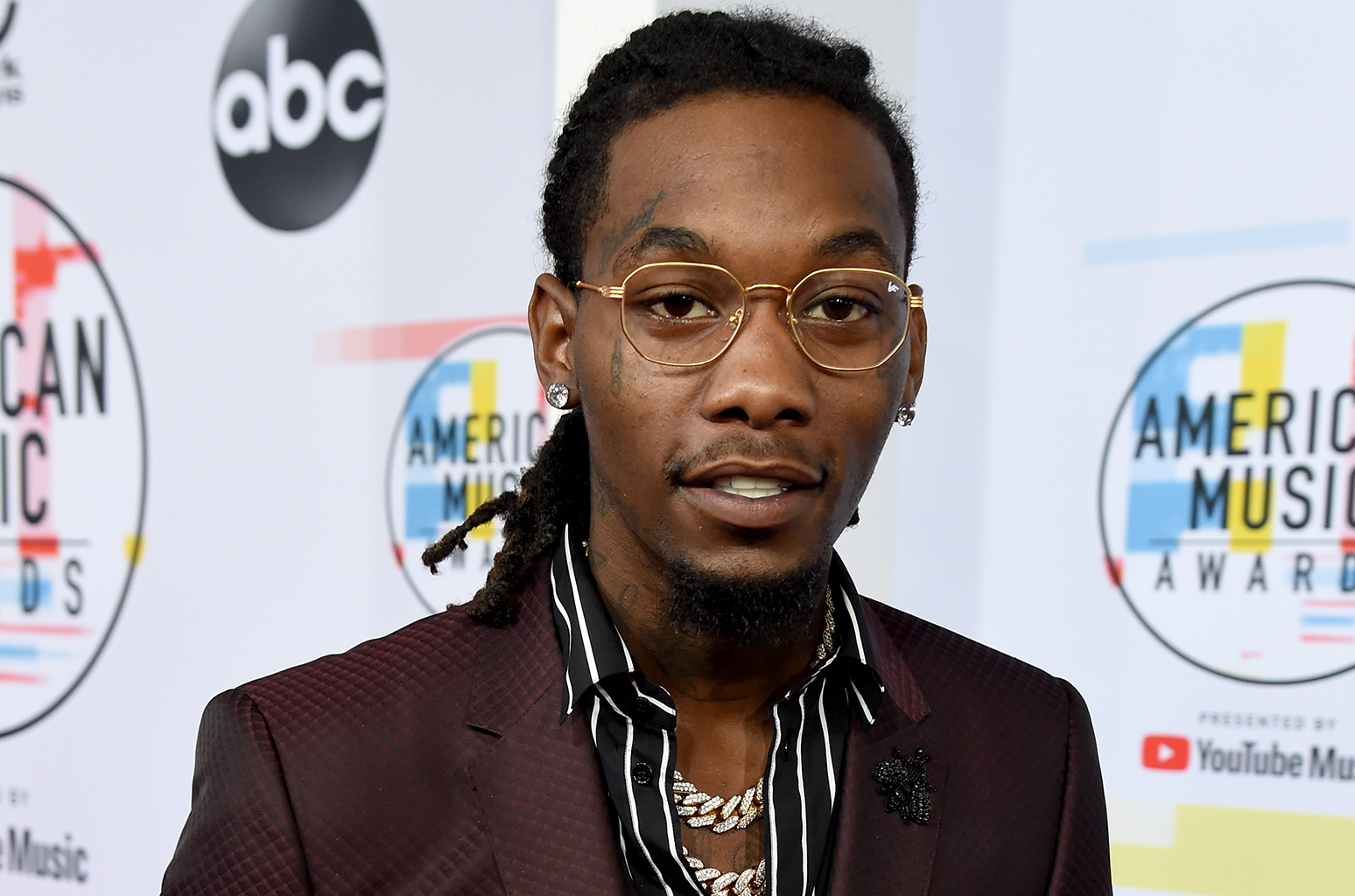 Atlanta musician and rapper, Kiari "Offset" Cephus has had a warrant issued for his arrest and is facing a felony charge that could carry a sentence of up to five years in prison -- for swatting a phone out of his face. On April 27th, Offset was in a Target in Sandy Springs, Georgia, when a man approached him and began filming him without his consent. In the video that has been widely circulated, Offset is seen pushing the phone away in a moment of frustration. Now, Sandy Springs police want to charge him with a felony for damage to private property in the second degree -- a charge that could take the musician away from his life, career, and family for years.
Fulton County District Attorney Paul Howard has the power to decline to prosecute Offset with a felony charge. If DA Howard drops the felony charge against Offset, we can work towards putting an end to the over-criminalization of Black people for minor offenses.
These extreme charges are both an example and a reflection of the harsh criminal charges Black people are faced with every day. One-third of Black men will face a felony conviction in their lifetime and Black people are 5 times more likely to be incarcerated than white or Hispanic people. These disparities are compounded by racial bias at every level of the criminal justice system -- Black people are more likely to be arrested, more likely to face higher charges, and more likely to be sentenced for longer periods of time in prison than any other population. The decision to move forward with felony charges against Offset reinforces a message to Black people across the nation: the criminal justice system is looking for every opportunity to over-penalize you for minor offenses.
Tell DA Howard not to participate in the overcriminalization of the Black community.
Here is the Petition:
Dear Fulton County District Attorney Paul Howard, 

We're calling on you to immediately drop the felony charges against Kiari "Offset" Cephus. The felony charge carries with it a sentence of up to 5 years in prison. Offset should not be locked away from his family, career, and life for the act of swatting away someone's phone. Nonviolent offenders do not put our communities at risk, and certainly should not be charged with a felony. This is yet another example of how Black people are overly-criminalized and overly-incarcerated. 

Black people are more likely to be arrested, more likely to face higher charges, and more likely to be sentenced for longer periods of time in prison. By charging Offset with a felony charge, this is further fueling the problem we have with mass incarceration in this country. You must use your discretion and power as the prosecutor to not pursue charges against Offset for this nonviolent offense. I am calling on you to drop the charges against Offset immediately!

Sincerely,
[Your Name]