Tell the DA: Drop the charges against Philando's cousin, Louis Hunter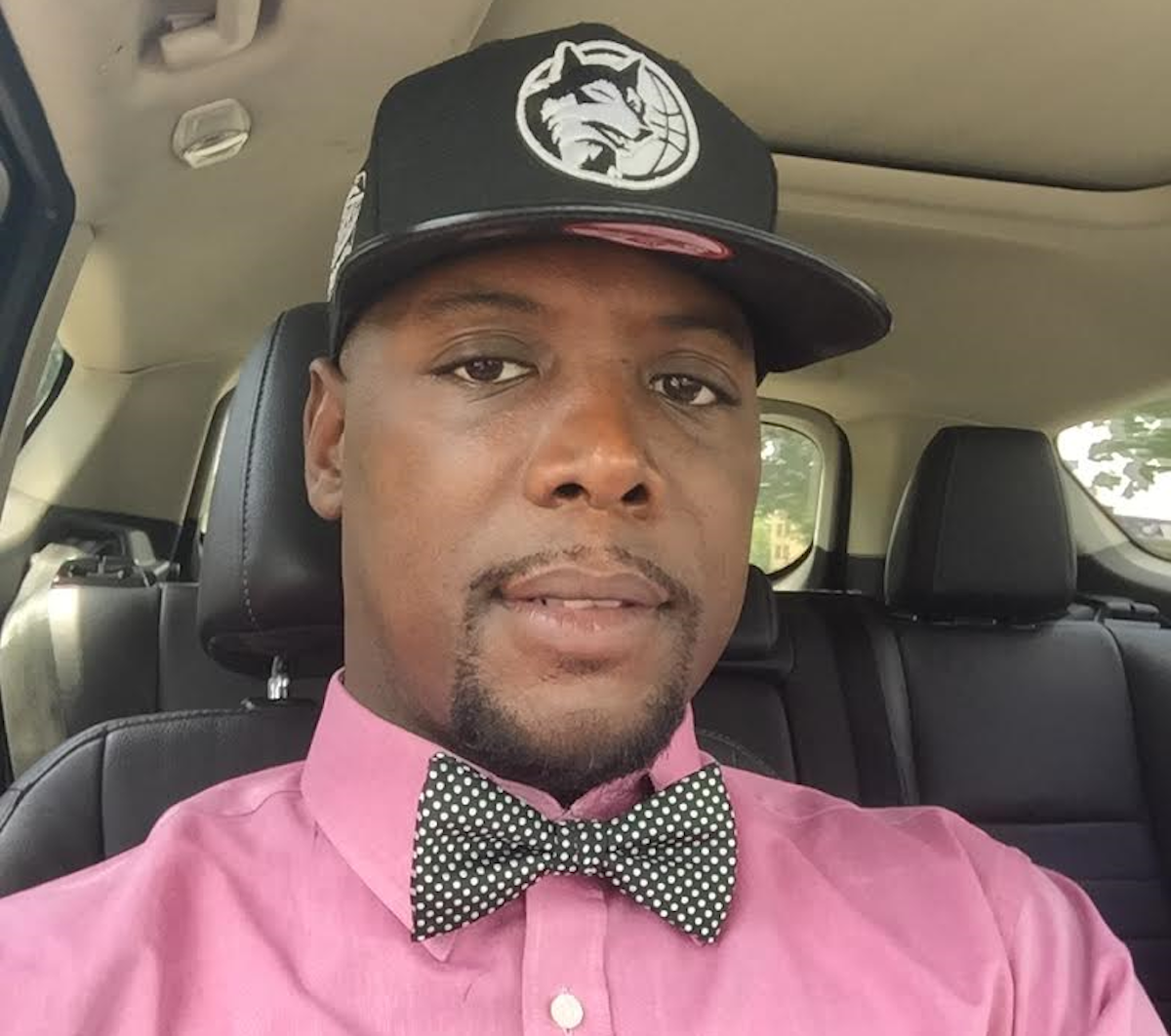 Philando Castile's cousin, Louis Hunter, could be the only one to serve prison time as a result of Philando's murder--because he attended a protest. He stood up for his cousin's justice last summer and attended the protests on I-94. Thousands protested, but only Louis faces serious felony charges and 10 years in prison in connection with the protests.
Meanwhile, Officer Jeronimo Yanez, who murdered Philando Castile, won't serve any jail time and was just paid $45K severance. It's an outrage. And the Ramsey County DA, who actually let Philando's killer walk free, should be ashamed for pursuing these ridiculous charges.
These charges are a clear attempt to silence and punish dissent--it's the embodiment of the state violence that killed Philando in the first place. Louis' family is already struggling with enough grief and dealing with the murder of a loved one--they shouldn't have to deal with the hardship of Louis being put behind bars for something he didn't do. Time is running out. Louis' trial is scheduled just two months from now. Will you stand in solidarity and sign the petition demanding the prosecutors drop the charges before it's too late?
This is the message we'll send to the Ramsey County and Carver County District Attorney offices on your behalf:
Here is the Petition:
To John J. Choi, Ramsey County Attorney and Mark Metz, Carver County Attorney:

I am writing to join thousands of people in calling on you to drop the unjust charges against Louis Hunter, Philando Castile's cousin, immediately. The family has been through enough pain having to face the murder of a loved one, the failure of a system to hold the killer accountable, and now the financial strain and hardship of Louis facing 10-yrs in prison for something he did not do. His family doesn't deserve to lose another family member to state violence just because he attended a protest.

Louis Hunter maintains that he engaged in peaceful protest on I-94 last summer, and peaceful protest is protected under the Constitution. These cruel and harsh felony charges are a clear violation of his rights and an attempt to stifle dissent. Don't be on the wrong side of history. Do the right thing and drop the charges against Louis Hunter immediately.


Sincerely,

[YOUR NAME]