Tell the D.C. Bar Association to take action against Jack Burkman now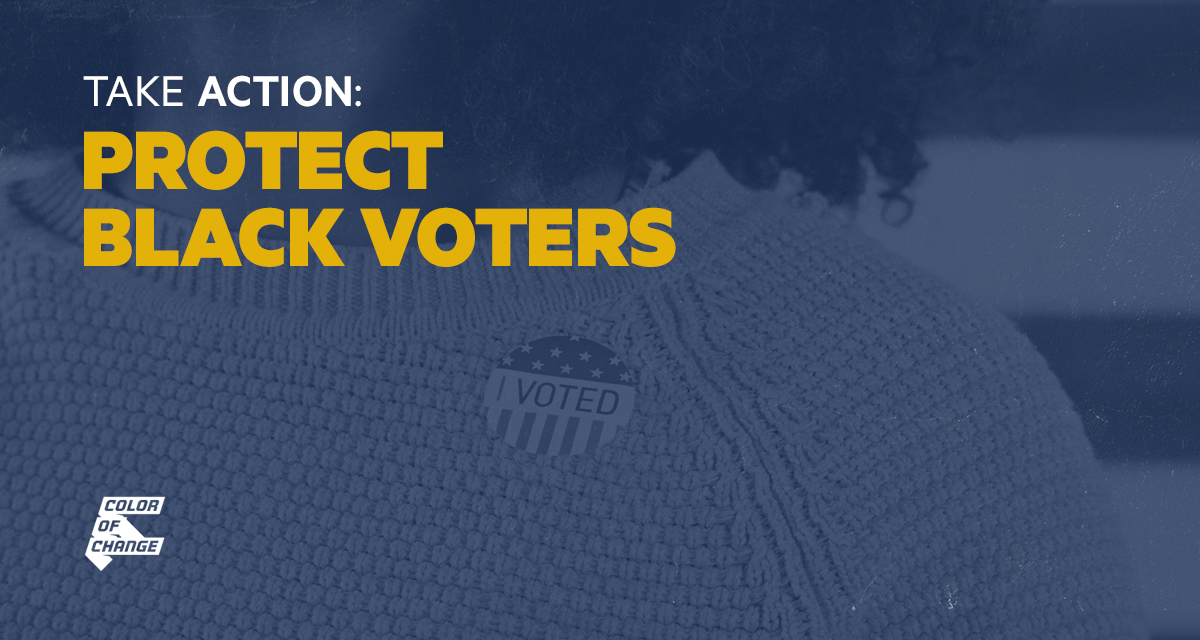 Right wing lawyer and political operative Jack Burkman is at it again. This time he's engaged in a racist disinformation campaign designed to scare Black folks from voting in at least three states. This isn't the first time he's lied to voters, but it might be the most dangerous.
Burkman is trying to influence the outcome of this election by spreading disinformation about vote-by-mail, so let's set the record straight. Americans have been safely voting by mail for over 150 years. Five states voted primarily by mail before 2020 and, in the middle of the COVID-19 pandemic, millions of voters across the country will rely on vote-by-mail — especially those who are older and immunocompromised.
Bad actors like Burkman should not be allowed to lie to voters yet remain in "Good standing" as an attorney. Tell the D.C. Bar Association that lawyers should not be able to lie about our elections. Discipline Jack Burkman now.
Here is the Petition:
Dear _______:

Voters in various states including Pennsylvania, Michigan, and New York, recently reported receiving inappropriate calls from Project 1599, an organization founded by Jack Burkman. Mr. Burkman is currently registered to practice law with the District of Columbia Bar Association. The robocalls predominantly targeted Black voters and falsely claimed that personal information of people who vote by mail would be shared with third parties.

Mr. Burkman's Project 1599 deliberately disseminated misleading information about the security of mail-in voting in a brazen attempt to intimidate and coerce Black voters into forfeiting a safe voting option in the midst of an ongoing pandemic. His actions are a threat to democratic participation and a disgrace to the legal profession.

Members of the D.C. Bar are expected to uphold the highest standards of personal and professional conduct. John Burkman's harmful actions clearly violate the public trust that communities place in attorneys, and show a pattern of racial bias. He should not be allowed to practice law while engaging in such conduct. I urge you to immediately investigate and discipline John Burkman Jr. for his most recent racially-charged professional misconduct.