Help families stay connected with loved ones behind bars during COVID-19, and beyond.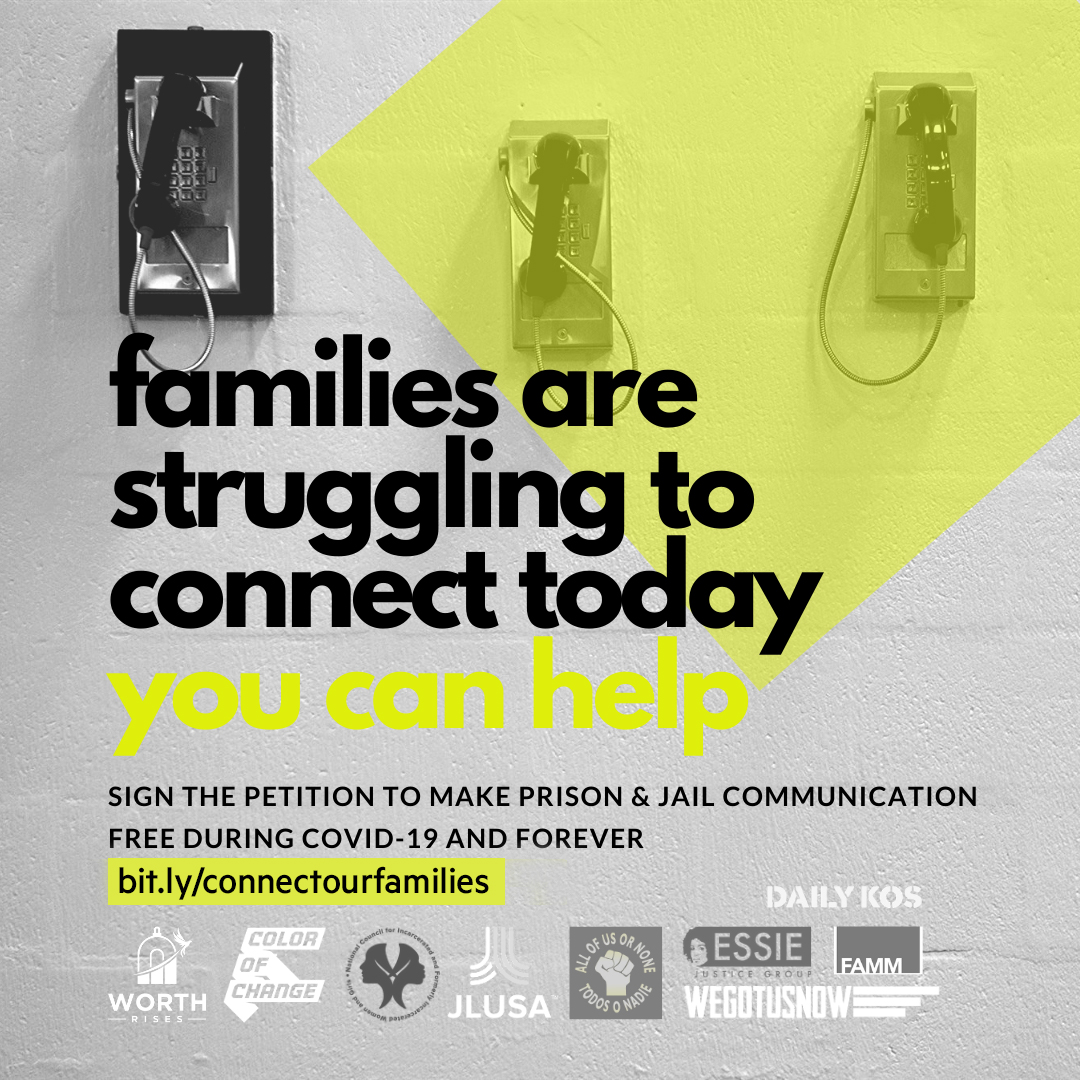 UPDATE 4/10/20:
Today we received great news to provide us all with a glimmer of hope!
We can announce that people incarcerated at federal prisons have finally been granted free phone calls during the pandemic, up to 500 minutes a month. While this is a major victory, we know we have much more to do to ensure ALL incarcerated people receive the humane response needed to ensure their wellbeing. Federally incarcerated people make up a small percentage of the 2.3 million people behind cages, so we're still fighting for the rest of them to be connected with their families.
We are still calling for state representatives, governors, and the Federal Communications Commission (FCC) to make phone calls free at county jails, state prisons, and all detention centers. Continue fighting with us!
------------------------------------------------------------------
As prisons and jails ban in-person visits to stop the spread of infection, the only way that families can stay in touch with their incarcerated loved ones is through phone or video calls. But prison telecom corporations are charging families with incarcerated loved ones up to $25 for a 15-minute phone call.
Even under normal conditions, families with incarcerated loved ones struggle to stay connected. In fact, nearly one-third of families with incarcerated loved ones fall into debt while trying to stay connected, and 87% of those burdened with these costs are women—largely women of color.  
The spread of COVID-19 has only made this situation worse. Like everyone else, these families are facing job loss and the unexpected cost of eldercare and childcare. They should not have the added stress of deciding whether to pay rent or pay for calls with their loved ones behind bars. 
The corporations preying upon these families make up a $1.2 billion industry. Securus, one of the largest providers, makes nearly $700 million a year price gouging families but has only offered families a few free calls a week during this crisis. This forces families to ration calls at a time when regular and consistent communication is critical. 
The COVID-19 outbreak has highlighted a crisis that incarcerated people and their families have been living with for decades. As social distancing reminds us of the importance of communication, we must stand up for families who cannot afford it.
Tell your elected officials to protect families and make prison and jail communication free now and forever. When you sign this petition, an email will be automatically sent to your federal and state elected officials.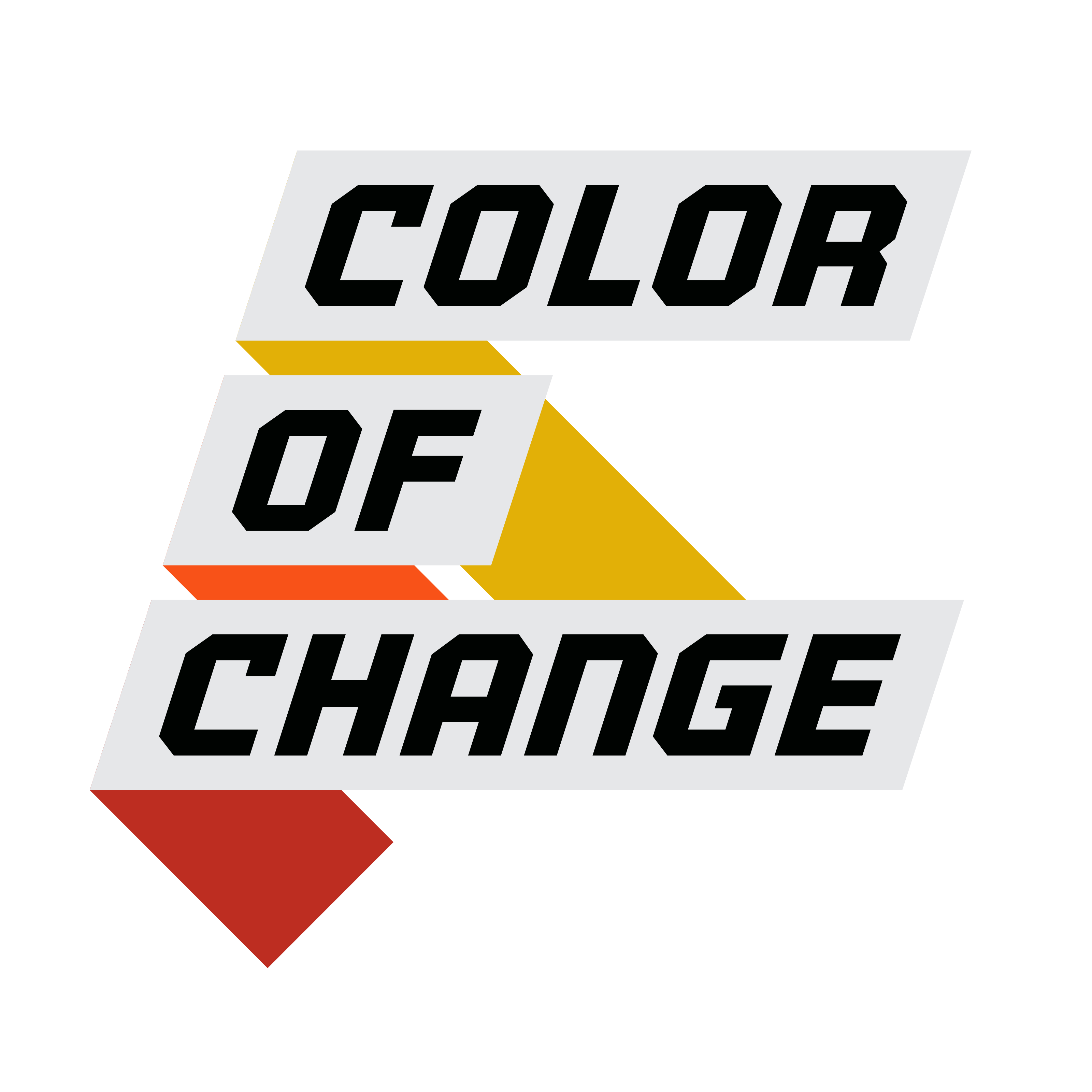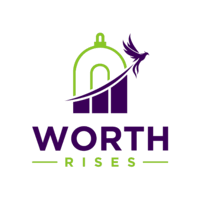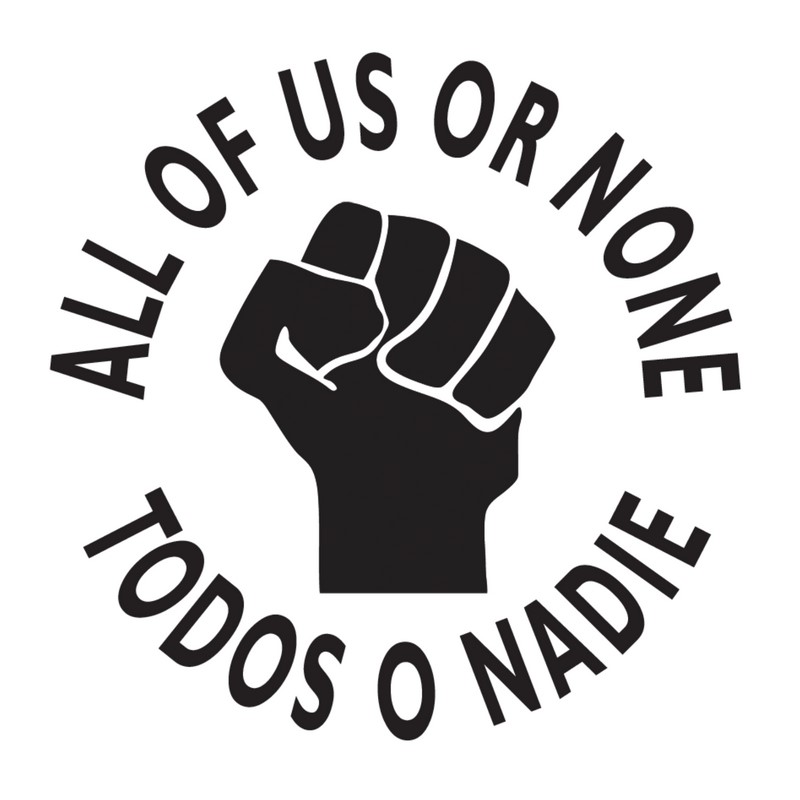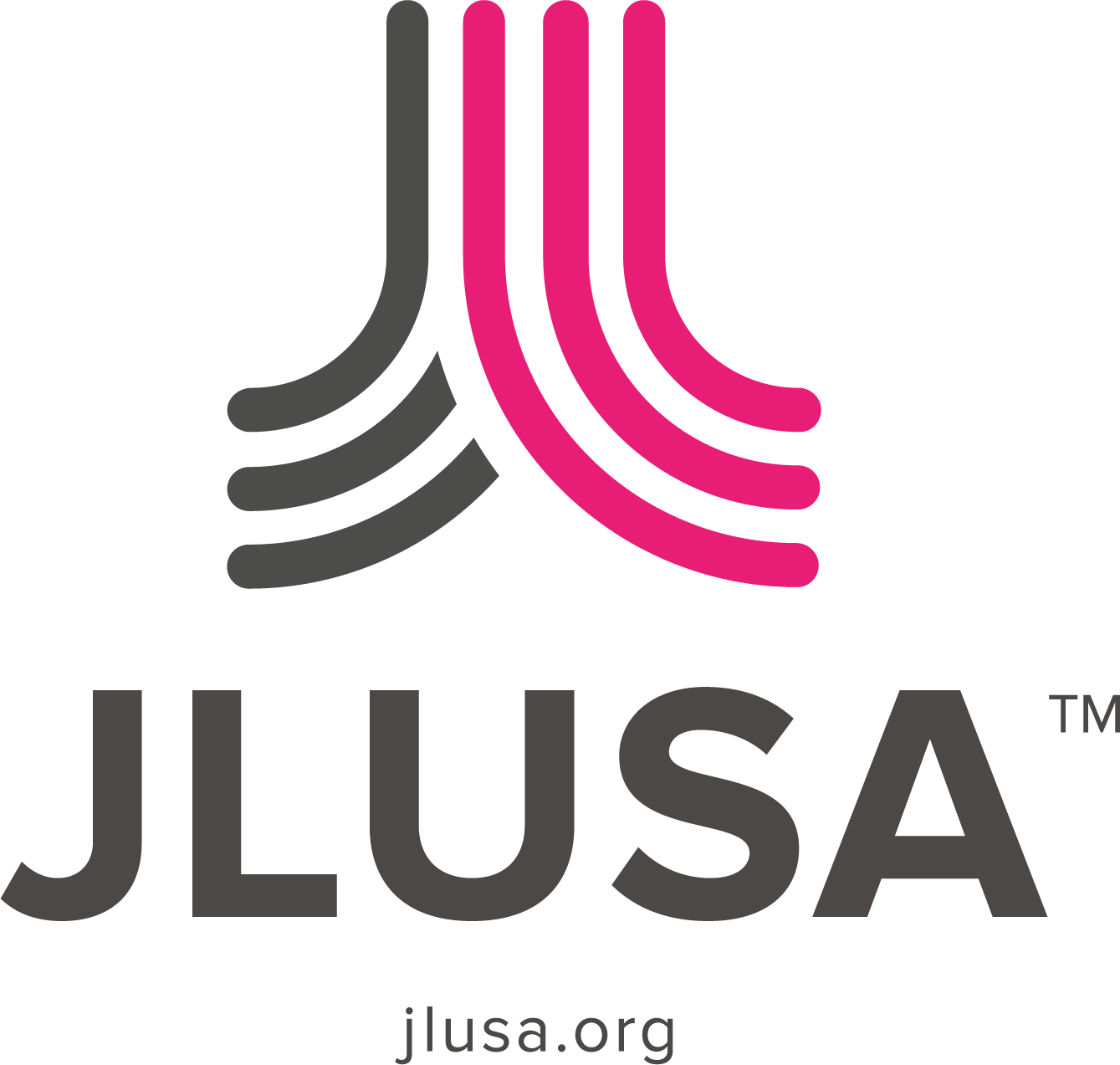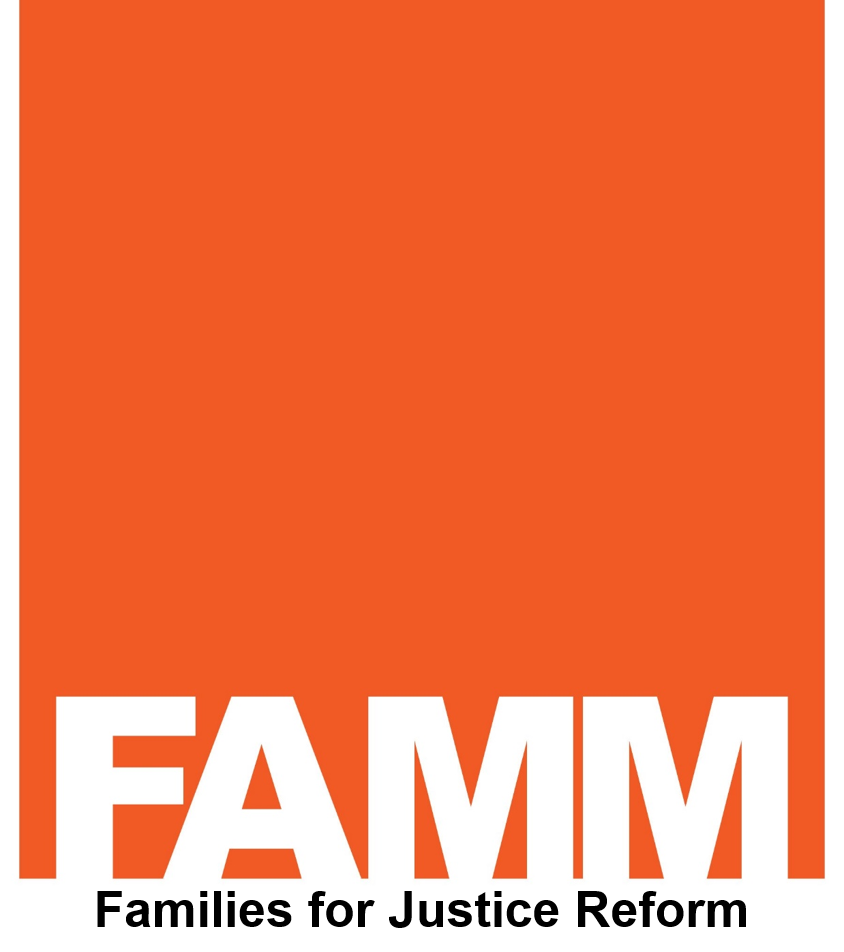 Here is the Petition:
Dear [Elected Official],

It is your responsibility to protect our children, families, and communities. But prison telecom corporations are charging families in our state exorbitant rates to stay connected with their incarcerated loved ones. This has been a problem for some time, but it's even more concerning right now because prisons and jails are ending visits in light of the Coronavirus outbreak, leaving calls as the only way for families to check on incarcerated loved ones and vice versa.

We should be encouraging communication and connecting families, not exploiting it and tearing them apart. A mother should not have to decide between paying rent and paying for a call between her child and their incarcerated parent. And these decisions are only becoming tougher during the current pandemic as families are struggling with job loss, elder and childcare, and in the worst cases, their own health. 

You must act now to protect our families. Demand that prison telecom vendors provide free communication in this time of crisis, and if necessary, use emergency government funding. It's time to stop charging families and their incarcerated loved ones for communication today and forever.

Sincerely,

[Your Name]