Demand Congress provide relief for incarcerated people in the next relief package!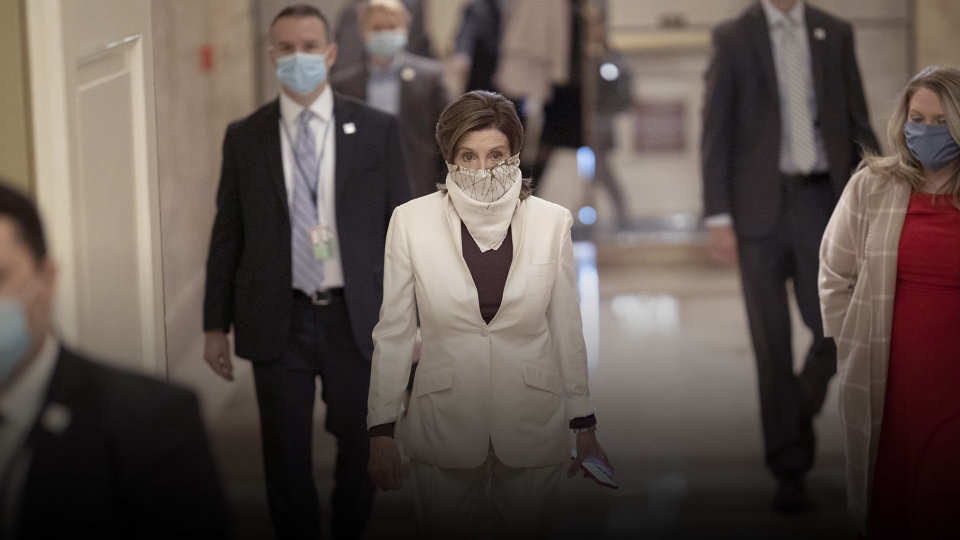 Dial (844) 899-9540 to demand Congressional leadership provide recovery for incarcerated people in the next stimulus bill. Read below for more and sign the petition. 
----------------------------------------------------------------------
Incarcerated people are the most vulnerable and the hardest hit by the deadly coronavirus, and yet the most forgotten by elected officials when action is needed the most. Despite being more likely to die from coronavirus, incarcerated people were completely left out of the first Congressional relief package in an effort to benefit big businesses. This time, we have an opportunity to get it right, but we have to act now!
Jails, prisons, and detention centers are incubators for viral infections. Overcrowding, unsanitary conditions, and lack of access to clean water and soap, make it impossible for incarcerated people to social distance and follow CDC-recommended guidelines. And according to the ACLU, 100,000 more people will die than previously estimated if action is not taken to decrease the jail population. Not only are the lives of incarcerated people at stake, but the lives of jail staff and their families, and incarcerated peoples' families upon release. Our communities are not safe as long as we do not protect incarcerated people. This affects all of us. 
The Senate has returned to session and will be deciding the terms for the inevitable second relief package with House of Representatives leadership. One thing was clear in the first package, corporations were put over people. Big corporations received $500 billion in support, while the most vulnerable, incarcerated people, got nothing. We can't let this happen again. 
The Senate must take the following actions to ensure the safety and health of all incarcerated people in their next relief package.
1. Congress should mandate that DOJ and BOP immediately move vulnerable people out of its deadly prisons, jails, and detention centers to safety, especially those who are immunocompromised, pregnant women, the elderly, and those who've served a significant amount of time. Congress must expand access to compassionate and elderly release, bar pretrial detention of people who do not pose a threat of violence to others, and incentivize states to decarcerate their adult and youth prisons and jails.
2. Congress should ensure there are safe conditions and access to the courts and counsel for those who are incarcerated and staff through mandatory ongoing testing, adequate medical care, robust funding for PPE for incarcerated people, physical distancing, and sanitation.
3. Congress should support safe and effective reentry by increasing funding for release and reentry at the state level and removing barriers to accessing public benefits and programs for formerly incarcerated people (including housing, SNAP, and TANF benefits, and the SBA loan programs, as well as improve access to Medicaid)
Join us in calling on your Congressional representatives to put the lives of incarcerated people over the pockets of corporations.
When you sign the petition, a letter will automatically be sent to your House and Senate representatives.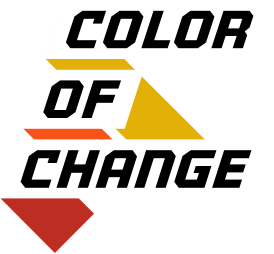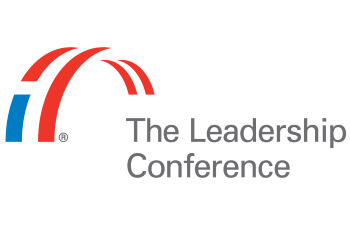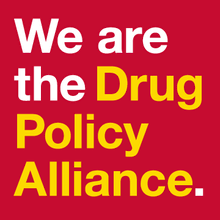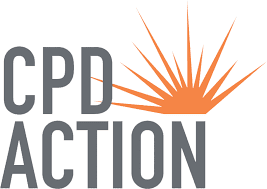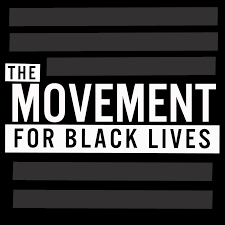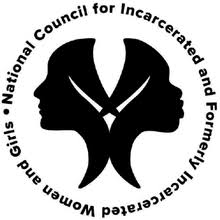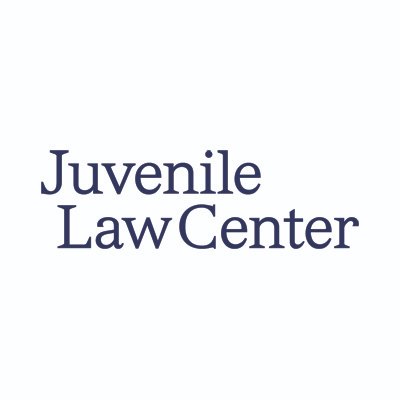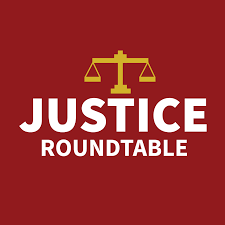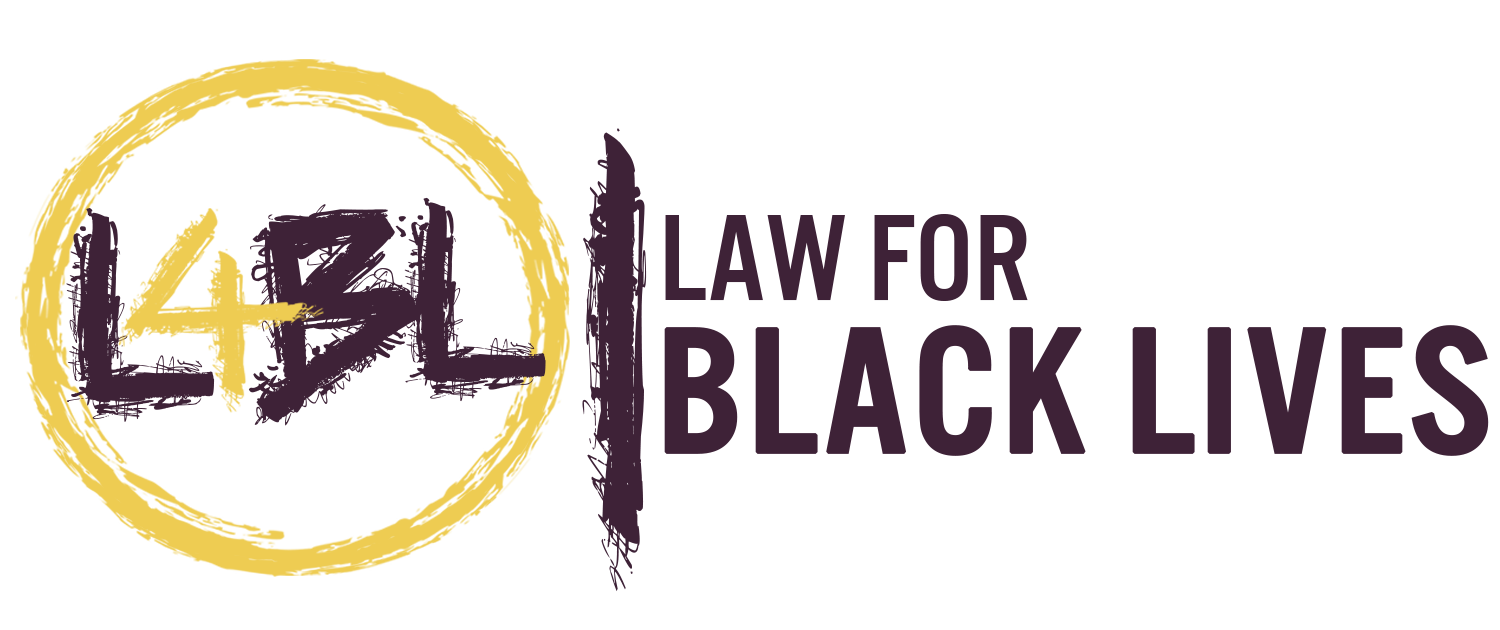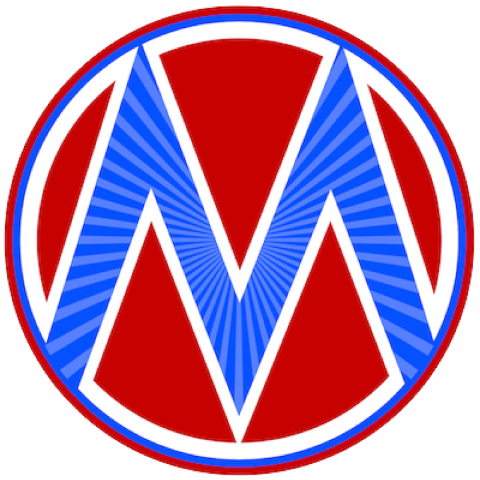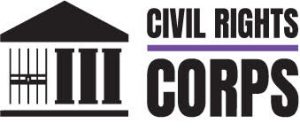 Here is the Petition:
Dear [Elected Official],

I am calling on you as my representative to ensure the health and safety of incarcerated people. They are the most vulnerable people in our population and as of yet, there has been no federal action taken to decrease the incarcerated population. All of our lives are at stake as long as we keep people behind bars as a deadly virus sweeps our country. 

I'm calling on you to demand the following inclusions in the next Congressional relief package:

1. Congress should mandate that DOJ and BOP immediately move vulnerable people out of its deadly prisons and jails to safety, especially those who are immunocompromised, pregnant woman, the elderly, and those who've served a significant around of time to home confinement. Congress must expand access to compassionate and elderly release, bar pretrial detention of people who do not pose a threat of violence to others, and incentivize states to decarcerate their adult and youth prisons and jails.

2. Congress should ensure there are safe conditions and access to the courts and counsel for those who are incarcerated and staff through mandatory ongoing testing, adequate medical care, robust funding for PPE for incarcerated people, physical distancing, and sanitation.

3. Congress should support safe and effective reentry by increasing funding for release and reentry at the state level and removing barriers to accessing public benefits and programs for formerly incarcerated people (including housing, SNAP, and TANF benefits, and the SBA loan programs, as well as improve access to Medicaid)

Do your part in protecting ALL people.

Sincerely, 

[Your Name]