Sign On to Congratulate Judge Ketanji Brown Jackson!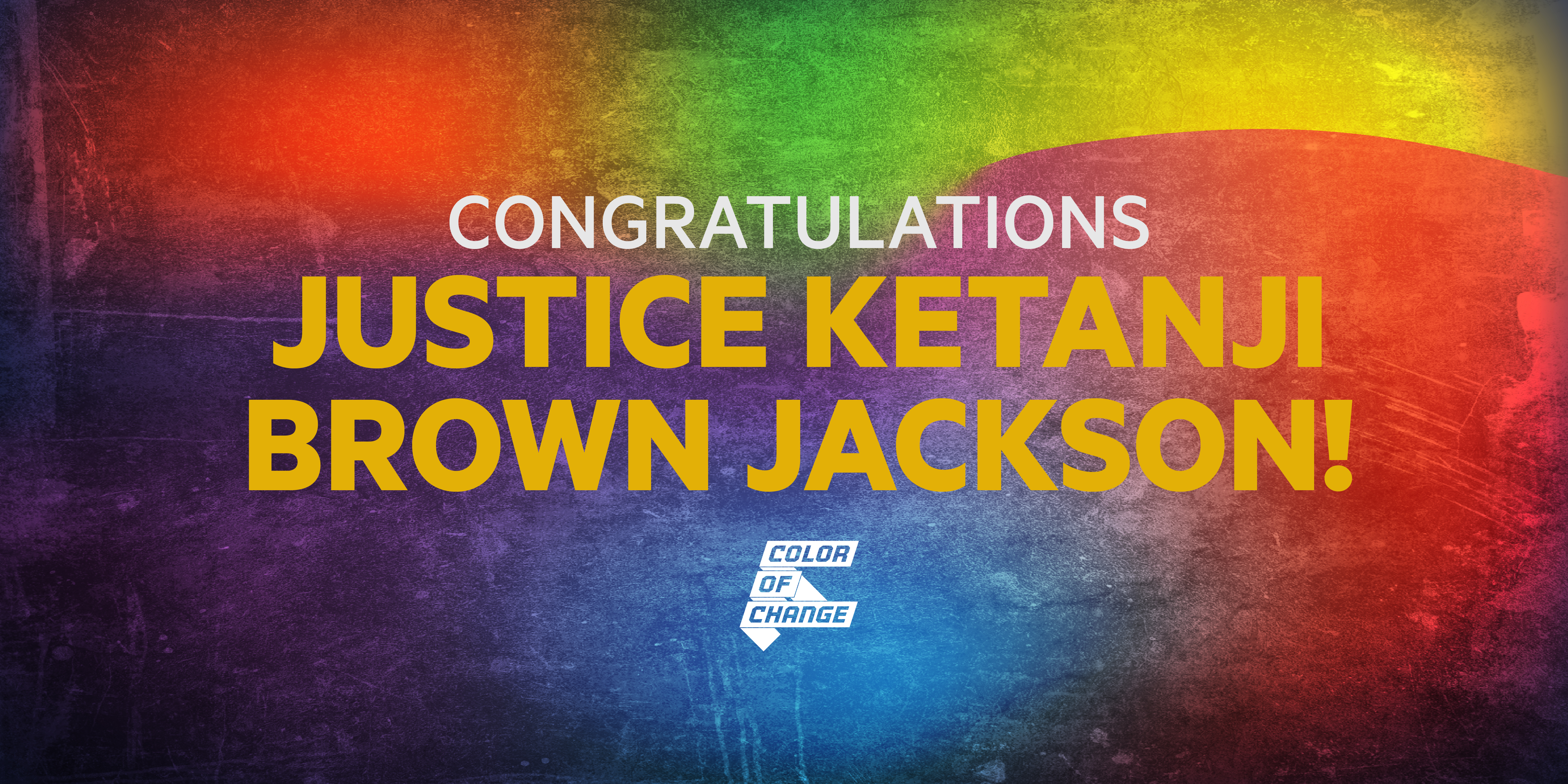 It's official — Judge Ketanji Brown Jackson will become the first Black woman and the first public defender to sit on the Supreme Court in 233 years.
Not only will Judge Jackson be the first Black woman to serve on the Supreme Court, but she will also be its first public defender. She spent years working to overturn wrongful federal convictions for people who could not afford their own lawyers, and since becoming a federal judge in 2013, she's made rulings to protect collective bargaining rights for federal employees and forced transparency in the Trump administration. 
That's what we call Black Girl Magic — add your name today to join COC in commemorating this monumental moment in our nation's history!
Congratulations Judge Ketanji Brown Jackson on your historic confirmation to the Supreme Court!