Tell CNN to perform a civil rights audit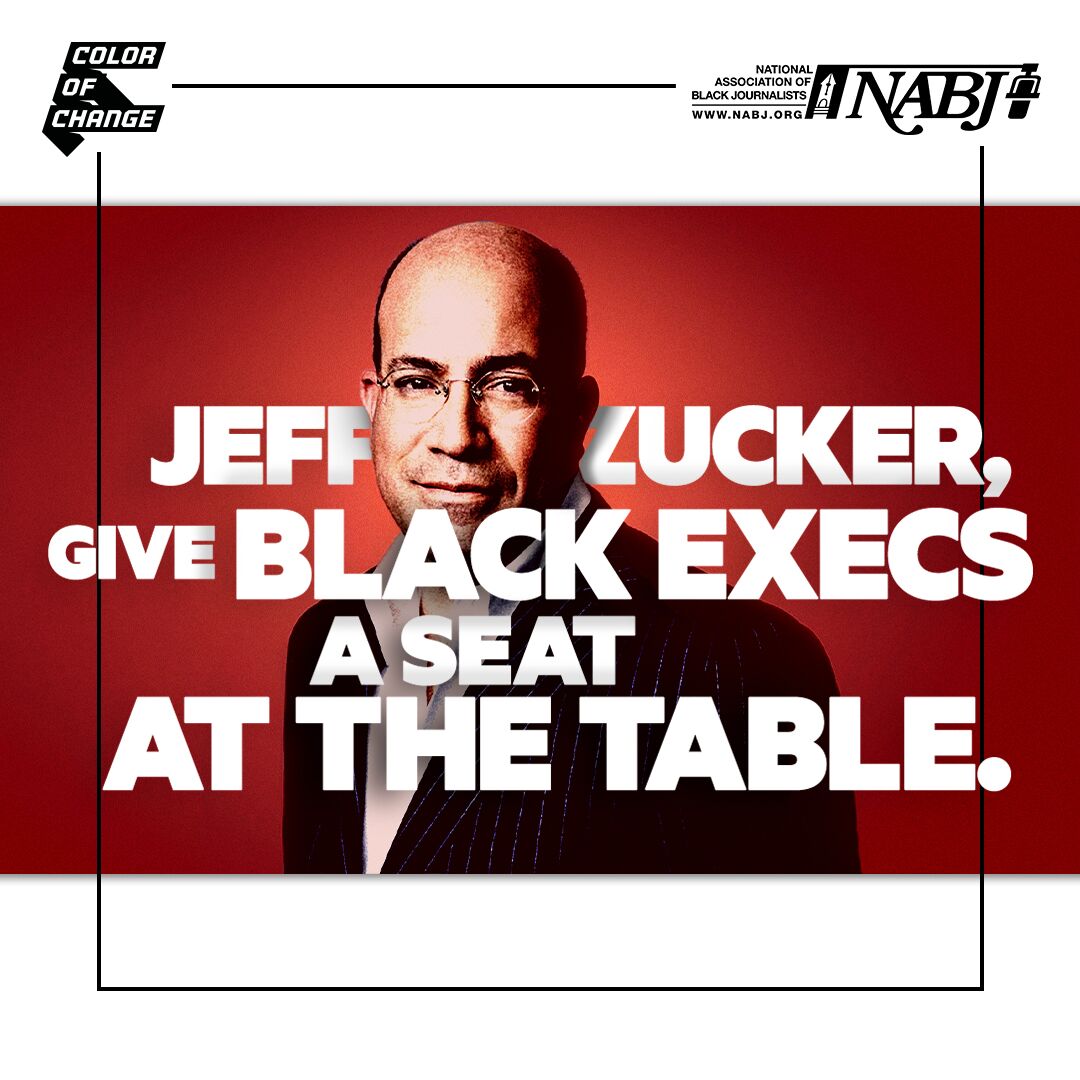 The National Association of Black Journalists (NABJ) recently placed CNN on a special media monitoring list due to the complete lack of Black leadership within CNN. CNN president Jeff Zucker has no Black direct reports, no Black executive producers, and no Black senior vice presidents in the news department.
NABJ has called on CNN to meet and discuss this urgent matter, and CNN has outright refused to do so. 
CNN's lack of Black leadership and refusal to meet with NABJ demonstrates they do not prioritize equity at the company. Black leadership behind-the-scenes is invaluable and essential to ensure fair and balanced news reporting. While CNN has improved their on-air representation, they clearly do not trust Black people to make key decisions in the company. To address this gap, NABJ is calling for CNN to perform a civil rights audit to identify deficiencies in the company's hiring practices.
Here is the Petition:
To CNN's President Jeff Zucker: 

Your lack of Black managers, and refusal to meet with the National Association of Black Journalists, suggest negligence towards the diversity, inclusion, and equity practices at your company. Additionally, your lack of Black staff reporters contributes to inaccurate stereotypes about Black people, which can lead to real-world impacts, such as inferior medical treatment, harsher sentencing by judges, and a higher likelihood of being shot by police. 

Black staff are valuable and essential contributors to news reporting who should be working at CNN at all levels. That is why CNN must undergo a civil rights audit.