Protect Immigrant Youth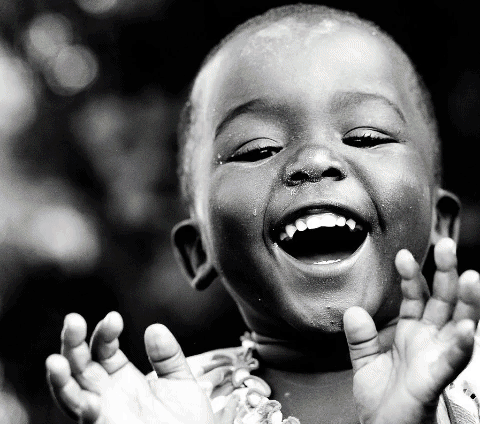 As if threatening to shut down the federal government if Congress refuses to fund a wall across the U.S - Mexico border isn't insane enough, the Trump administration is also pouring over $40 million into Southwest Key, an immigrant youth housing facility that just made headlines for their long history of child abuse—including recently allowing a six-year-old girl to be repeatedly sexually abused. Southwest Key is denying the allegations and blaming it on fake news. Yet, uncovered internal documents prove the incident did happen and abuse is rampant at the facility.
A nonprofit caring for over 1,600 vulnerable children housed at 26 shelters in Arizona, California, and Texas must enforce practices and procedures that protect children, not neglect them. Trump's hate-filled administration will not keep immigrant children safe. It's up to us to protect them.
Tell Arizona, California, and Texas officials to freeze Southwest Key funding until they do a thorough investigation of child abuse and hold all staff accountable.
Here is the Petition:
Dear State Officials:

Southwest Key houses 1,600 kids at 26 shelters in Arizona, California, and Texas. A nonprofit caring for this many vulnerable youth must enforce practices and procedures that protect children, not neglect them. We cannot rely on Trump's hate filled administration to keep immigrant children safe, but you have the power to enforce accountability.

Will you exercise your authority and freeze Southwest Key funding until they do a thorough investigation of child abuse cases and hold all staff accountable?

Sincerely, 

[YOUR NAME HERE]