Sign the petition: Demand justice for #AnthonyMcClain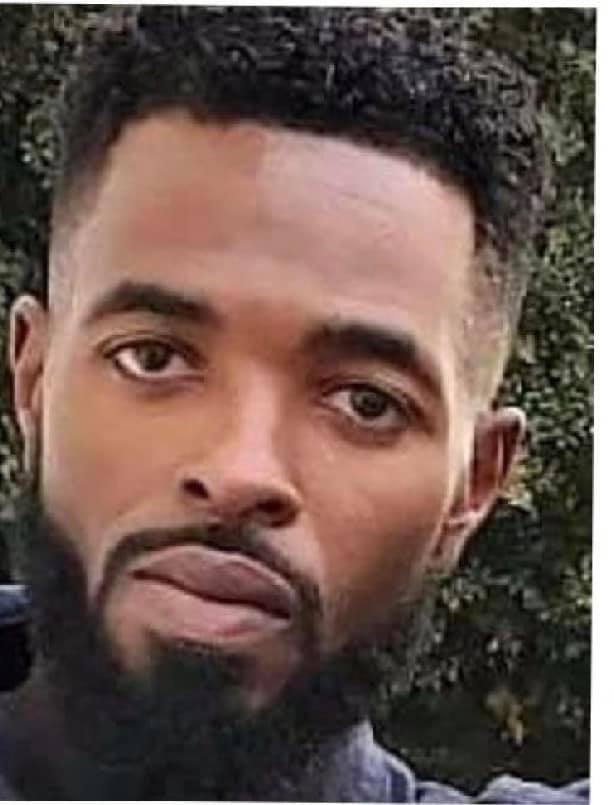 A 32-year old Black father of three young children was gunned down by Pasadena police officers over the weekend.
In a chilling cellphone video, a police officer can be seen with his knee on Anthony's back just moments after the fatal shooting. Instead of rendering first aid, this trigger-happy police officer placed Anthony's in handcuffs as he bled to death. Hours later, Anthony died at a nearby hospital. 
Anthony posed no immediate threat to the officers involved. Yet, Pasadena police officers put a bullet into the back of his body. Now three children will grow up without their father, a mother will have to bury her son, and a community will have to navigate unspeakable loss.
The police officers still have not been identified, the body camera footage leading up to the deadly encounter has not been released and no real timetable has been given for the police to complete their investigation. Worst of all, the Mayor of Pasadena, Terry Tornek, has not said a single word about this tragedy. This is an absolute disgrace. 
As mayor, Terry Tornek is an elected official that oversees the Pasadena police department. He can get immediate answers and hold the police responsible for Anthony's murder accountable. Yet Mayor Tornek chooses to do nothing. The people of Pasadena deserve to know the truth. Anthony's family deserves justice.
By taking action, you will be sending a clear message to public officials in Pasadena -- this brazen attack on Black people must come to an end.
SIGN THE PETITION: Demand justice for #AnthonyMcClain!
Here is the Petition:
Dear Mayor Tornek, 

It is your duty to hold Pasadena police officers accountable. Las weekend, Anthony McClain, a young Black father of three children, was killed by police officers during a traffic stop. Anthony did not pose an immediate threat to the officers. Yet, that did not stop the police from opening fire and taking this young man's life. 

As such, I immediately call on you to identify the police officers involved, release the tapes and FIRE the officers responsible for Anthony's murder. 

Sincerely, 
[Your Name]