Tell Congress: Protect our Democracy and the USPS in the COVID Relief Bill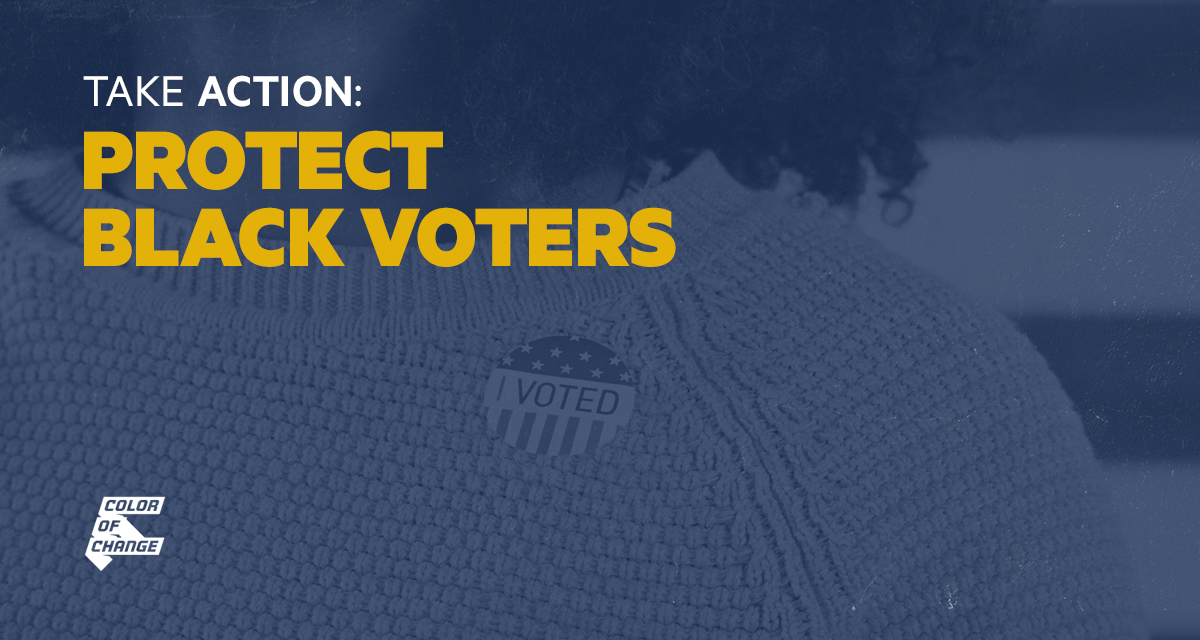 The COVID-19 pandemic has not only exposed how fragile our social and economic systems are, it has presented new opportunities for the Trump administration to actively sabotage the institutions underpinning our democratic system. After decades of underfunding, many state and local election officials do not have the resources they need to implement or scale up common sense practices like no-excuse mail-in voting, secure ballot drop sites, and expanded in-person early voting for people who must vote in person. Meanwhile Trump and Postmaster General Louis Dejoy— a campaign megadonor Trump appointed despite being unqualified for the role — are working to slow down the United States Postal Service (USPS) right before millions of Americans vote by mail for the first time in this year's election.
After days of intense public pressure, Postmaster General DeJoy issued a statement postponing some of the changes that have slowed mail service until after the election. But while the statement is an important sign that they're feeling the heat, the USPS still hasn't made all of the necessary changes or gotten the funding needed to protect our elections and critical mail services more generally. If the Senate refuses to fully fund the election and the USPS they're just forcing us to have these fights again in the near future.
We've already shown that we take action, we can force Trump and his allies to back down. There is more work to do and it's up to the Senate to put a bill on the President's desk. Tell your Senators that any COVID relief bill they pass must include at least $3.6 billion to fund states' efforts to safeguard our elections, provide at least $25 billion to sustain the USPS, and extend the Census Bureau's response and reporting deadlines while fully funding robust census outreach efforts.
Here is the Petition:
Dear [Senator],

I'm writing to urge you to protect our democracy from the President's numerous attacks. Whether it's ignoring the calls from state election officials for more funding, the sabotaging of this year's Census, or the current state of the Postal Service, our Democracy is extremely vulnerable. Any COVID relief bill you consider must address all of these concerns.  

With COVID-19 ravaging Black communities and an uptick in anti-Black rhetoric and violence, these institutions need funding to conduct a complete and accurate count in the 2020 Census and make this election safe for Black voters. You have the power to ensure that no one is forced to choose between participating in our democracy and staying healthy.

This is a pivotal moment for our country, and it is imperative that you protect your own constituents by supporting a relief package that provides at least the $3.6 billion states need to safeguard our elections, provides the funds necessary to sustain the USPS, and extends the Census Bureau's response and reporting deadlines while fully funding robust census outreach efforts. We simply cannot accept any less than this.

Sincerely,

[Your Name]