Tell District Attorney Micheal Ramos to charge the four officers who murdered Diante Yarber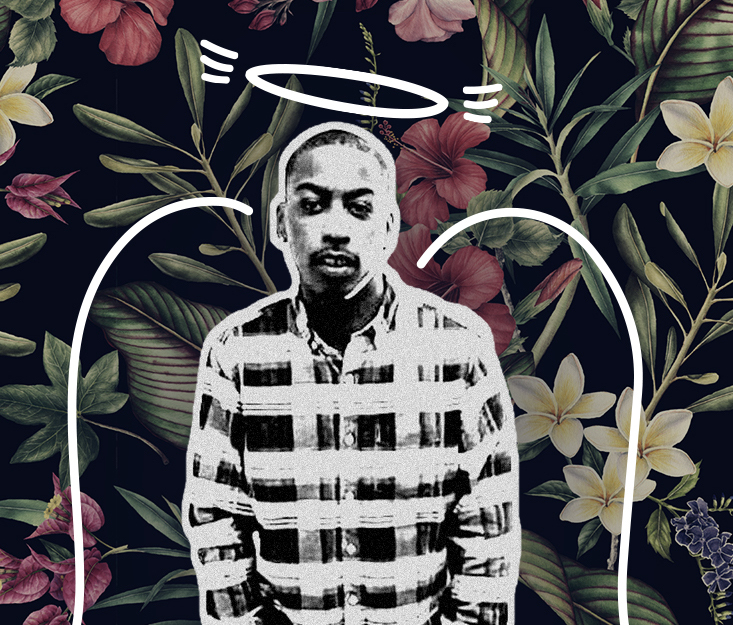 San Bernardino District Attorney Michael Ramos needs to bring charges against Jose Barrientos, Vincent Carrillo and Matthew Allen Helms-- and especially against Jimmie Alfred Walker, who yelled a racial epithet and threatened Diante's life just before murdering him on April 5, 2018.
Walker is a state-sanctioned, racist murderer. Walker has previously been fired, and then reinstated via arbitration, after committing a hate crime in 2010. Ramos has everything he needs to charge these police officers. Only the District Attorney can bring charges against Walker and this gang of killer cops.
Black death and the pain in our communities will not be ignored or go without consequences. District attorneys are one of the most powerful figures in the mass incarceration machine. They decide who to prosecute and what the charges should be. They can use their discretion to brings charges at any point in the aftermath of a police shooting. We will no longer accept prosecutors that are not willing to commit to real justice for Black communities and admit that there's a problem with the status quo.
Sign the petition.
Below is the petition we will send to District Attorney Micheal Ramos: 
Here is the Petition:
Dear District Attorney Micheal Ramos,

We, the undersigned, demand that you charge Barstow police officers 

Jose Barrientos, Vincent Carrillo, Matthew Allen Helms and Jimmie Alfred Walker with the murder of Diante Yarber. We know that, as District Attorney, you have the power to bring charges at any point in an investigation. It is your responsibility, on behalf of the people, to prosecute crimes and we expect you to do so.