Tell Missy Shorey and the Dallas Republicans: Call off their racist lawsuit!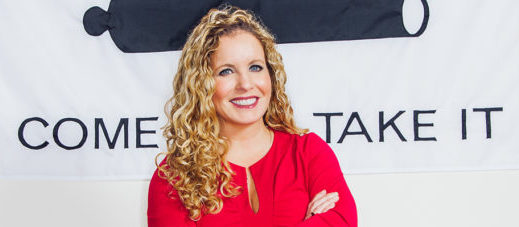 Black voters in Dallas are under attack. On January 19th, Dallas County Republican Party Chair Missy Shorey and her party filed a lawsuit to kick 128 Democratic candidates off the ballot. They're arguing that Democratic County Chair Carol Donovan did not properly sign their ballot applications, despite the fact that it is common for designated people to sign off in her place.
This lawsuit is a desperate attempt by Dallas Republicans to prevent Black voters from from making their voices heard and selecting the candidates that best represent their communities. 
Dallas County Republican Party Chair Missy Shorey is willing to do whatever it takes to win back Dallas for the GOP. But we know that Missy Shorey doesn't want to be seen as a racist. When lawyers from the Dallas Democratic Party pointed out the lawsuit's impact on voters and candidates of color, Shorey was quick to defend herself, calling the accusations "slander". If we continue to call her out for leading the charge on this racist lawsuit, she may back down to protect her and her party's image.
We have an opportunity to show that Black voters and our allies will not stay silent while our rights are attacked. We must pressure Missy Shorey to call off this lawsuit so Black voters in Dallas can elect the people that will create a better world for them and their families.
Below is the petition we will send to Missy Shorey and the Dallas Republican Party:
Here is the Petition:
We, the undersigned, urge you to call off your lawsuit to remove 128 Democratic candidates from the ballot in the Dallas primary and general elections. 

The success of your lawsuit would only ensure the disenfranchisement of thousands of Black voters, denying them the choice of selecting the candidates they desire. Racist attacks on voters of color will not win back Dallas for the Republican party. In fact, Color of Change PAC is committed to ensuring Black voters in Dallas know about these attacks by the Republican party on their freedom.

Please call off this lawsuit and allow the voters of Dallas County to decide who represents them for themselves.