Fox News advertisers must stop supporting white nationalist talking points NOW!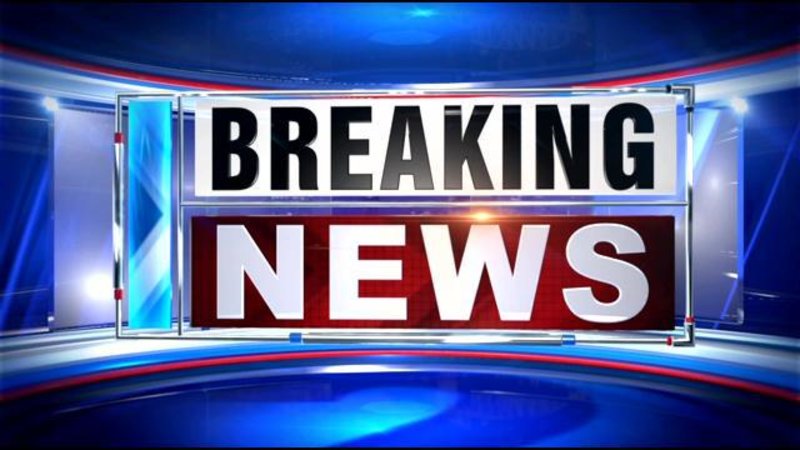 Fox News is giving white supremacist rhetoric two nightly platforms to spread hate speech. From coding white supremacy, mythologizing the brutality and impact of slavery, and launching a nakedly bigoted attack on Congresswomen Ilhan Omar, Tucker Carlson and Laura Ingraham serve as an on ramp to dangerous anti-Black, anti-women, anti-migrant, and white supremacist ideologies that corporate advertisers have no business sponsoring.
For being a Black, immigrant, and Muslim woman calling for the country to live up to its ideals, Tucker Carlson called Rep. Omar "a living fire alarm" in a racist rant to justify blocking migrants like Omar from coming to this country. Smears like this, are ripped directly from white nationalist talking points to otherize and paint us as threats. Advertisers must take responsibility for their financing of this hate and immediately pull their ads.
In addition to Carlson's recent hateful rhetoric, Fox's Laura Ingraham has recently defended white supremacist Paul Nehlen and dismissed the ongoing debate surrounding reparations for descendants of slaves with inflammatory using coded white supremacist remarks copied straight from Richard Spencer.  
Laura Ingraham and Tucker Carlson's use their Fox News platform to issue hot tongued attacks anchored in white nationalist exclusion. Together, these two are, a nightly white nationalist one-two punch, creating echo chambers of warped ideals and activating hate amongst their viewers that is undoubtedly contributing to the rise in real world white supremacist vilence.  
Allowing Laura Ingraham and Tucker Carlson to continue to broadcast hate speech on a national platform is endorsing a dangerous ideology. Those that fund these shows with their ad dollars, must be held accountable. Stand with us and demand advertisers turn their backs on Laura Ingraham and Tucker Carlson, once and for all.
Here is the Petition:
Fox News Advertisers:

Laura Ingraham and Tucker Carlson are using their platforms to spread white supremacist hate speech and engage in baseless smear campaigns that incite anti-Black, anti-migrant, and anti-trans violence. 

In the latest offense in her long history of parroting white nationalists, Ingraham stated that white people "won" and Black people "lost." She used this statement as a vile justification for the 250 years of brutal exploitation of Black people. The line comes straight from the talking points of white nationalist Richard Spencer. While Tucker Carlson has used his platform to spew white supremaicst monologues attacking sitting congresswoman, Rep. Ilhan Omar to engender hate against her and those like her. 

Allowing Laura Ingraham and Tucker Carlson to continue to broadcast hate speech on a national platform is an endorsement of a dangerous white nationalist ideology that has real world consequences.

I urge you to immediately cease all advertising on the The Ingraham Angle and Tucker Carlson Tonight on the Fox News channel.