Color Of Change presents the #BlackJoyMixer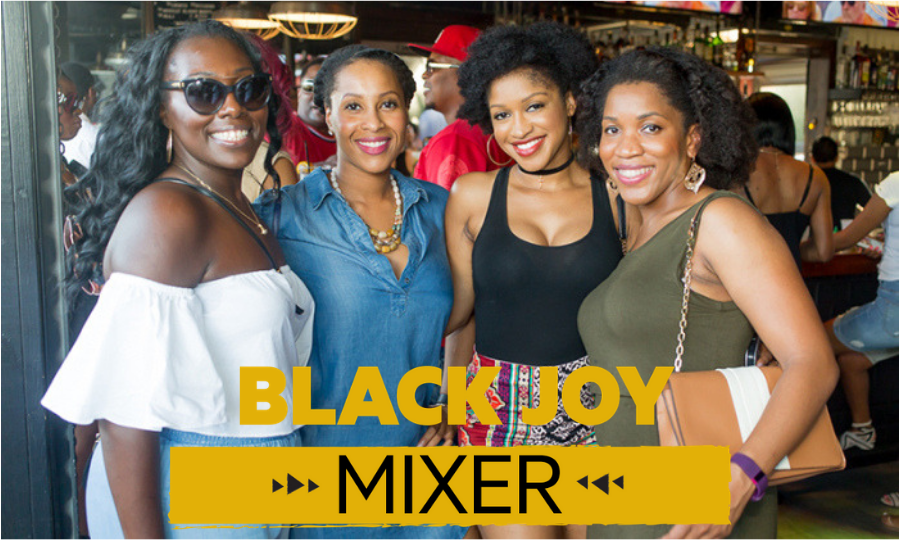 Upcoming #BlackJoyMixer Dates
August 29, 2019 - Orlando, FL
UCF's Spectrum Stadium Tailgate Area
FAMU vs. UCF Football Game
Color Of Change invites you to the #BlackJoyMixer!  The Black Joy mixer is a place to meet new folks, mingle with old friends and build a stronger community.  This year will be defined by our connections and willingness to take action together. We'll prioritize the issues that have an impact on our family's everyday living.  This summer we've had a good time laughing, dancing, eating and engaging in meaningful conversations.  
Over 500 people have attended a #BlackJoyMixer!  Don't miss out on the final summer series.  Join us and bring a friend.    
What does the Black Joy Squad do?
The Black Joy Squad is made up of members who share the event on social media & keep attendees engaged during the Mixer. Will you join? If so, please tell us when you sign-up to the right!