COC Presents the #BlackFamilyReunion Series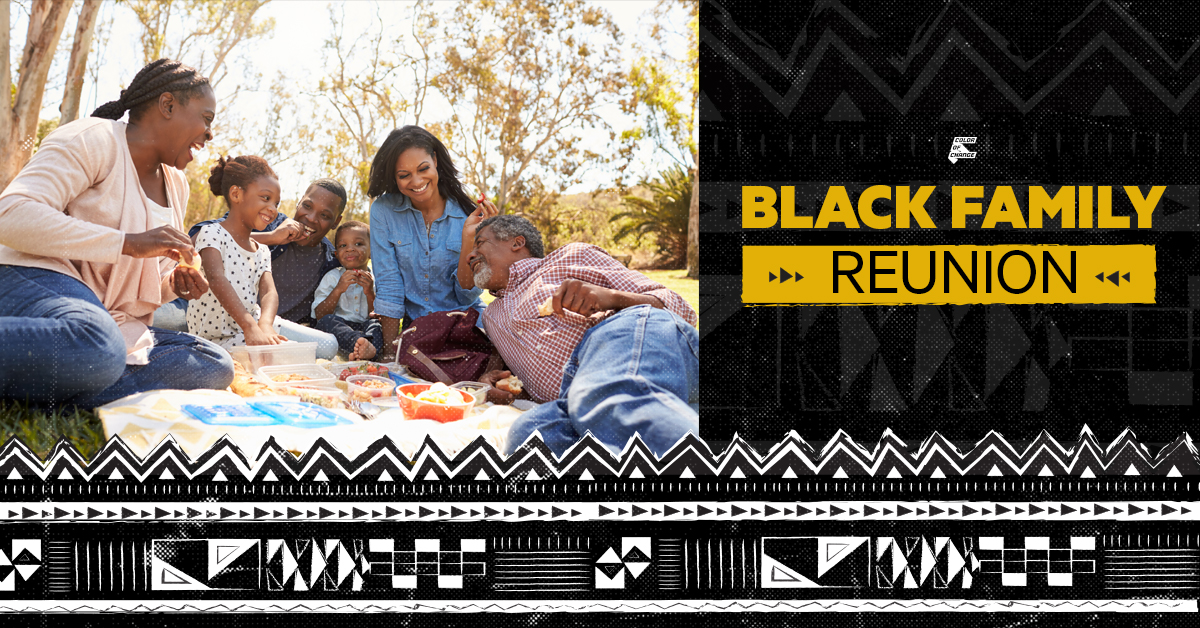 Color Of Change invites you to Black Family Reunion Series, a family fun day event in a city near you! This year will be monumental in setting the foundation for holding decision makers accountable.  In cities all across America we have been getting into formation holding government officials, most notably District Attorneys and powerful corporations, accountable. While we have a lot to celebrate, we have so much to do and during our Black Family Fun Day Tour - we are stopping by a city near you to activate the whole neighborhood.
We are firing up the grill, bringing the bounce house and telling the DJ to play "Before I let Go" from Frankie Beverly & Maze all the way to Beyonce.
It all started with a Brunch! In 2017, Color Of Change launched its Black Women's Brunch series that held brunches in over 30 cities with over 10,000 attendees.  The Black Women's Brunch brought women into formation from across the country, because we know Black women have and will continue to fundamentally change the political presence seen across America and no matter who is President, we know that we are the answer.  
In 2019, We continue to see attacks on Black families - From Los Angeles where we saw a returning citizen, Kerry Lathan, imprisoned because he was receiving clothing to wear to see his family from his friend the late beloved rapper and entrepreneur Nipsey Hussle, to Flint, MI where the #WaterCrisis has hit 5 years and families are still forced to live out of water bottles, to Miami where we had to pressure the District Attorney to charge the officers who brutally arrested a young mom, Dyma Loving, after she called the police on a hostile neighbor - and all the cities and stories in between. Our community must stand together as a family to ensure our families are safe from these attacks.  
This Summer, starting in June, we want to continue this conversation with you and your family. Please join us for an afternoon of food, community, discussion and fun -- plus, everything is included at no cost to you!