Color Of Change presents the #BlackFamilyFunDay Tour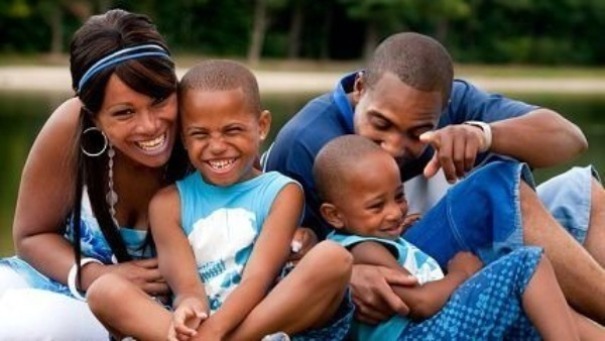 Upcoming #BlackFamilyFunDay Dates
Houston, TX (August 10, 2019 @ 11am): Sunnyside Park 3502 Bellfort Ave
Color Of Change invites you to our Black Family Fun Day!  This will be a monumental year as we continue setting the foundation for a nation that respects the lives of Black people, and it's time for us to prioritize the issues that have an impact on our family's everyday living.  Throughout this summer of Black joy, we will uplift our families and have conversations about what it means to take meaningful action together.  
Please join us for a day of food and community building.  We're bringing the bounce house for the kids, the DJ will be playing every version of  "Before I Let Go" from Frankie Beverly & Maze to Beyonce's remake and tents will be up to keep everybody cool and shaded.  This will be a time to connect with neighbors and old friends while celebrating the values of our community and talking about how we will ensure that our families get their fair share.
Black people have and will continue to fundamentally push the dial forward by building political power across America and no matter who is in office, we know that we are the answer.
Now our community must stand together to ensure that our issues are centered in the national conversation about social and economic progress.
We're launching the Black Family Fun Day in a city near you to promote a happy, healthy and engaged Black community that is organized and united!