California lawmakers must limit police use of deadly force!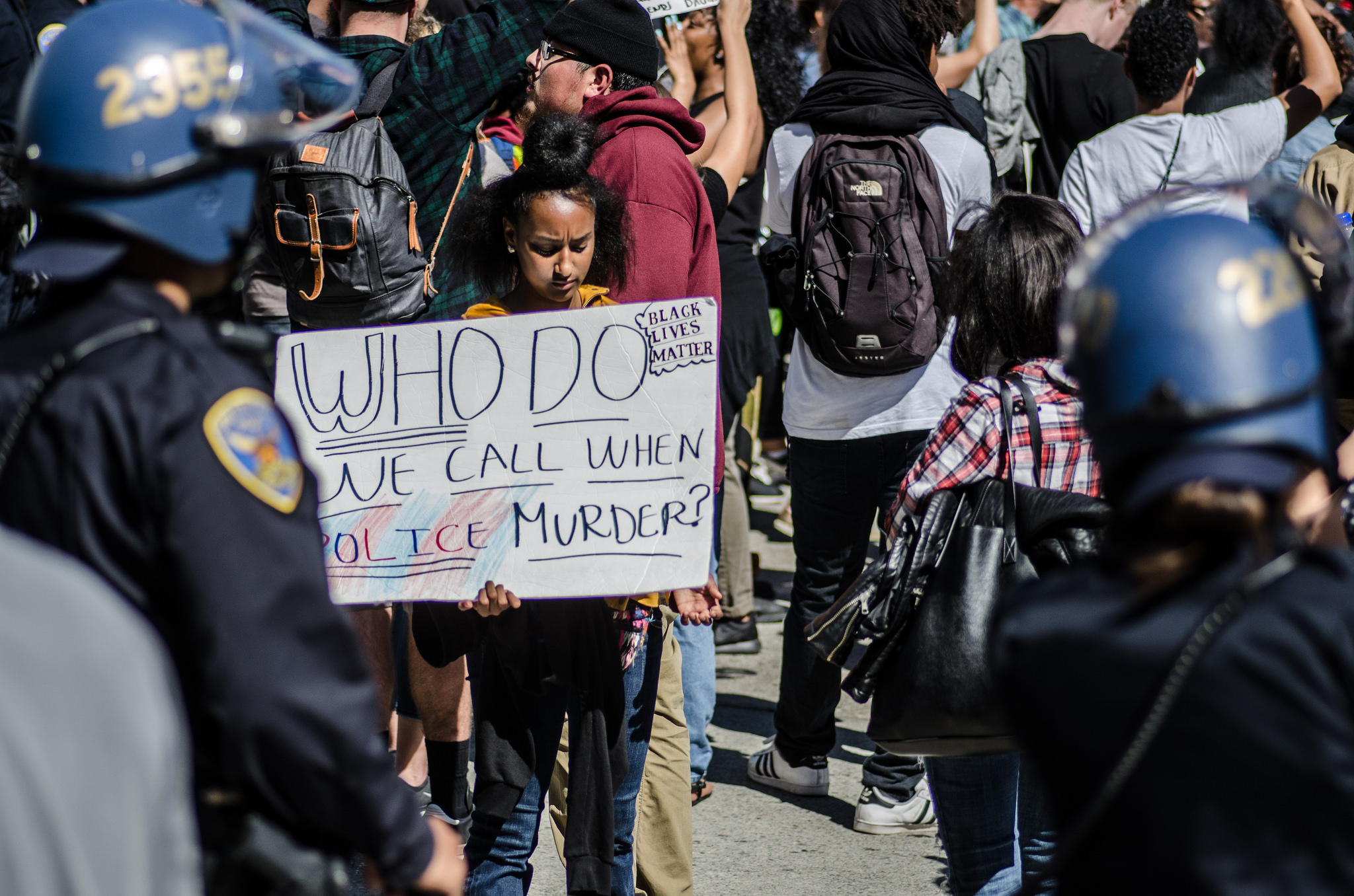 California police departments have some of the highest rates of killings in the nation. In 2017, 162 people lost their lives at the hands of law enforcement. Current law allows for too much officer discretion and justification for extrajudicial murder.
In the aftermath of Stephon Clark's murder by Sacramento Police Officers Terrence Mercadal and Jared Robinet, Assembly members Shirley Weber, D-San Diego, and Kevin McCarty, D-Sacramento introduced this bill to change the legal standard governing police use of deadly force. 
AB 931 would limit the authorized use of deadly force for all law enforcement agencies in California by:
Changing state policy to allow the use of deadly force only when necessary to prevent imminent and serious bodily injury or death.

Making a homicide committed by a peace officer justifiable only if the use of deadly force by a peace officer was necessary given the totality of the circumstances, but would exclude those situations in which the gross negligence of the officer contributes to creating the necessity.

Authorizing deadly force against persons fleeing from arrest or imprisonment only when the officer has probable cause to believe that the person has committed, or intends to commit, a felony involving serious bodily injury or death, and there is an imminent risk of serious bodily injury or death to the officer or to another person if the subject is not immediately apprehended.
Sign the petition to join Color Of Change and organizations across California asking for a common sense standard to protect the sanctity of life for all people.
Below is the letter we will send: 
Here is the Petition:
California lawmakers,

We urge you to pass AB 931, a bill to change the legal standard for police use of deadly force. Police should only be authorized to use deadly force when all other options have been exhausted. 

Current law justifies and gives legal cover to unnecessary police killings and has widened the rift between grieving communities – particularly communities of color – and the law enforcement agencies that are supposed to protect the entire community.

Please do your part to ensure a more safe state for all Californians.