Tell California to pass AB 539: The Fair Access to Credit Act!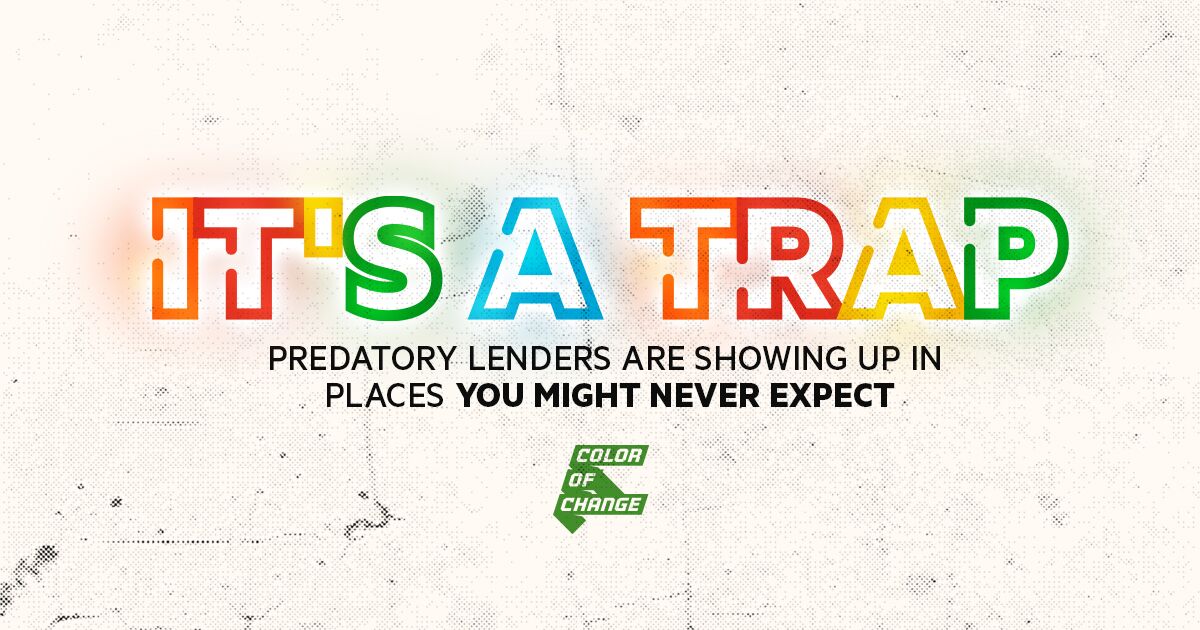 Predatory lenders are hurting California's most financially vulnerable communities. Predatory lenders are pushing financially vulnerable consumers into high-cost loans disguised as short-term relief, which trap communities of color and low-income families in debt. Between their high interest rates and easy access, predatory loans have the potential to financially destroy families through unmanageable terms, continual refinancing, and high default rates. Some consumers face annual interest rates as high as 244 percent, trapping them in debt that is impossible to repay and leaving consumers worse off than before they took out the loan.
But California legislators want to change this. Legislators have proposed AB 539: The Fair Access to Credit Act, which aims to limit the damage to consumers caused by high-cost loans. By placing a 36 percent interest rate cap on loans that amount to $2500 or more, and by incentivizing lenders to loan to those consumers who are able to repay, California can ensure its most financially vulnerable communities are protected from harmful, predatory loans.
Low-income communities turn to loans because they advertise they'll help in financial emergencies. According to USA Today, 46% of Americans cannot come up with $400 if needed for an emergency. Predatory lenders take advantage of our families' most vulnerable moments to provide high-cost loans that can destroy consumers' credit and that amass more than $1 billion in interest and fees for the lenders.
We must put a stop to these immoral practices. Join us in calling on California State Senators to pass AB 539: The Fair Access to Credit Act!